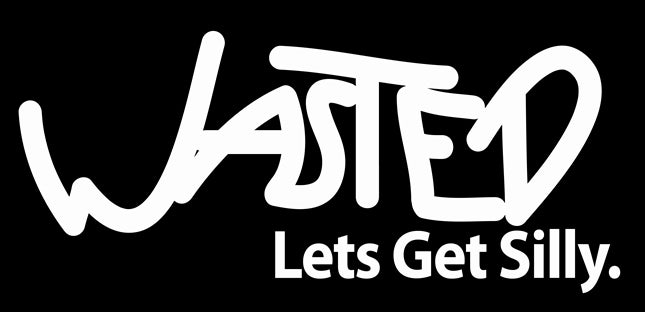 I'm starting a clothing company, if you don't mind liking it on Facebook that'd be sweet!
http://www.facebook.com/WastedClothingFL
We already have 2 shirts on sale.
RULES
Prices Are OBO
Prices Do NOT Include Shipping
Please Post AND PM Me
I Don't Ship First
No Flaming
Keep Disscussions BST Related
I Don't Talk L337
Be Mature

GIVE ME AN OFFER
NOTICE: I ship on Saturdays.
PRICES:
T-Shirts and Tank Tops: $7 for 1, $5 each for 2 or more.
Long Sleeve Shirts/Button Ups and Shorts/Pants: $12 for 1, $10 for 2 or more.
Hoodies/Zip Ups:$17 for 1, $15 for both.
*Prices Include Shipping*
*Shoe Prices Are Listed After Each Pair*
I'm 6'3, 155 pounds, and all these clothes relatively fit me. The sizes are mostly Mediums and Larges, but I'll post all the brands and sizes of each shirt/pair of shorts.
Shorts/Pants:
From Left to Right:
1. Old Navy Pants 32W/34L
2. Levi's Shorts 31W
3. Mossimo Supply Co. 30W
4. American Rag Shorts 31W, Still Has Tags Attached
5. Nautica Shorts 32W
Long Sleeves:
From Left to Right:
1. Tiger Stripe Army Jacket XL
2. VanHeusen Studio Button Up M Slim Fit
3. Slade Wilder Flannel Button Up L
Hoodies:
From Left to Right:
1. Planet Eclipse Pull Over Hoodie L, Small Hole in Right Sleeve
2. Quicksilver Zip Up Hoodie L
T-Shirts:
1. Lockdown Tee L
2. Understood Texas 2011 Tee L
3. Hybrid Tee L
4. Hybrid Tee L
1. Lockdown Ariana Grande Undershirt XL
2. CFPS Tee L GONE
3. World Cup Trade My Gun Tee M
4. Damage World Cup Team Signed Team L
1. Crawl Apparel Tee L
2. Island Motor Sales Tee L
3. Quicksilver Tee L
4. Quicksilver Tee M, Stained
I'm not done adding things to this thread, I'll add more when I get the chance. Cheers, Ross.