I have my beautiful Stock class Phantom for sale I really need the cash to help with school.
I would like to see $225 shipped but and very flexible
Trades accepted does not need to be inside the pump community or paintball. Come with everything shown as well.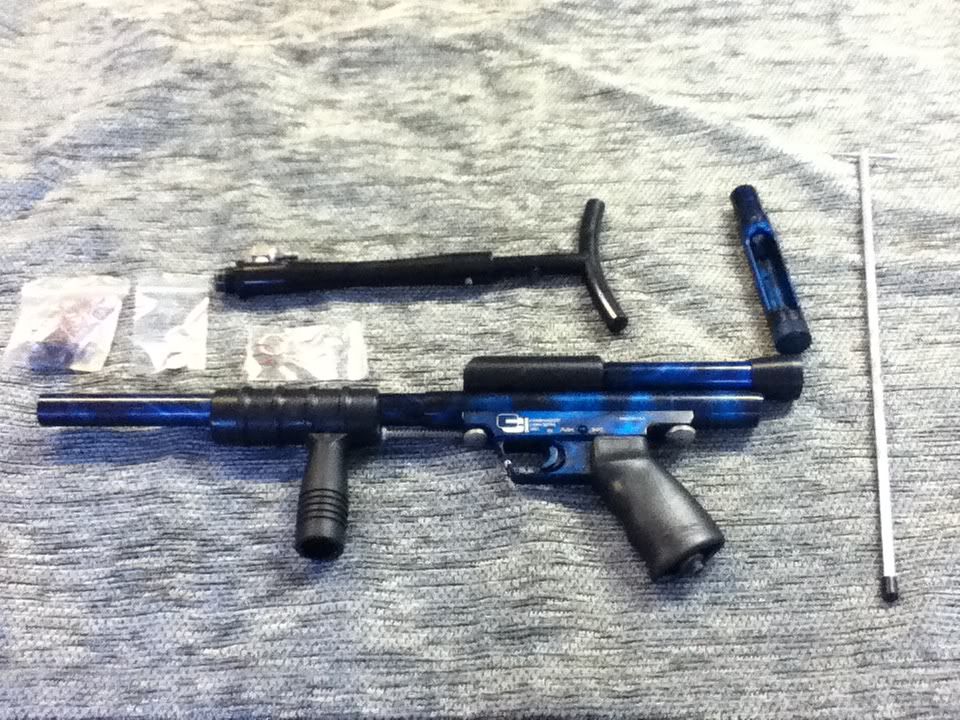 I can provide video if needed!