Rules:
For sale ONLY!
Please dont be an Idiot!
Ok, I got this new, shot it a few times in the backyard and then anodized it. I had every intention of keeping this gun but I really have way too many guns. I picked up another so im letting this go.
Spiderman EGO11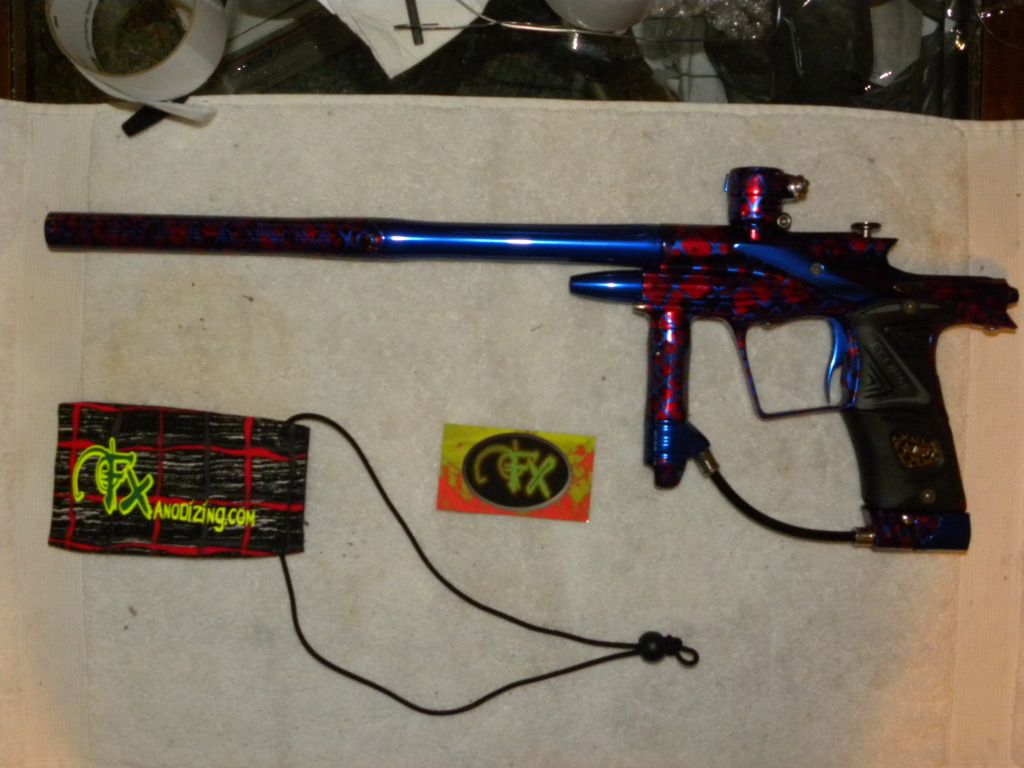 $1050 OBO, the anodizing is minty fresh!
NO TRADES< NO TRADES>NO TRADES