Few pics of guns I've owned over the last few years, missing quite a few unfortunately.
My first "real" electro, had a several cockers and pumps before this, took a bit for me to convert lol.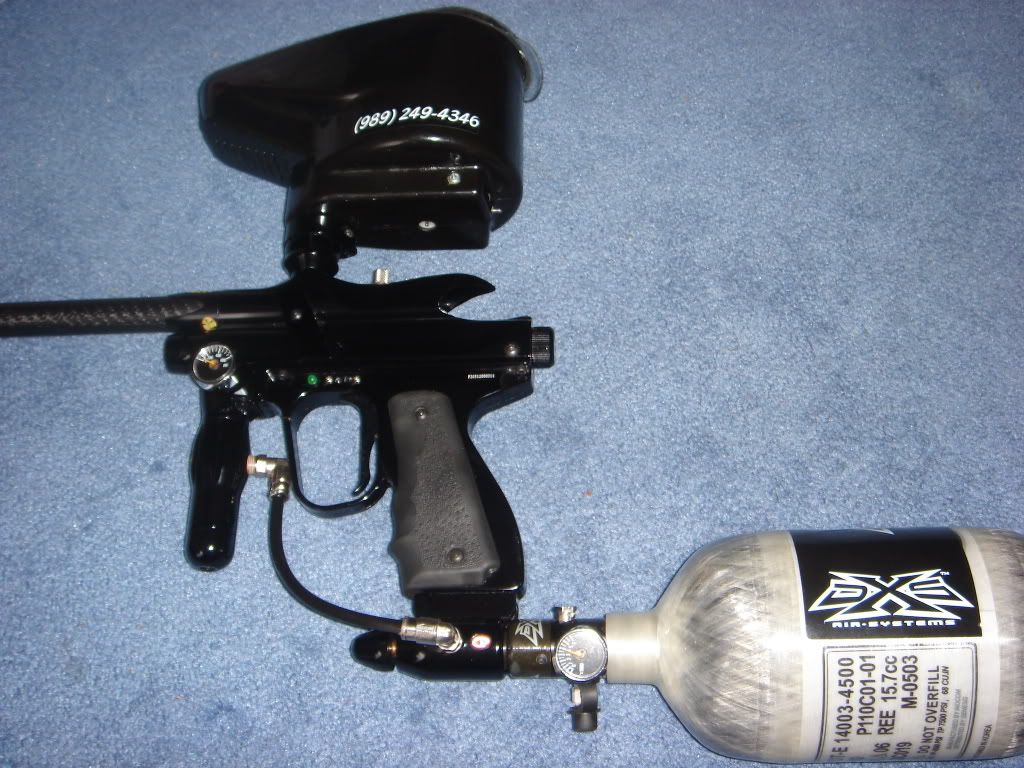 PGP2 before stripping paint off and polishing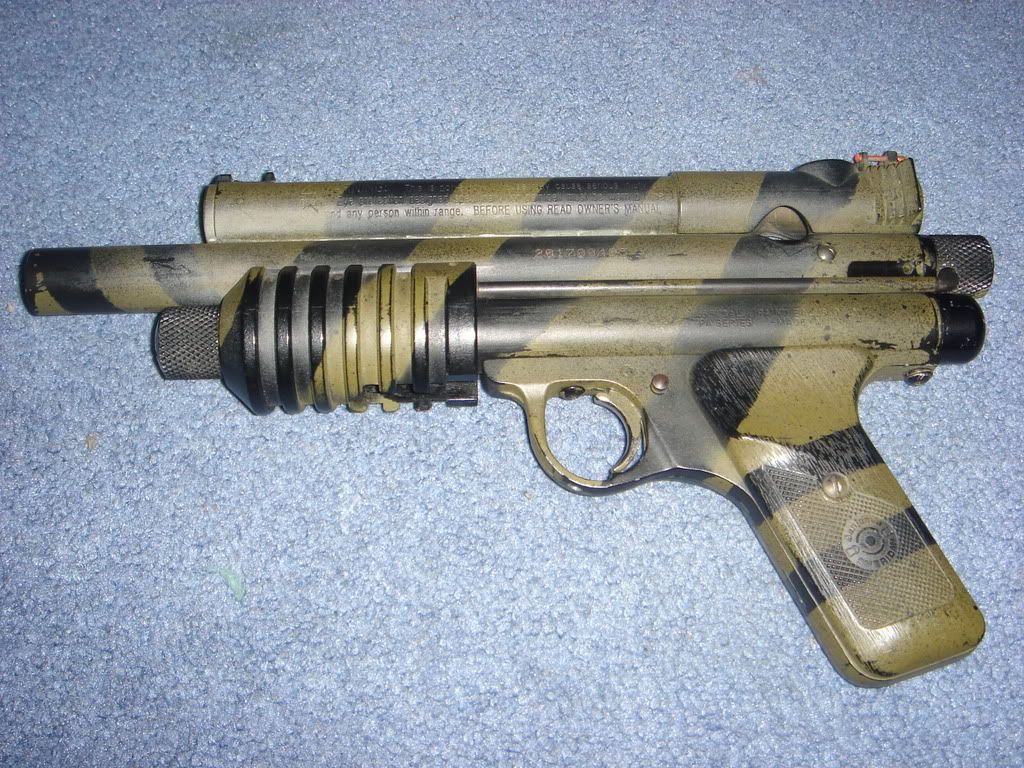 old trusty sniper, built it in 05, not sure if I will ever get rid of it.
Palmers reg, Lapco big shot bored for 2 inch freak inserts, PMP pump kit.
07 Ego
Closer, not a bad little gun, but I wanted a spool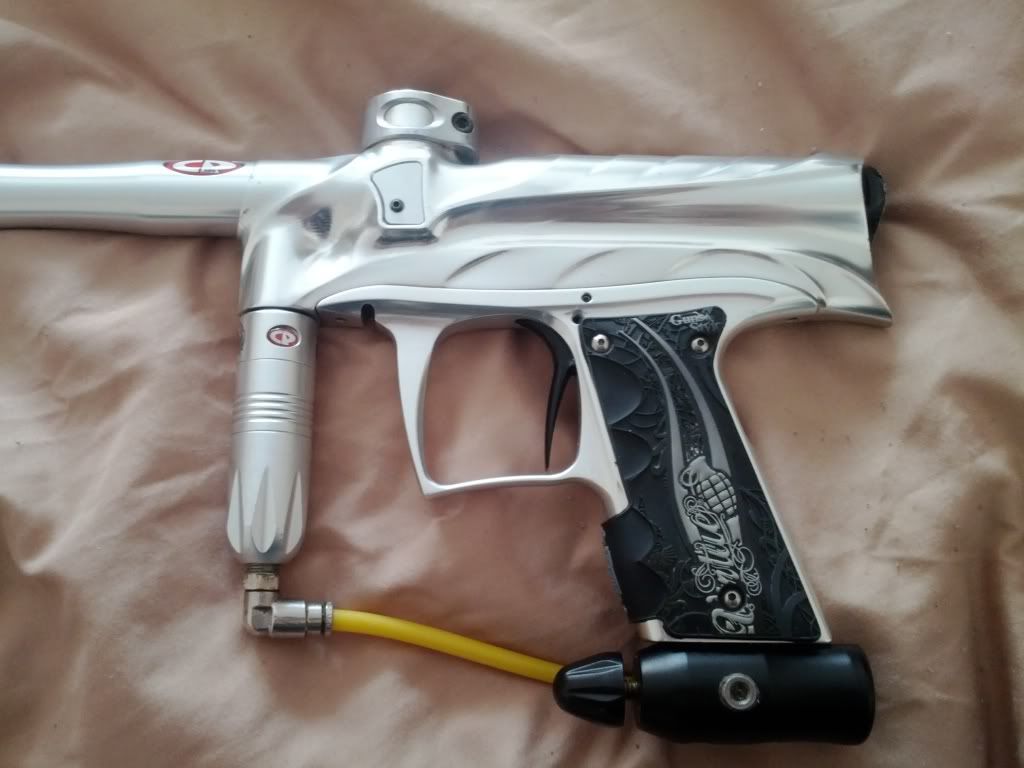 Macdev Droid, gold bolt, OLED board, amazing shooter, had to sell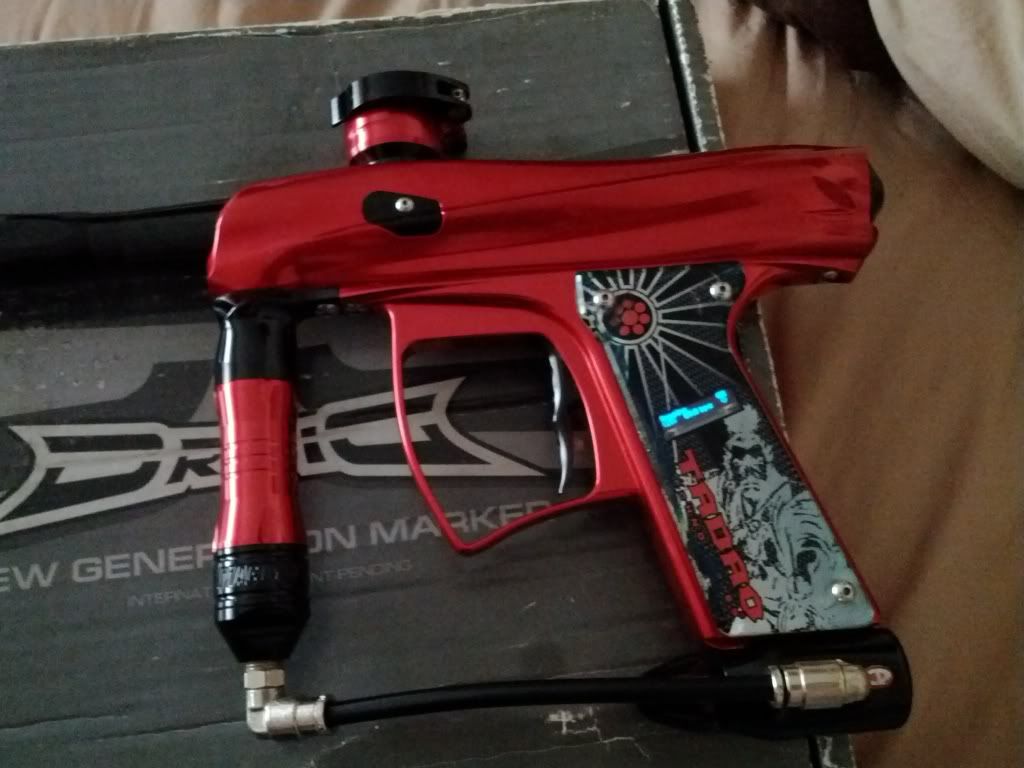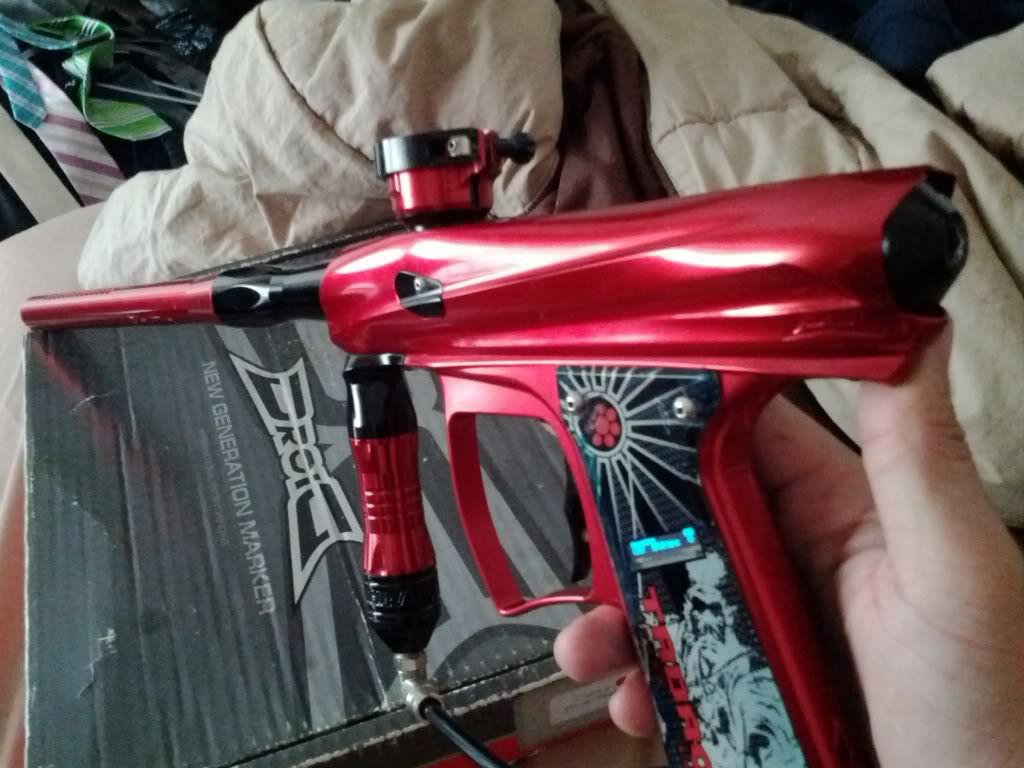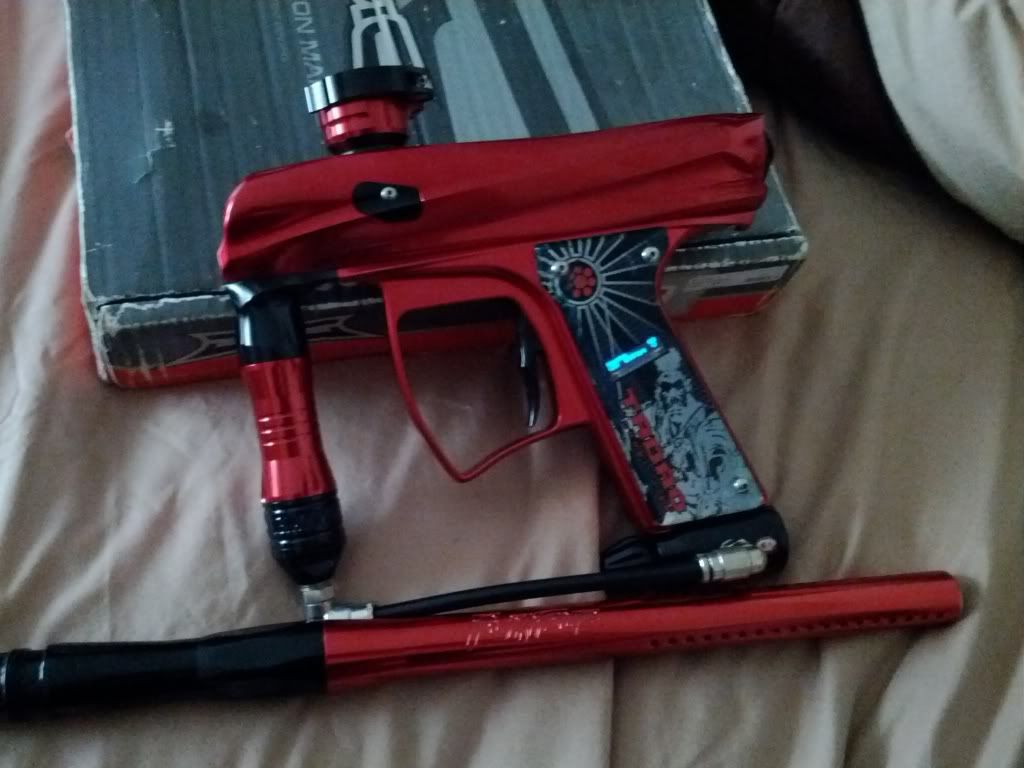 action pic
187 Crew Geo2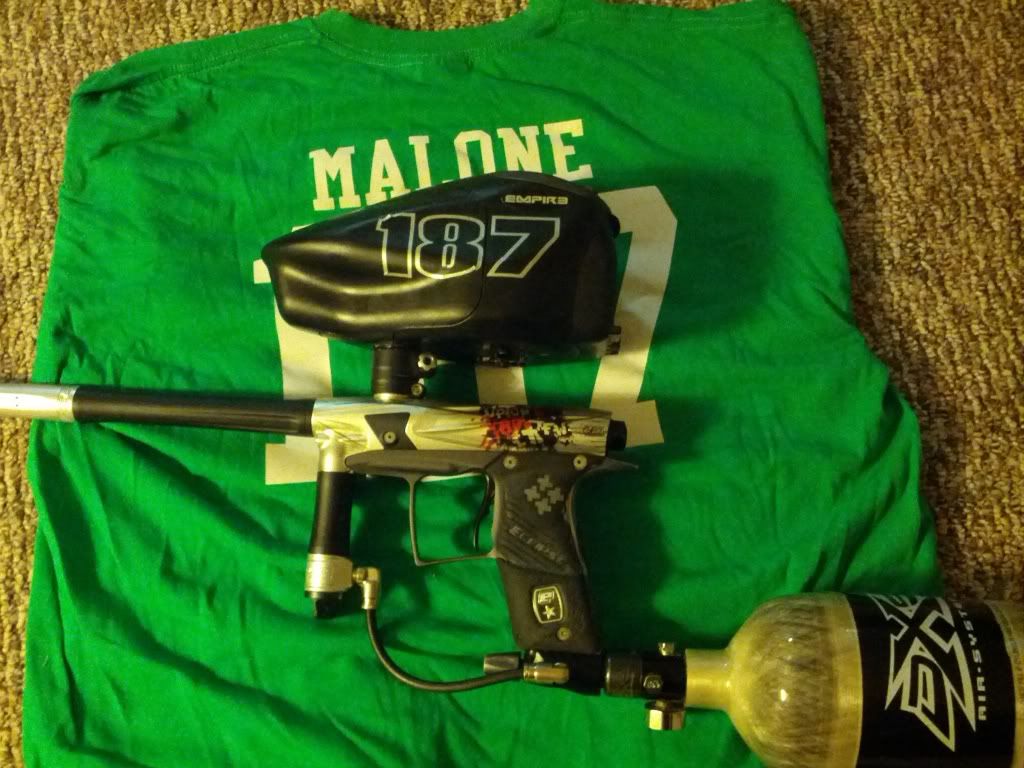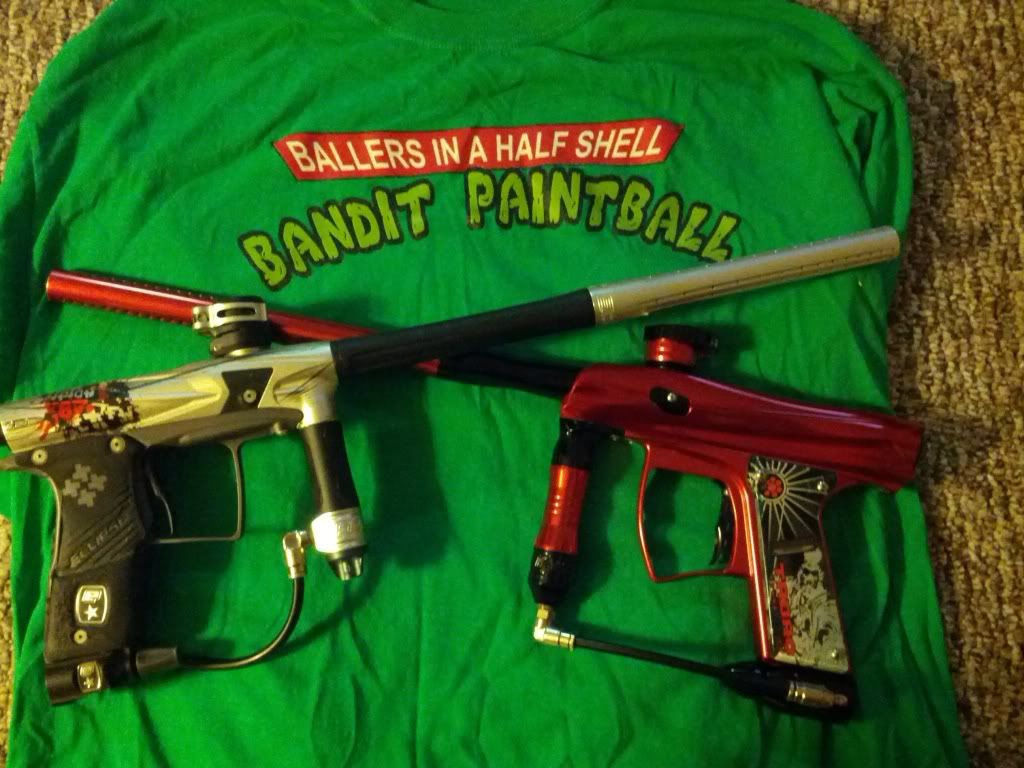 Clone VX, Pooty modded spring bolt, VP trigger, awesome pink camo tape
. Favorite gun I've owned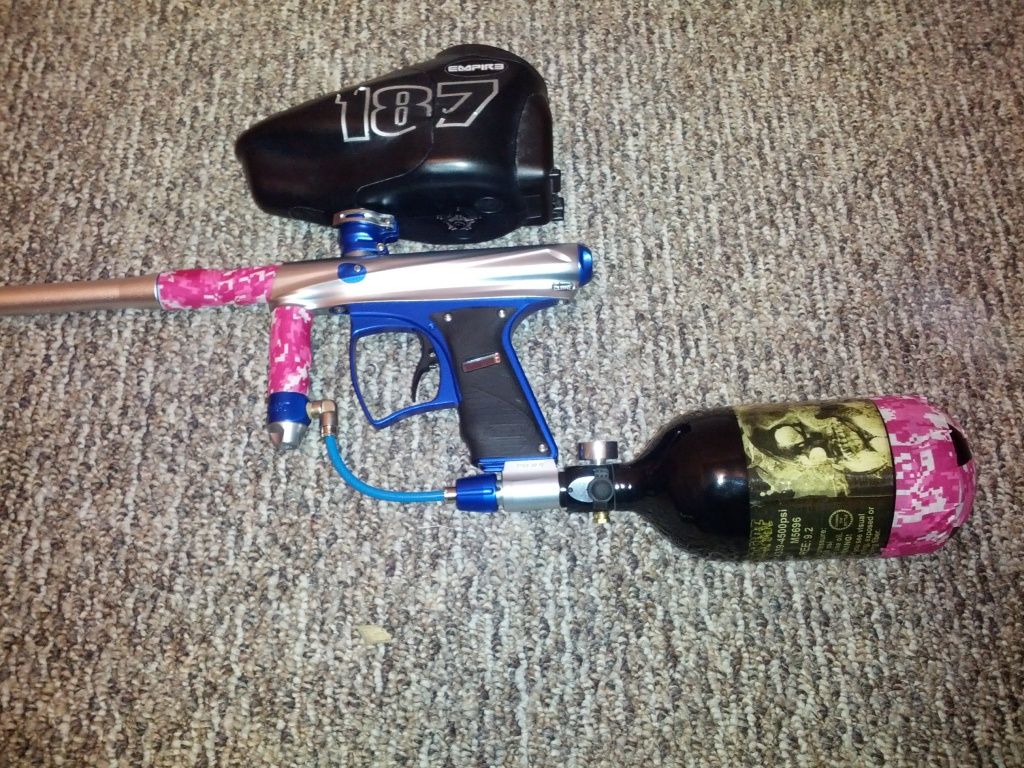 MSONIC and myself during open play at Bandit paintball
My Clone now after I did the carbon fiber wrap, and Stiffi barrel.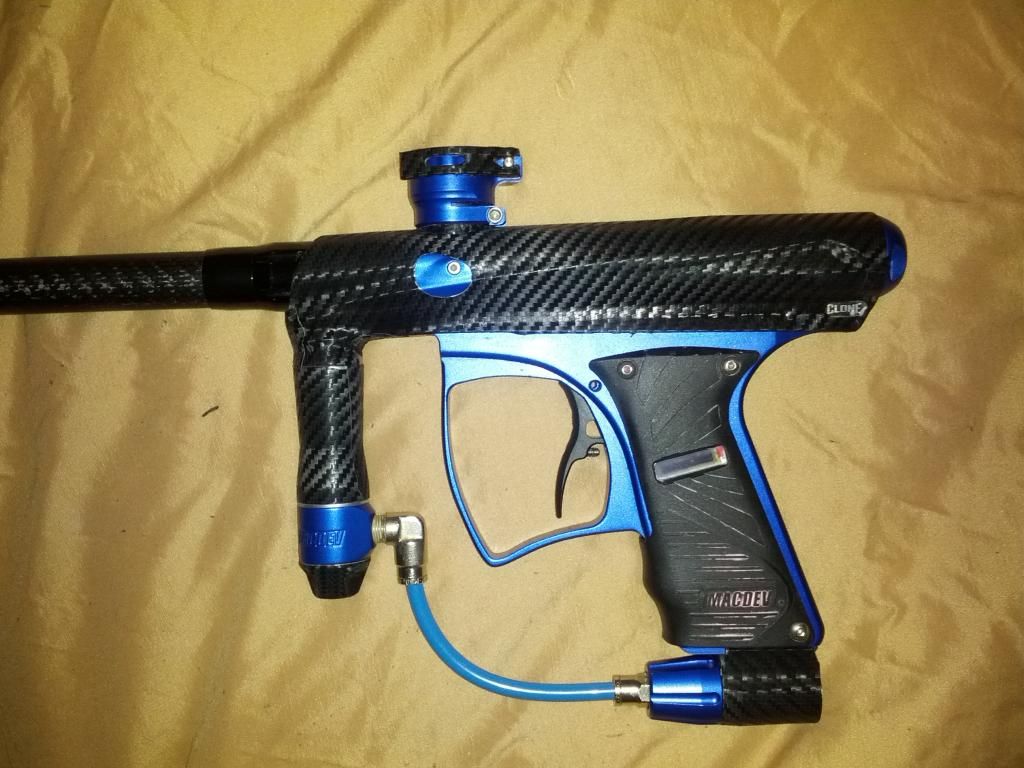 Love the Vx and plan on holding on to it for a while, though I am looking to trade my blue parts for red, I am very happy with it.
wish I had taken more pics of my guns over the years, I am missing quite a few
Thank you guys for looking.