General Rules:
1. You must be a Ninja user/fan. Do not bash other companies, it will
NOT
be tolerated!
2. The general rules of PbNation apply to the contents of this club.
3. There will be no tolerance for the conducting of B/S/T in the thread; please, take it to a PM.
4. Flaming the club or it's members, trolling the thread, cluttering the thread, or causing a general annoyance within the thread will earn you a report.
5. Feel free to ask for help with your Ninja products if you are having problems.
6. No posting of inappropriate images or videos, links, or posts.
7. Try to act maturely; we're all at least young adults here.
8. Any less than 15 posts in per thread without a legitimate excuse will earn you a removal from the club. Examples would be military deployment, personal issues, loss of Internet, etc.
9. Try to participate as much as possible!
10. Re-read the rules to be certain you understand them before you go any further.
11. Try to let myself or a council member know in advance if you know you won't be posting for a while so we don't remove you from the members list.
12.Any questions? Ask a council member, or myself, in private (PM)!
Council Rules:
1. The general PbNation rules apply to you as well. This position does not allow you to bypass that.
2. You have the right to welcome new applicants, however, the final decision to allow or disallow their joining is reserved to me.
3. If you notice that a member has been inactive, please ask me about it in private; the member might need to be removed, or has a valid explanation.
4. Be sure that you post just as often as any regular member; the "15 Every Thread" rule applies to you all as well. If you are flagged for in-excused inactivity, you will be removed, and have to re-apply just like any newcomer would.
5. Be sure to warn members when they break a standard PbNation rule; violation of these rules can result in our thread being locked. This includes double posting, inappropriate content posting, thread clutter, and so on, and so forth.
6. Any questions? Ask me in private (PM)!
How to Formally Apply:
1. Start your application, by stating in the beginning of your post, that you would like to apply to join the Ninja Users Club.
2. Attach a picture of yourself using a Ninja product or post a picture of your favorite Ninja product if you do not have a picture of yourself available.
3. Post a picture, that you would like seen underneath your name on the official members list. It must be of you playing Paintball.
4. Post an active (click-able) link to the club in your signature if you have space available in your signature.
5. Keep posting and participating as an active member would, and I will add you in no time!
Council Members:
President:
f8al87
Vice President:
Rob@Ninja
Lead Correspondent for Troll Affairs:
bamonsta
Resident Mod and Chief Paint Slinger:
msonic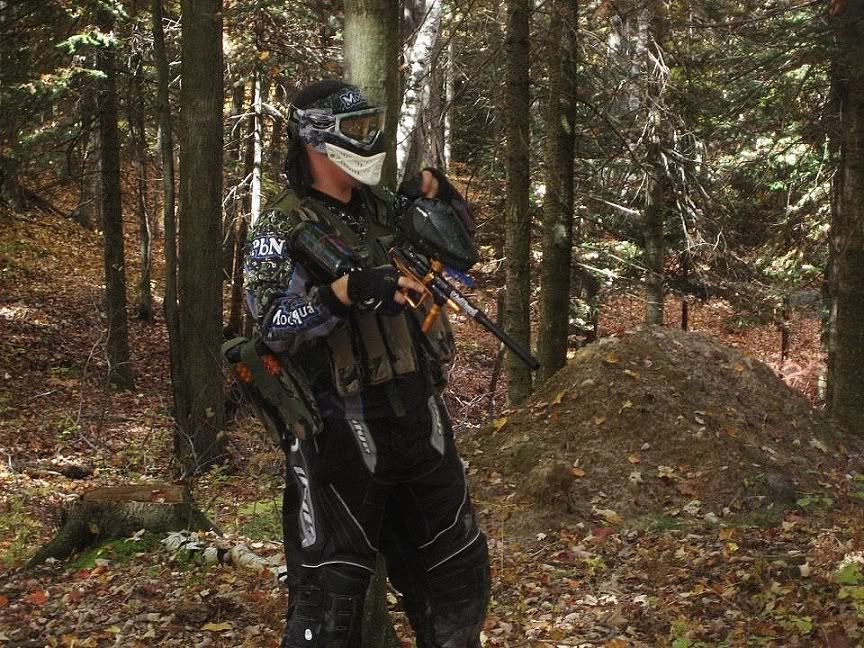 [/quote]
Members:
916baller
Paulxchox
ZerOxShadows
PBFez
stoner6790
Stingi17
chidevildog
9HEADBANDSAGG
rudz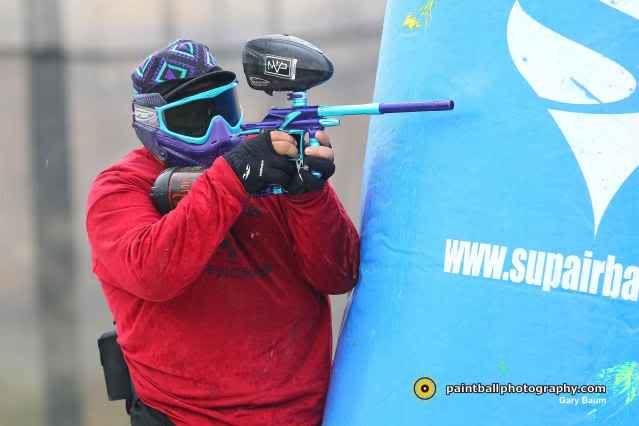 gijoey959
DAE [Dark Joker]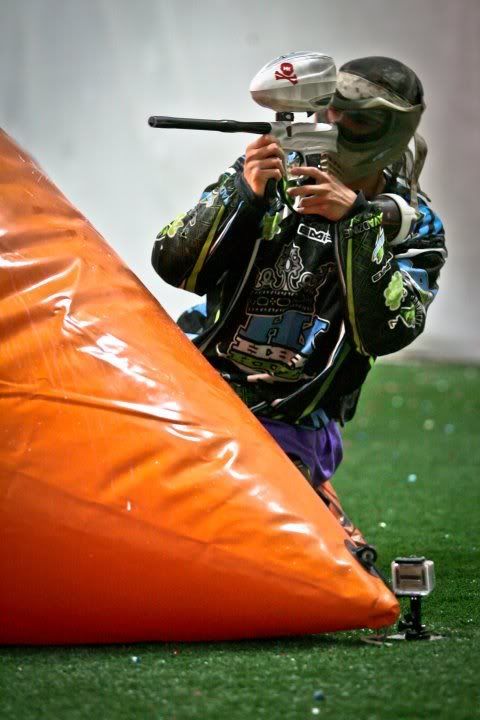 Pballaerfolife21
Daywalker 13
svmeyer
INVERT MINI 09
alphanu22
NEPxWeezy
NeCanes
PA1NT
dehr
~Mid Maniac~
BDidz
Team Live Wire 911
Desperado Ghost
JOHNNY G
626alex15
iiDangerCloseBK