Quote:
Originally Posted by
EcSPbLoRD22
As the title says, I need a LNIB dust black UL front. I have $25-30 to spend on it. Show me what you got.
I have a rarely used UL Tip in dust black.
Picture: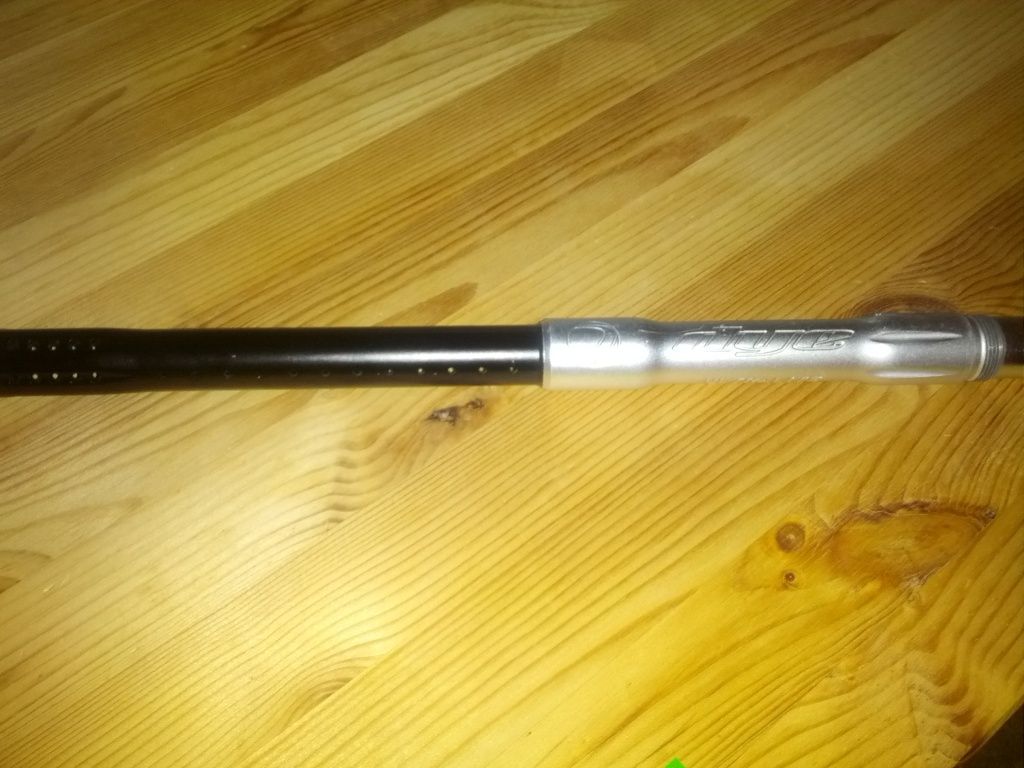 I will sell for $30.00 shipping and paypal included!
__________________
Reasons to buy from Southwest Paintball:
~ Top Trade-In Value! ~
~ We are the BEST to work with! ~
~ Free LIFETIME service warranty on ALL new guns! ~
Looking for new/used products from a reliable store?
Call me anytime at 910-777-8266!
OR
Contact me
alexatsouthwestpaintball@gmail.com
for All Your Paintball Needs!