Craigslist pickup, comes with a male max flow reg, needs new eye ribbon.
working otherwise
$45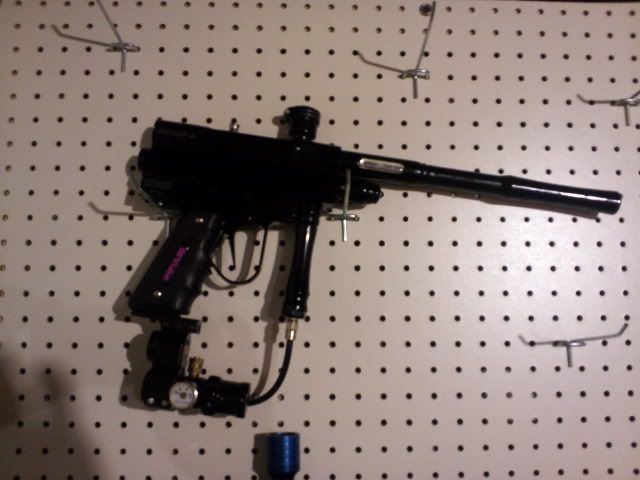 Works fine, has some wear and tear comes with a ccm feed neck and progressive barrel. $50 i can add in a freak back with either gun for $15
Prices are OBO and don't include shipping.