Up for sale I have 4 paintball guns and some gear:
1. Dangerous Power Fusion - this is a great gun! I bought it and used it for one game and then got out of the sport. It shoots so smooth and steady. Hangs with the higher dollar guns for a fraction of the price. Excellent condition. Asking $120 shipped.
2. Spyder Imagine - This was the gun my dad used when we were into paintballing. Shoots great. Super long barrel. Good condition. $SOLD
3. ViewLoader Triad w/proto barrel - this is a great little gun. Shoots great and is super simple and reliable. Mechanical trigger. $50 shipped.
4. Spyder TL-R - This gun is in excellent condition. Almost looks new! Shoots just as well. Mechanical trigger. Great gun! $75 shipped.
5. Carbon fiber 68/3000 HPA Tank - great condition. Was hydrod once (before it was due,stupid me) then used once and sat under my bed. Out of hydro now but will las with flying colors. $45 shipped
6. Red EVents mask. Smoke and clear lenses an carrying cases - like new. Used once - $55 shipped
7. Grey Vforce Profilers mask - good condition - $50 shipped.
8. CO2 tanks - various sizes, colors and conditions $10-20 each
9. Hoppers (gravity) - $10 each
10. Halo B hopper. New shell (used once or twice). 12v battery conversion. - $40 shipped.
11. Reds 6 piece barrel kit. Auto cocker threads. Heavily used. They shoot great though. $60 shipped.
I also have a bunch of masks, tanks, hoppers, pods, pod carriers, etc for sale.
I am selling because I have no time to play the sport and have other more expensive hobbies that are viciously begging my wallet for more.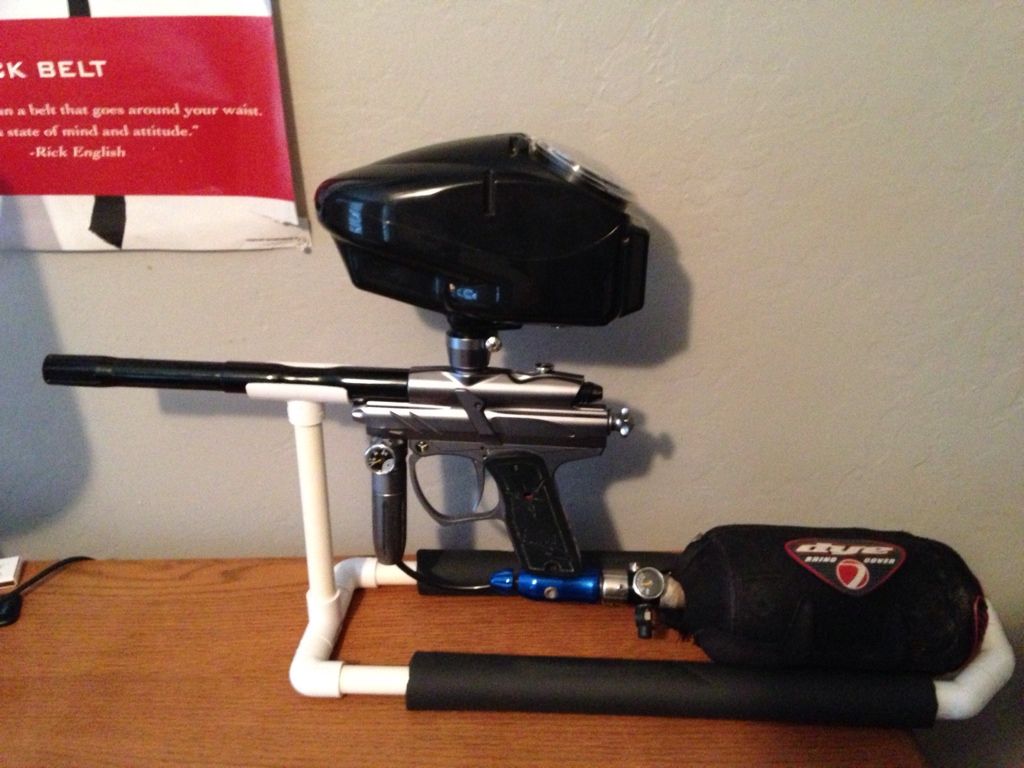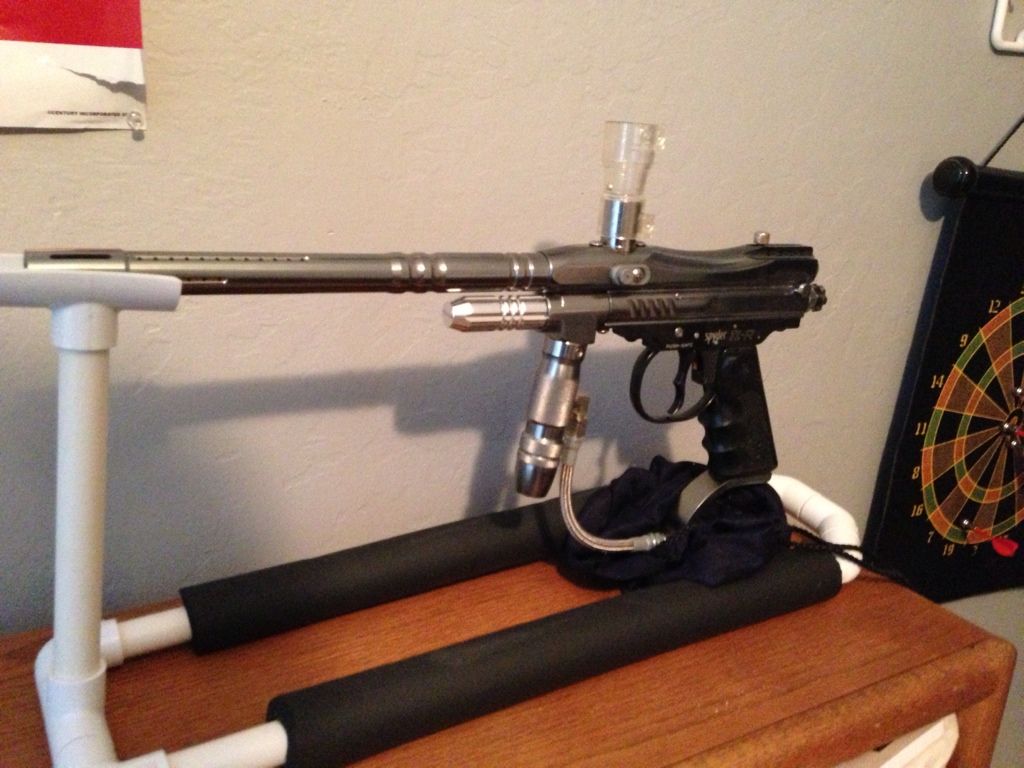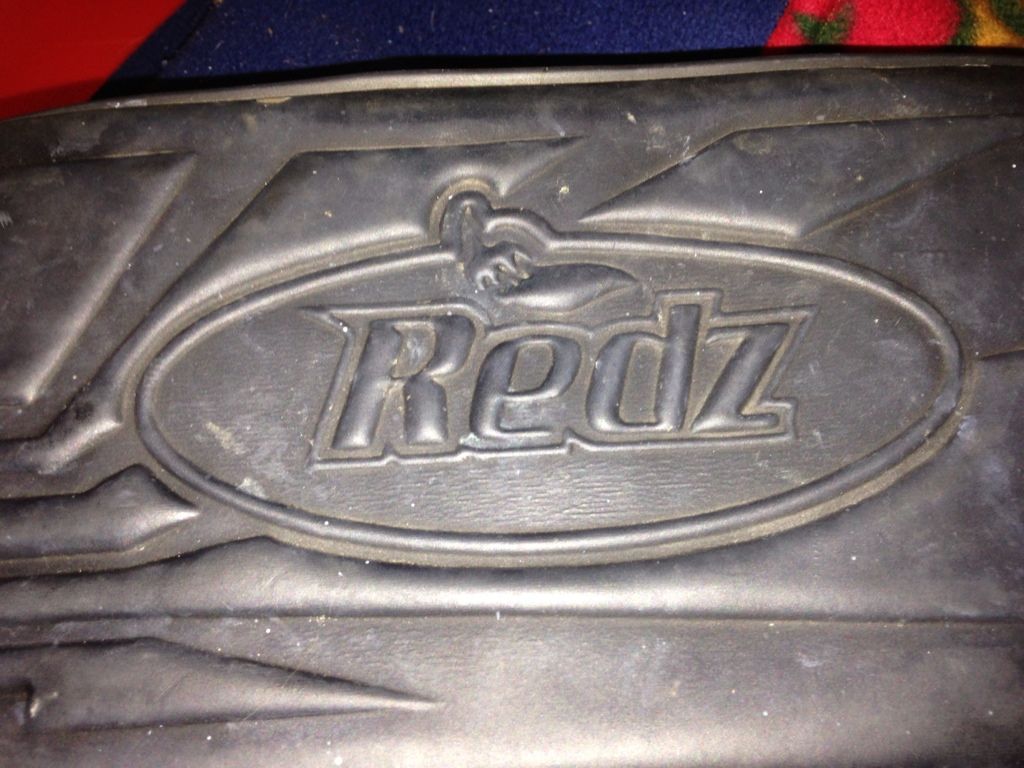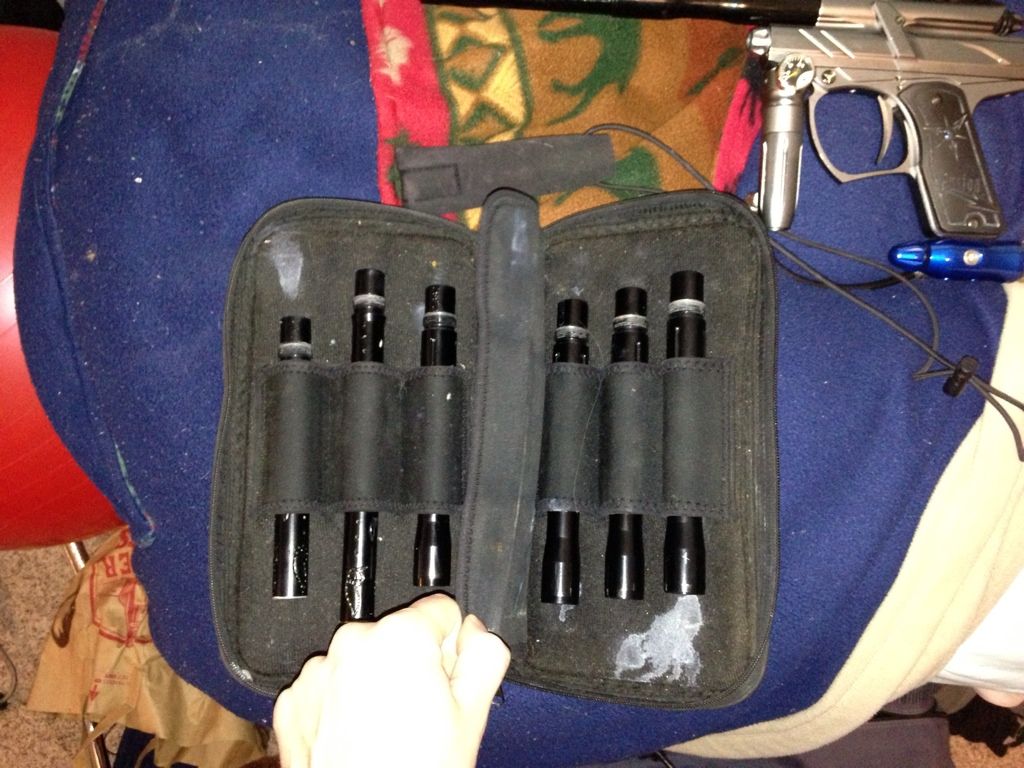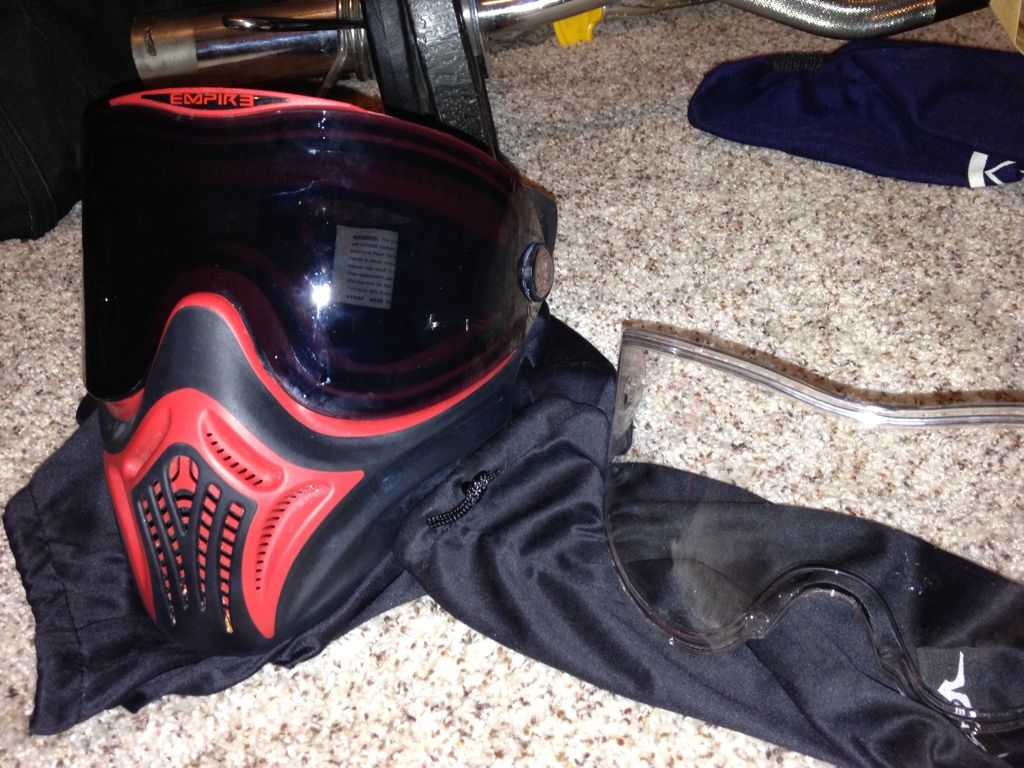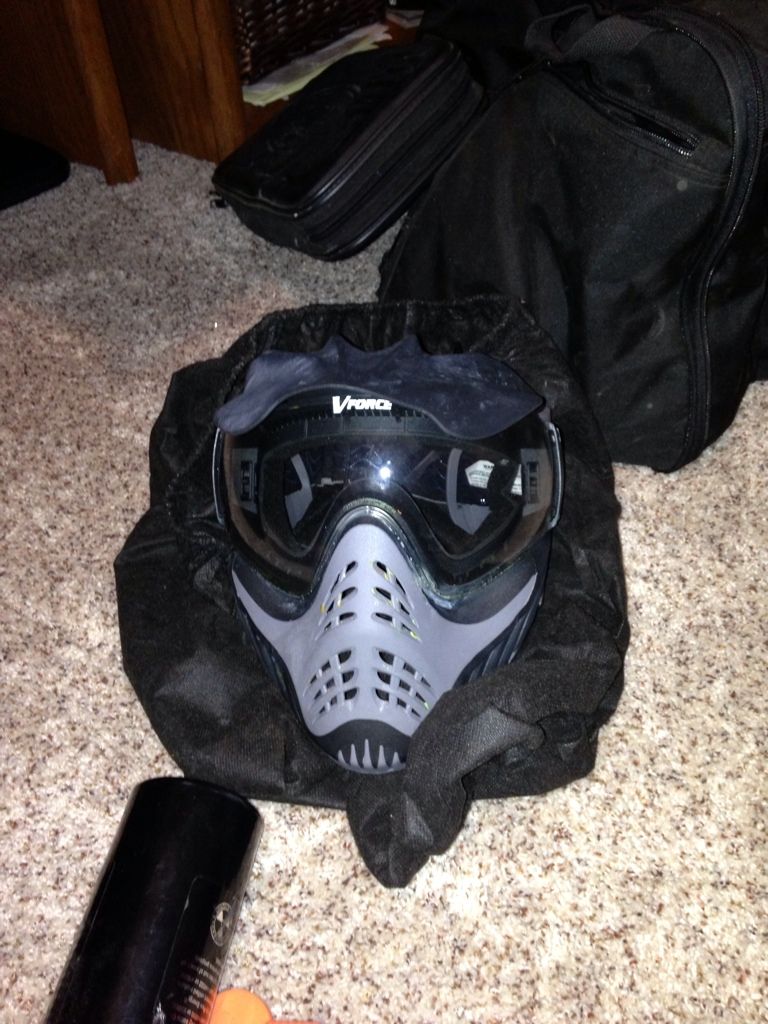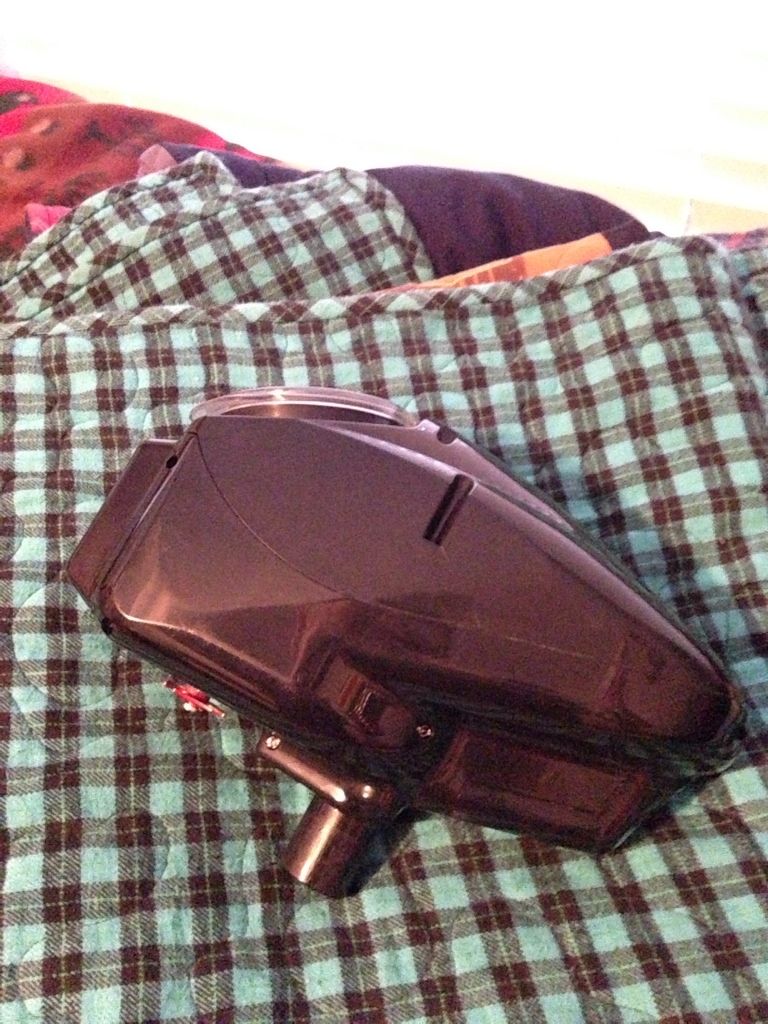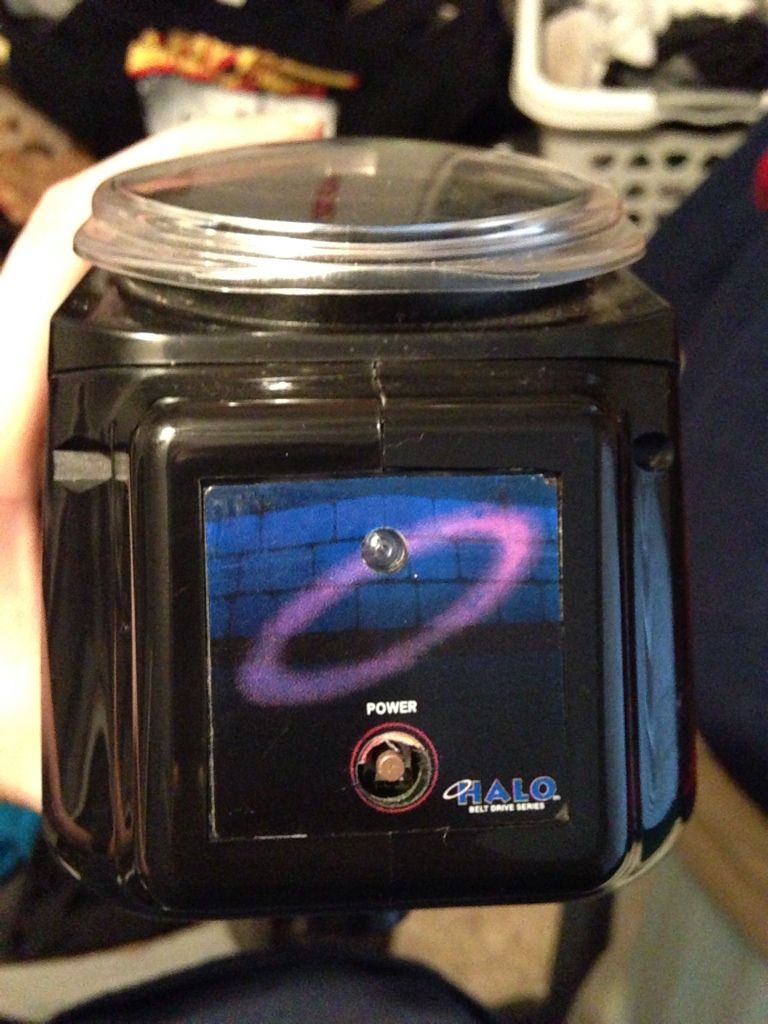 PM me for info. I won't be checking this thread.