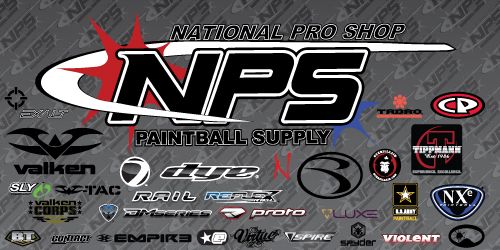 Just to let all you balllers know. NPS is expanding our product lines. if you have not been to the store in awhile you must come by and check-it out.
Newest gear
Virtue Spire loaders
Dye Padding, barrels, goggles and Guns
All kinds of new gear bags
You name it we probly have it.