First of All:
Thank You to the teams that competed. It was a hot hard fought day for many.
Thank You to the staff of Elite Sports for putting on a Great Event and making operations run as smoothly as or better any other tournament we've been a part of.
I didn't have much time to take pictures. But here is what I did get.
Rookie:
First Place EAC Punishers
Second Place Stapled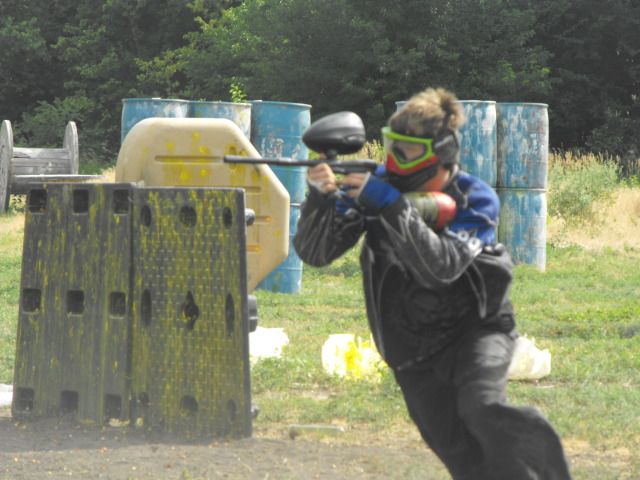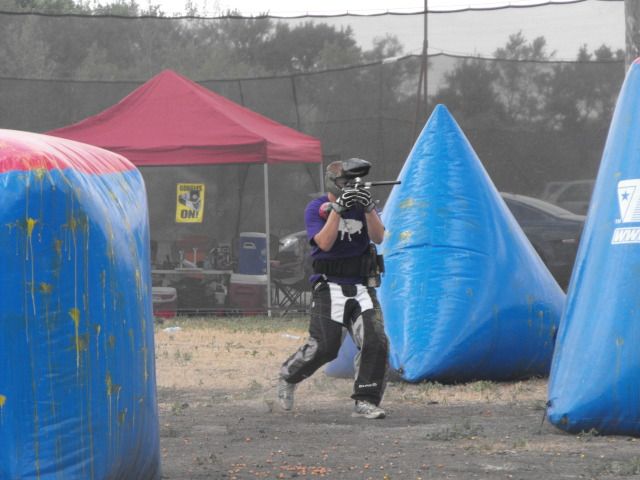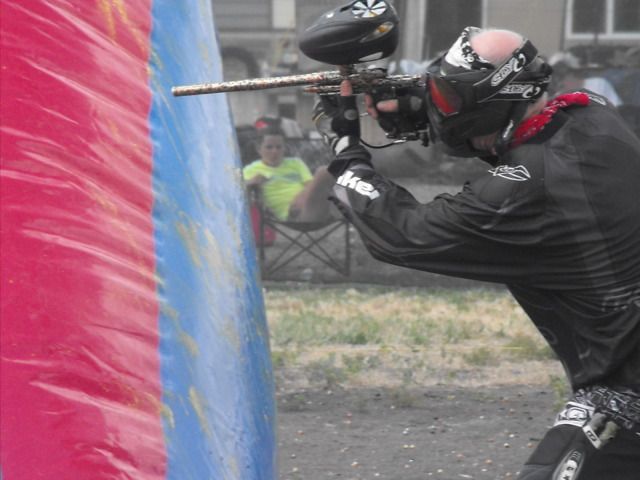 Third Place Little Girls
Beginner:
First Place The Replacements
Second Place Wichita Massacre
Third Place Old Turds
Trent was finally able to receive his New Flame G6R at the Tournament.