Just picked up this purrty 03 Halfmill from here on PbN, so I figured I'd say hello! I've wanted a Viking for a looong time now and finally I will have one
Can't wait for it to arrive, especially since I'm a huge 90* frame fan.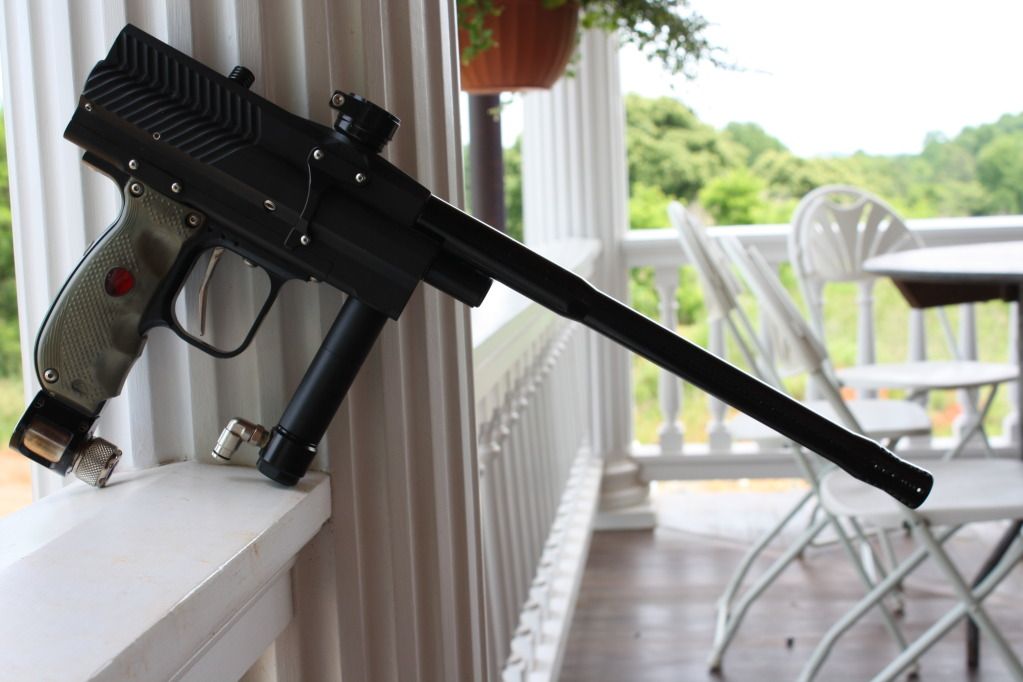 I plan on sending it off to DC eventually but for now I'm just happy to have AKA goodness. Just curious, is there anything I should look out for with this? Aside from the normal maintenance/settings stuff.