Not playing majors with my team so I'm looking to help out someone else. Been playing for a while, some of you may know me and know how I play. PM me or hit me up on facebook.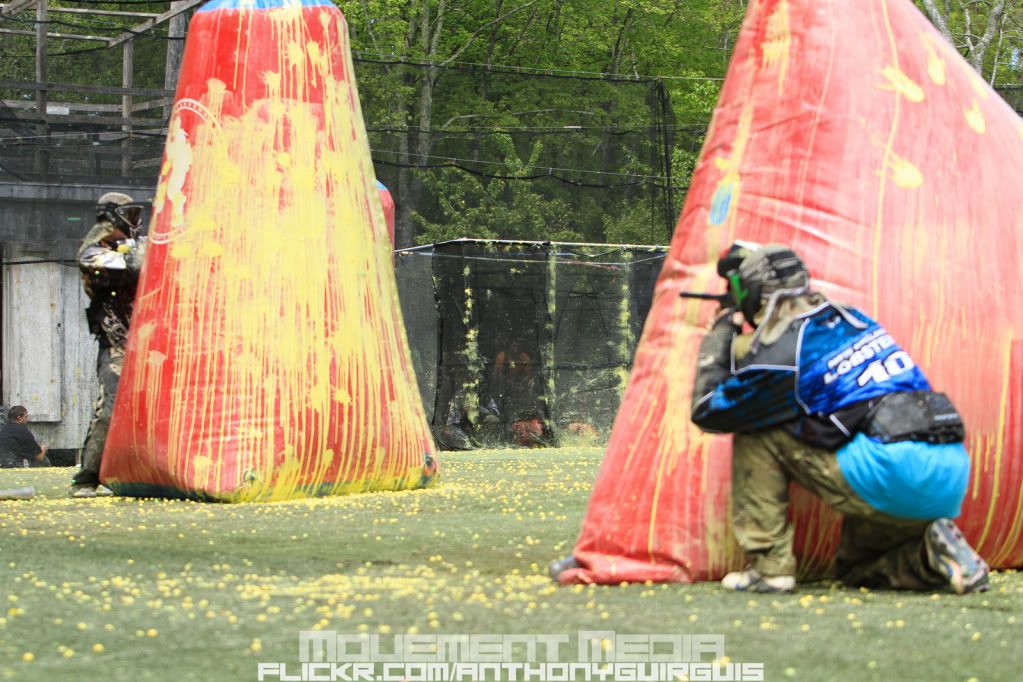 Ohh and UhmmMm shoutout to the homies Anthony, Carter and Phamous media for the photos.
__________________
BANDITS
Lobsters
SHARKS

"Originally posted by J. Stein:
I could try to explain it, but it would take time,
I'm feeling lazy today and I live in fear of a public dressing down by Raehl."