Hey guys, today I have a couple of pairs of pants and a TBD Jersey up for grabs.
I went through a massive weight loss and no longer have any use for this stuff.
For the Most Part, I DO NOT WANT ANY TRADES.
Feel Free to make CASH OFFERS.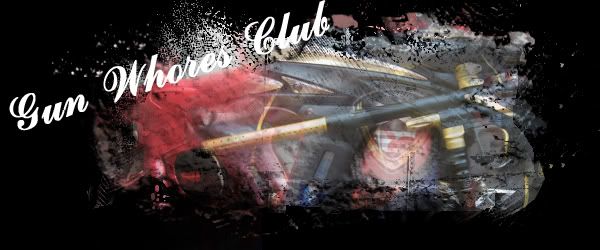 • $75 + Fees • 2009 Empire Contact ZN Pants • 75+ Fees •
Black/Grey (Grey kind of looks olive)
Still Have tags on them
Size XL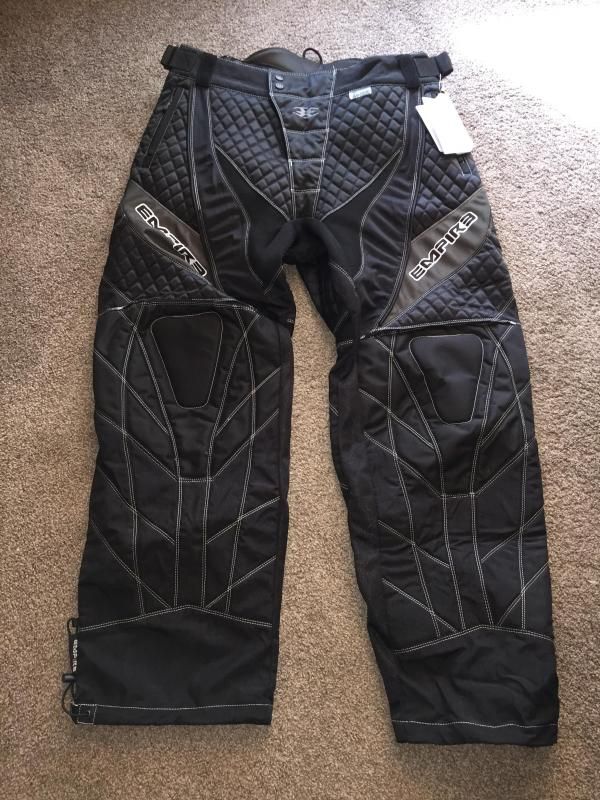 • $75 + Fees • Draxxus pants • $75 + Fees •
Best Pants Ever made
No longer has leg pulls on bottom
Some freeing on bottom
Draxxus logos are coming up (see pics)
Waist adjustment missing D-ring (see pics)
Size XXL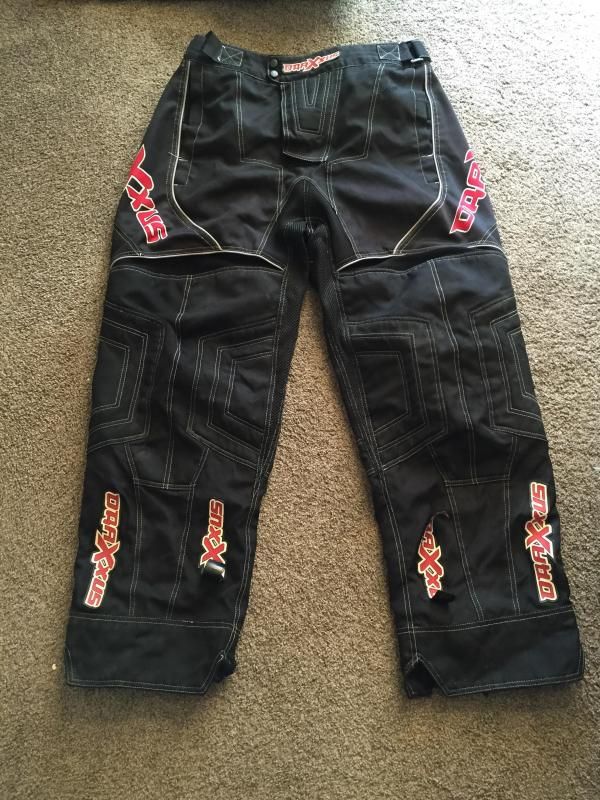 • $100 + Fees • Tampa Bay Damage Jersey• $100 + Fees •
Never Worn
Size XXL
RULES:
1. YOU SEND FIRST
2. I ONLY ACCEPT PAYPAL
3. I SHIP USPS ONLY (PRIORITY OR EXPRESS)
4. FEES = SHIPPING AND PP CHARGES
5. POST HERE BEFORE CONTACTING ME ELSEWHERE