What we have here is a used 2003 WGP Autococker. Wear and tear is minimal, gun has not been played with in a long time, however still fires like it just came out the box. Very clean, and comes with a 32 degrees flame drop forward.
No noticeable scratches, what you will see on the Right side of gun is sticker residue and NOT damage.
This is a great gun to leave as is, or make a pump modification for.
PBN Feedback:
http://www.pbnation.com/showthread.p...readid=1003443
Ebay feedback available to show you guys, I am a good seller. (300+ 100%)
Price is going to be $150/OBO
I will entertain all reasonable offers so let em fly!
I cannot do paypal, money orders preferred.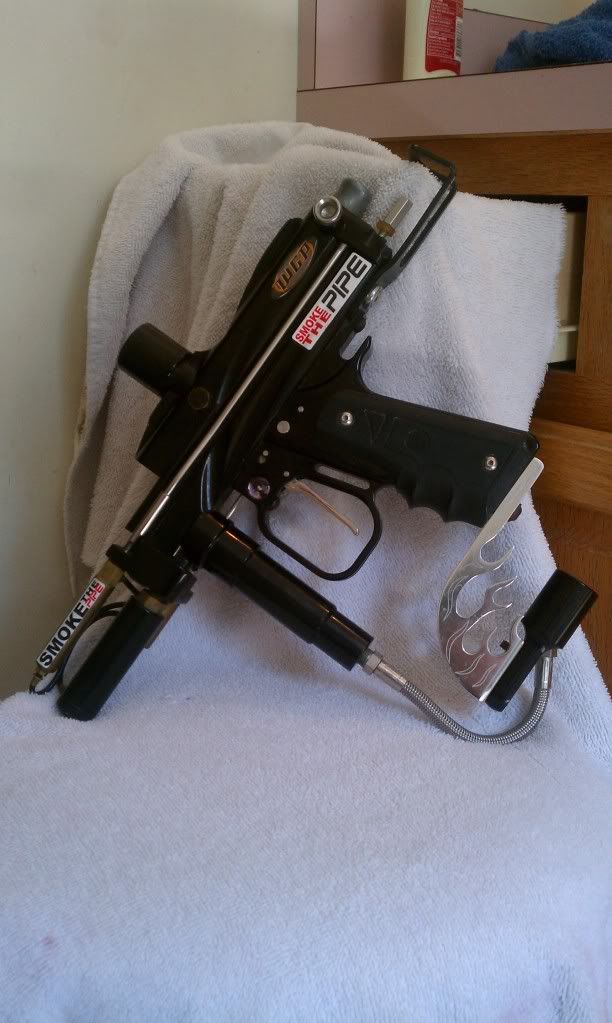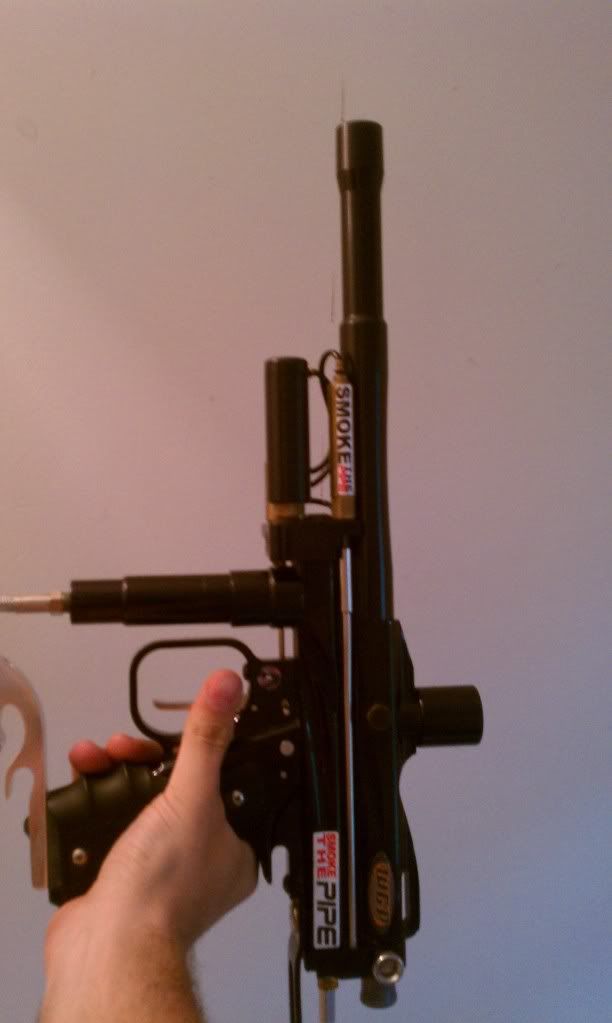 P8ntlife189@yahoo.com