You read correctly. Name your price.
It is an Avalon GT Commando 2. In good condition. Used only a couple times. I DO NOT know if it fires. I don't have co2 to test it. I see no reason why it won't however my reputation and feedback is important to me, so I choose to be honest.
Price: $50/OBO
Trades: Nitro Tanks 45/4500 or 45/3000
These markers used to retail at $140.
Feel free to make offers via post or PM.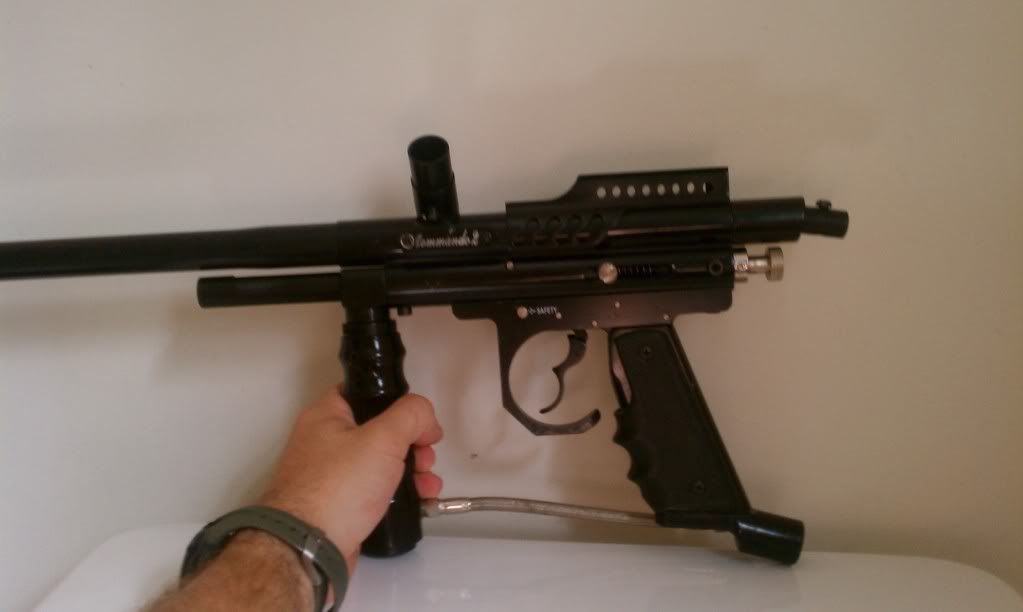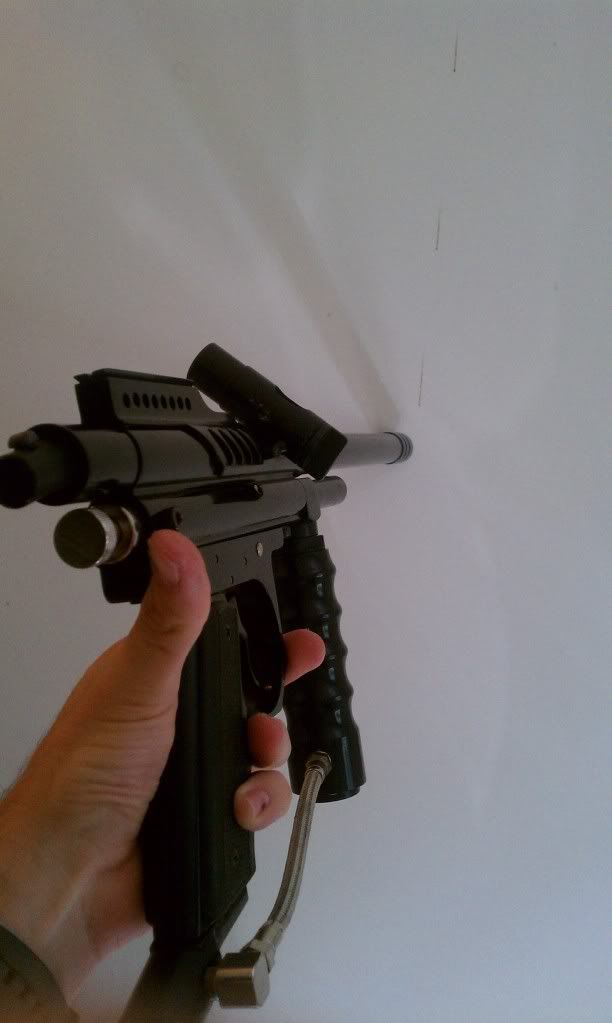 PBN feedback
http://www.pbnation.com/showthread.p...readid=1003443
P8ntlife189@yahoo.com
Thanks!