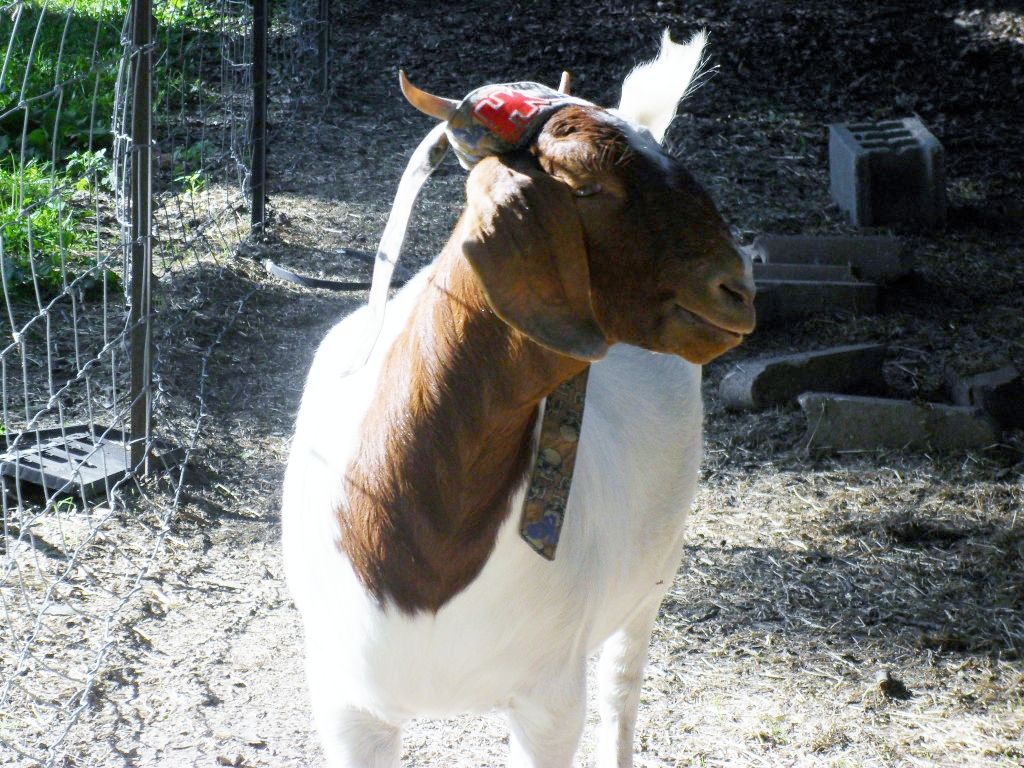 Welcome to the Super Agg Mafia! this is meant to be a club for anybody that is agg(or super) and loves this odd game we call paintwarz. Everyone in here is friendly and caring. We are a close group of friends, almost like a family, no flaming will be accepted.
How to apply:
I DON'T CARE WHO YOU ARE. YOU COULD BE MY OWN MOTHER. FOLLOW THE GOD DAMN APPLICATION PROCESS. PM ME!!!!
1. You pm me(shemp 5) with a formal application stating: Name, Set-up, and a picture of you being agg or super(or playing paintball, that works too)
2. Once I have given you the OK to post, feel free to re-post the app you had sent to me.
3. posting before i have given you the ok or before you even apply will hurt your chances of even being accepted.
The super HHHHH Rules!(you better know these... post a
in your first post and pm'd app so i know you read)
1. NO BST!!!! This will not be tolerated at all. I will be monitering this...
2. NO Flaming. no arguing or fighting with another member about differences. discussions are fine.
3. Minimal OT, yes it happens. I understand this. but excessive OT will not be allowed.
4. Mod's rule all things on this site, they are welcome here because i like them.
5. I reserve the right to accept and deny applications. We pride ourselves on our members.
6. I reserve the right to kindly ask you to leave the thread and not return if i feel it is neccesarry.
7. Do not bash this club, we're a fun group. any bashing will have you removed from the members list.
8. I(shemp 5) can only re-create the thread so a new one can begin. If i am MIA or busy with this thing called "real life" I will be contacted and give permission for re-creation.
9. Add an active link to the club(clickable). It can either say S.A.M. or Super Agg mafia.
10. Minimum of 20 posts per thread(I will moniter this and remove inactive members without a valid excuse and you must re-apply as any newcomer)
11. Do NOT double post. we have an edit button. you'd best use it. i cant stand double posting....
APPLY CORRECTLY FOR GODS SAKE! DO NOT JUST START POSTING!!!
FOUNDER:
Shemp 5
President:
War009
Vice President
svmeyer
Head of Council
Smartballer91
Council(2):
MW.Easy-D
626alex15
Super Special Lurker Man/ Five-OH
wurthit4660
Super agg members:
War009
Smartballer91
MW.Easy-D
626alex15
svmeyer
Johnny G
pballerfolife21
Wolfrum
MiniMaster423
bignasty sns
Metsfan323
token508
millhuff9
Rudz
LOCAL MOD AND AGGMAN!(THIS GUY IS GOD IN YOUR EYES)
msonic