Here are my markers at the moment. Just picked up the ND Timmy; I had wanted once since I started playing in 05, but I was in high school and didn't have money to pick one up. I've tried to collect markers that are different from one another; that way I can pick a different type of gun based on how I feel that day/the type of players I'm playing against.
Let me know what you guys think; maybe suggestions for my next marker...I'm leaning toward a Karni.

Dust Red/Dust Gold 2014 OLED Luxe
-All Stock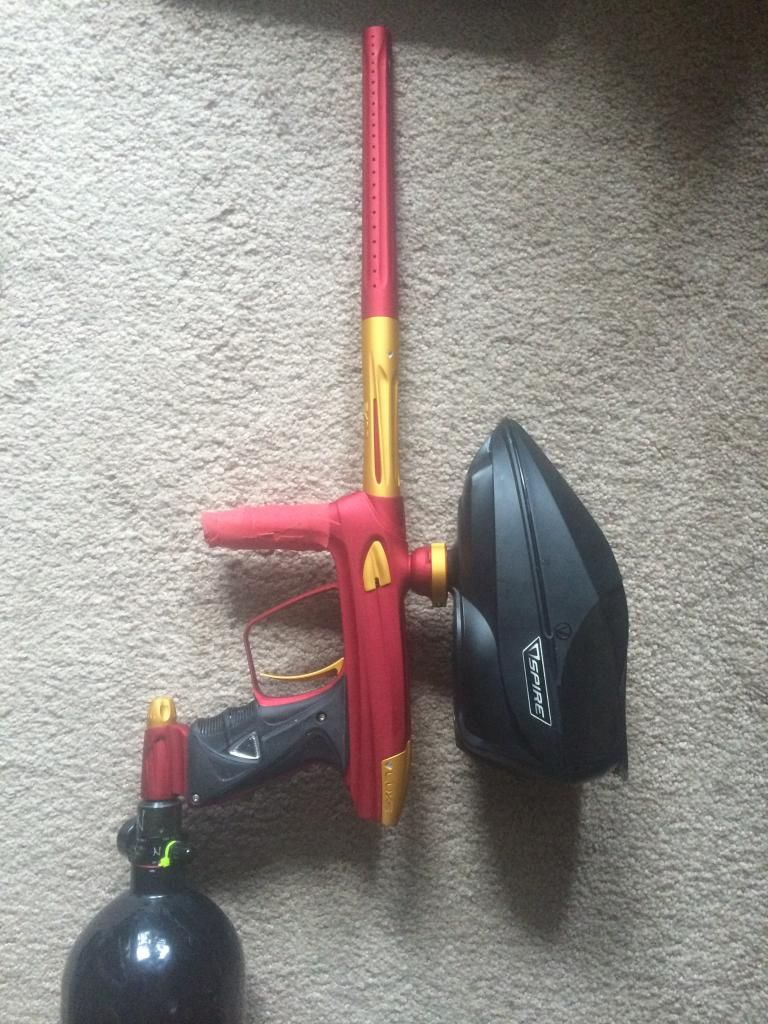 Gloss Black w/ Red Parts 2k5 ND Timmy.
-added CP reg, DP ASA, Dye mini gauge, and Empire feedneck.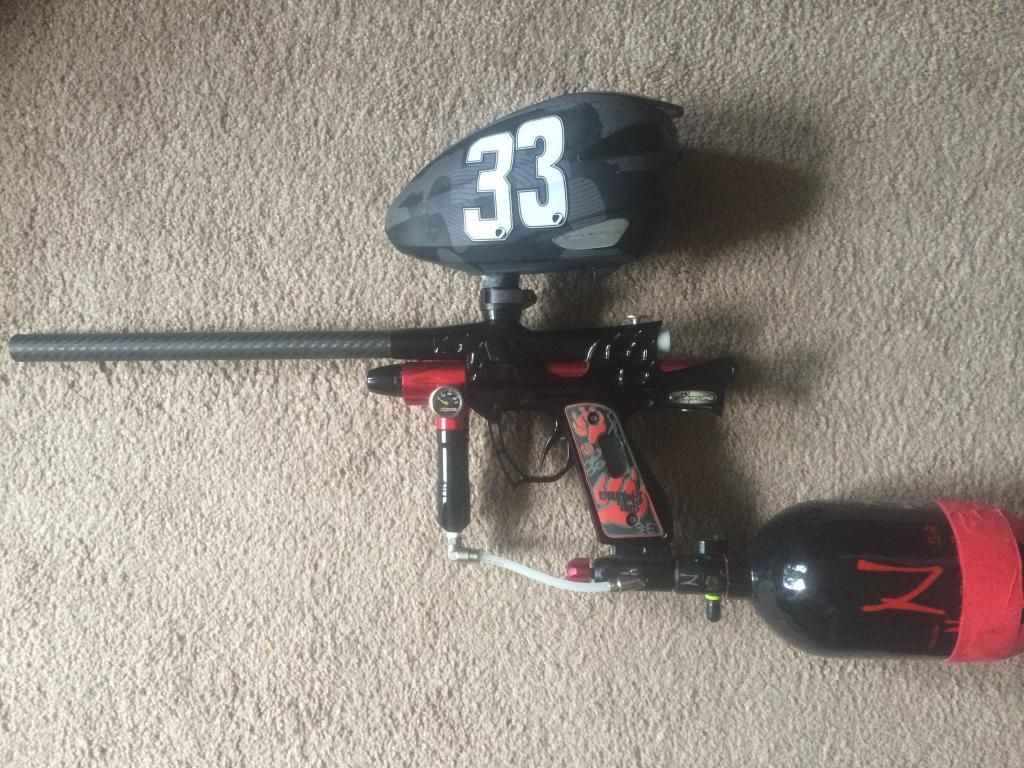 Dust Black Resurrection
-All Stock