Hey all,
I have 2 of these driver/speaker kits. They come with the 2 woofers and 2 tweeters in each set. They are brand new in box. 1 has been opened to check if they mounted correctly but they are too deep for me.
They are Cadence CWM-6kit
6.5" comps
Amp installation kit from knukonceptz. Model KOL-AK4. 4gauge wires and gold plated terminals
Rockford fosgate Punch 250.2 amp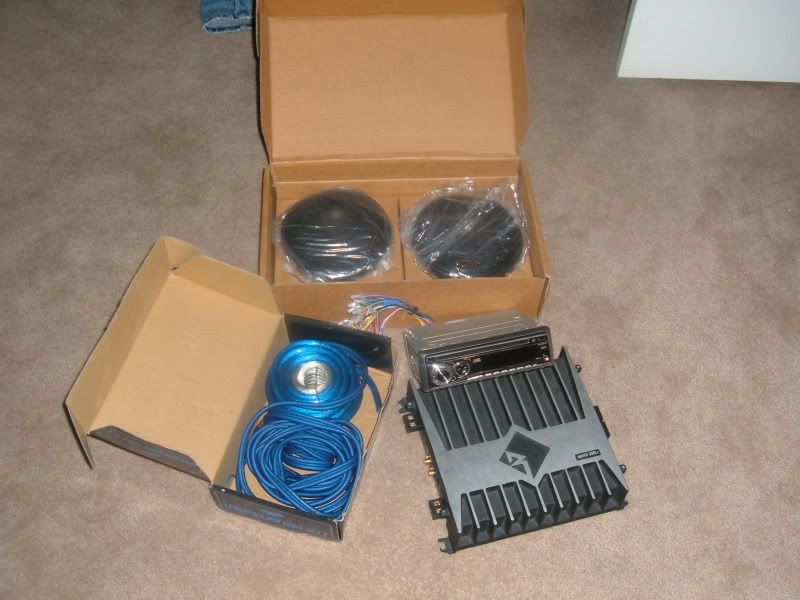 Throw out your offers. Trades must be highly in my favor.
$100 for both component sets or $55/each
$50 for amp kit
$60 for amp