FLE All the things!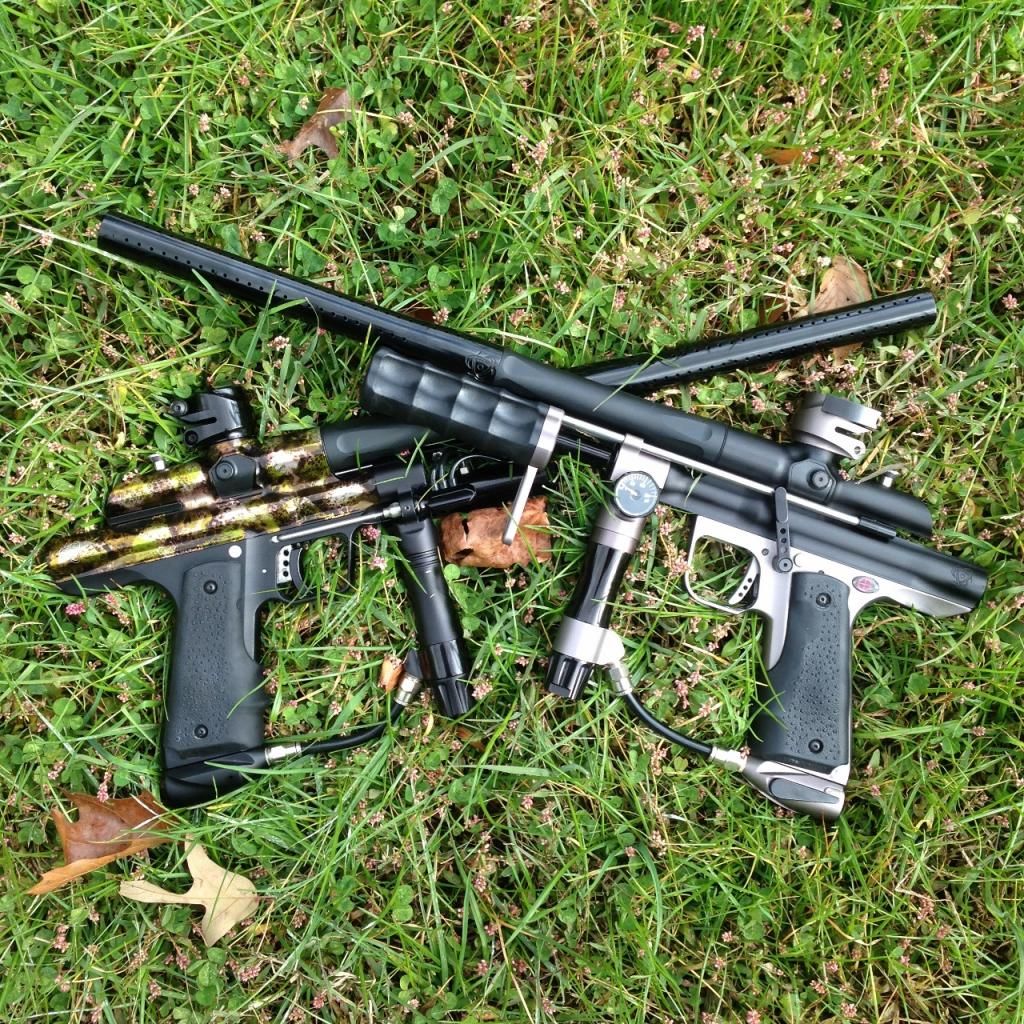 "Fantastically Light Engineering" is now available for the Empire Sniper and Empire Resurrection.
The Sniper and Resurrection were already light guns but we were able to take a further 32% off the gun body to make them even lighter.
As well as making the gun bodies lighter, we also extended the cocking slot through to the hammer which enables you to set the cocking point slightly further back with a modified hammer, to make it easier to pump, or to reduce the pump stroke force in the pumps or the LPR pressure in the autocockers.
As usual the gun bodies are available in matte black for instant use, or in raw to help you build the custom gun of your dreams!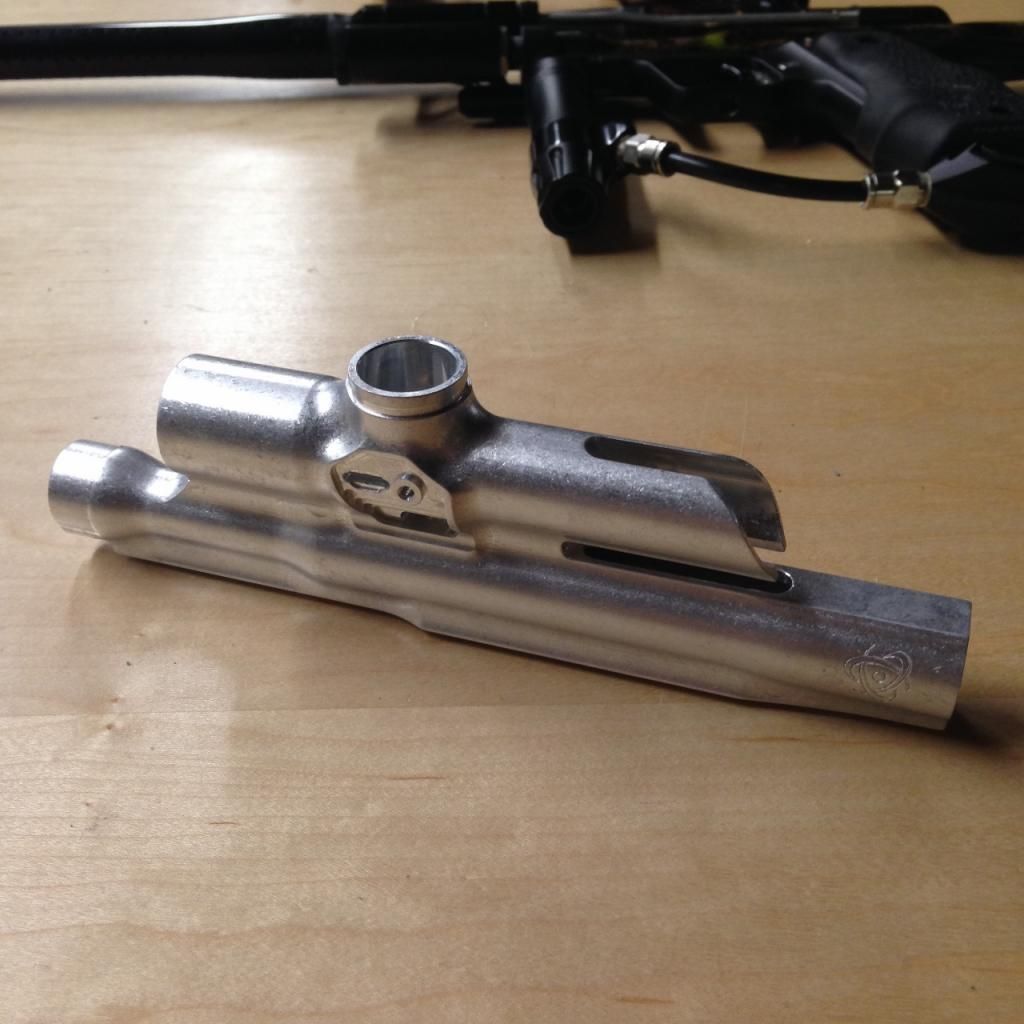 It's a quick and simple body swap to get the gun up and running. Uses all the parts from the original Empire Resurrection or Empire Sniper.
Shown with optional Stella Barrel System for that ultra quiet performance!
Empire Resurrection FLE with custom ano from FX Anodizing.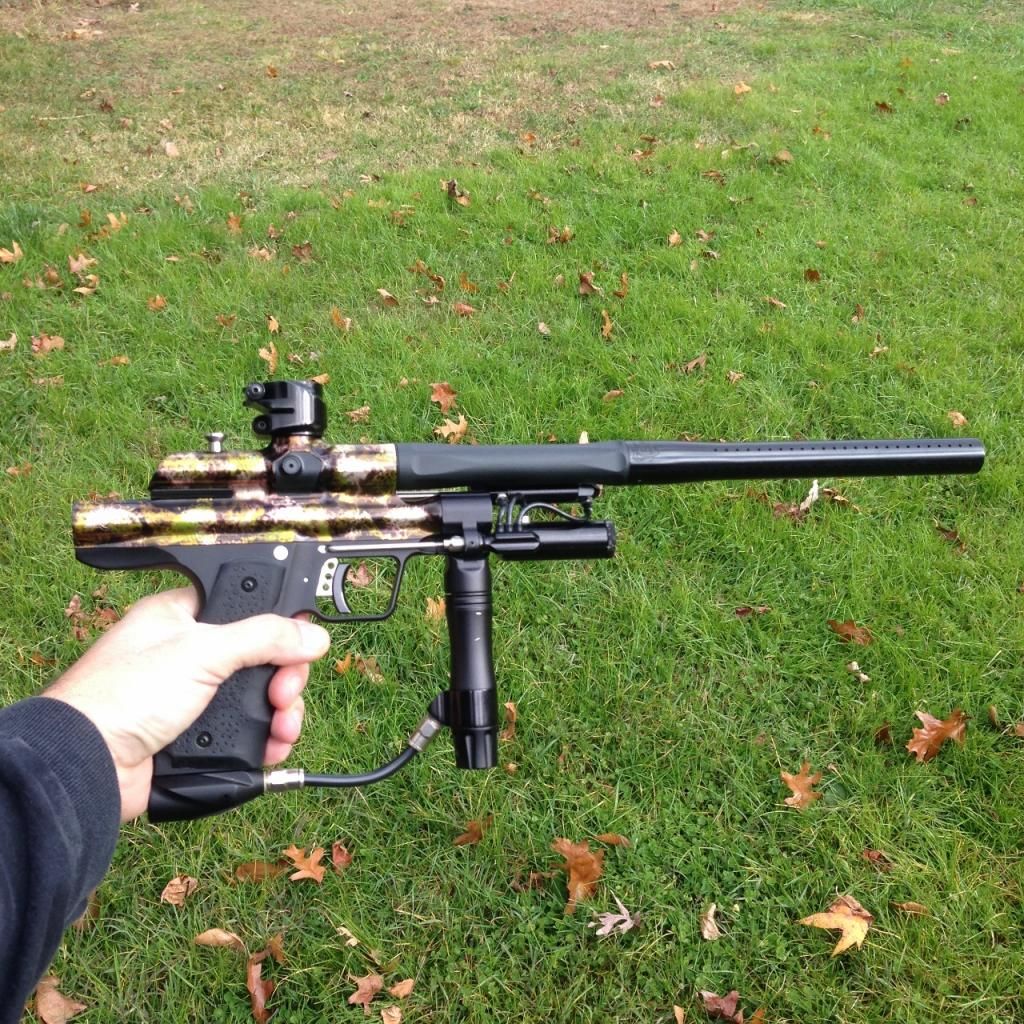 Empire Sniper FLE in stock matte black.