Hey Nation, as the title says I want to trade my Dye i4 Frames with you for your frames. But first:
(1) Since you came here, you kindly ship first.
(2) Give full detailed condition of your item you are offering.
(3) Be smart and don't goof off.
(4) No running, Horseplay, or Profanity.
(5) Obey the rules, Have fun!
Right now I have red frames and I would like blue ones. Now this is just trading the frames, not lens, soft ears, or straps (I may be willing to trade straps but I maybe not).
Bring me offers. I will have pictures up soon and will give full detail on the condition of the mask and expect you to do the same.
First off, the foam is very good. There is kinda coming off at the top center but doesn't effect play and just needs to be reglued. Second, the right cheek velcro for the soft ear has come loose. It just needs to be reglued as well. Besides that it is in great condition.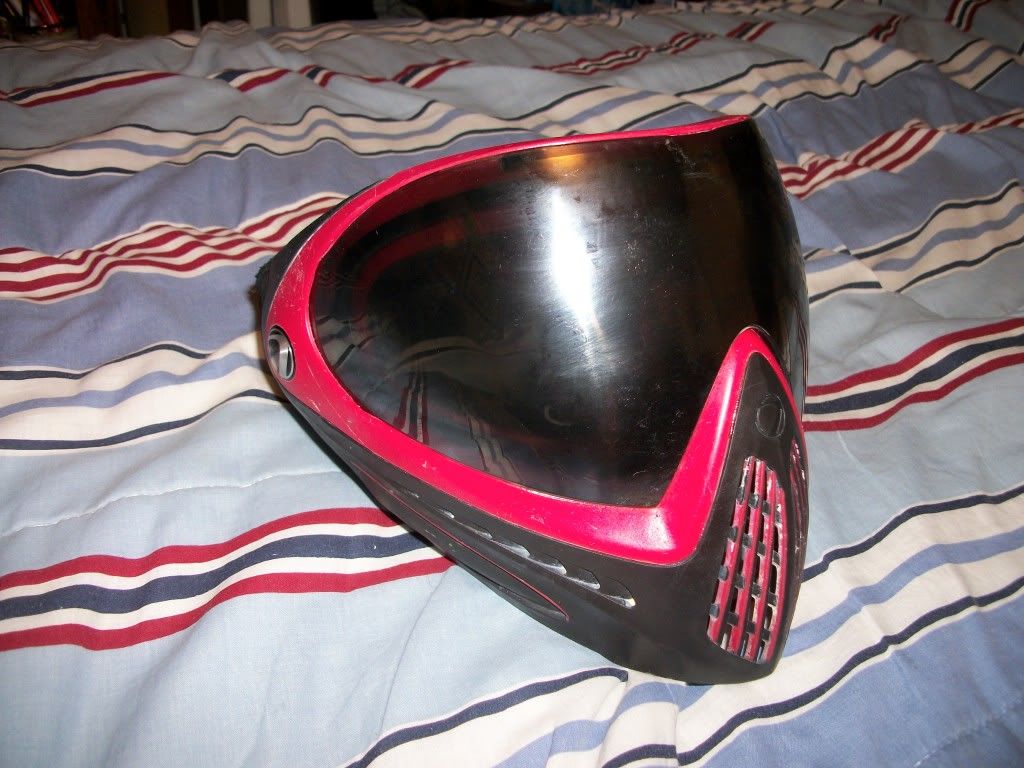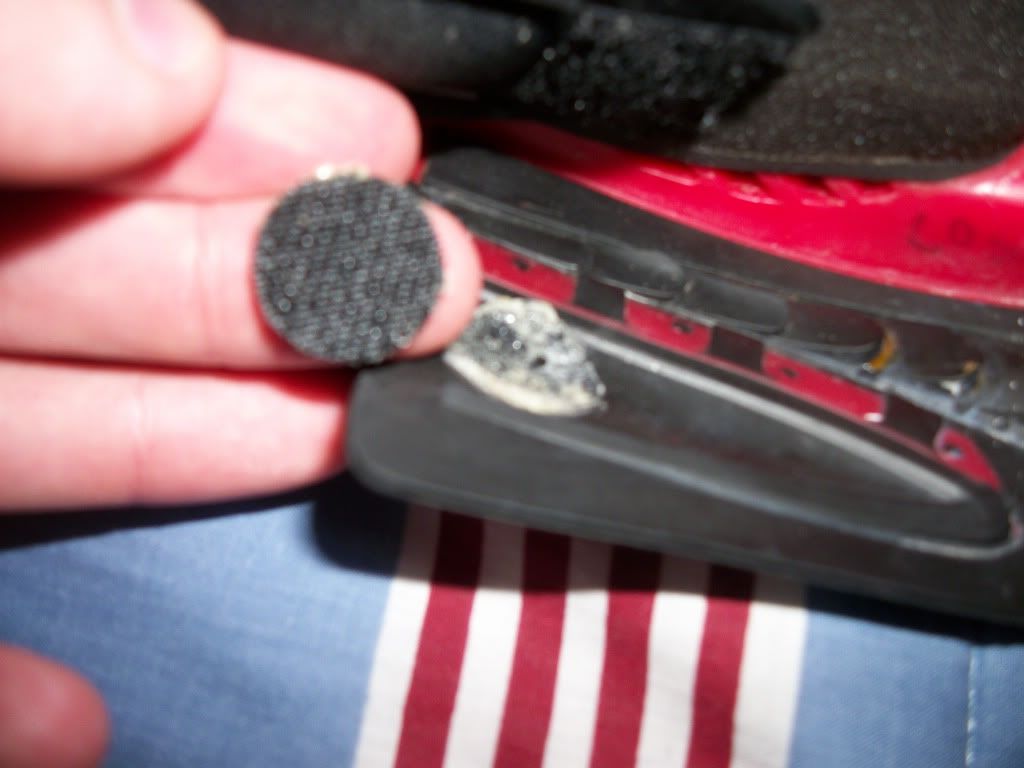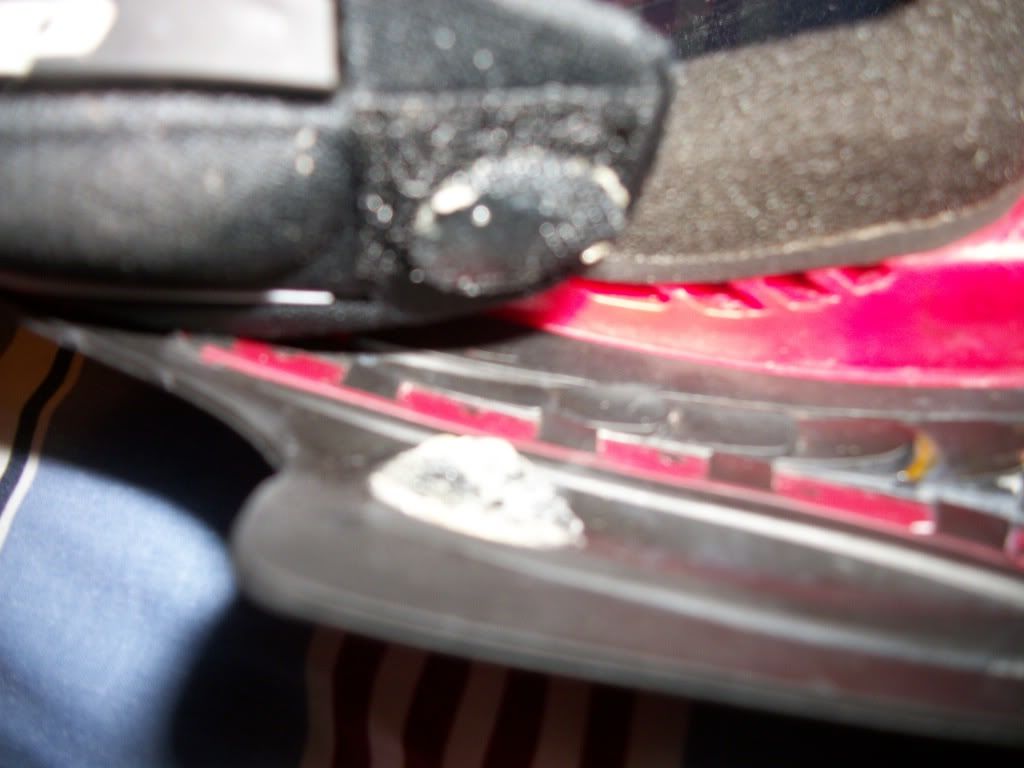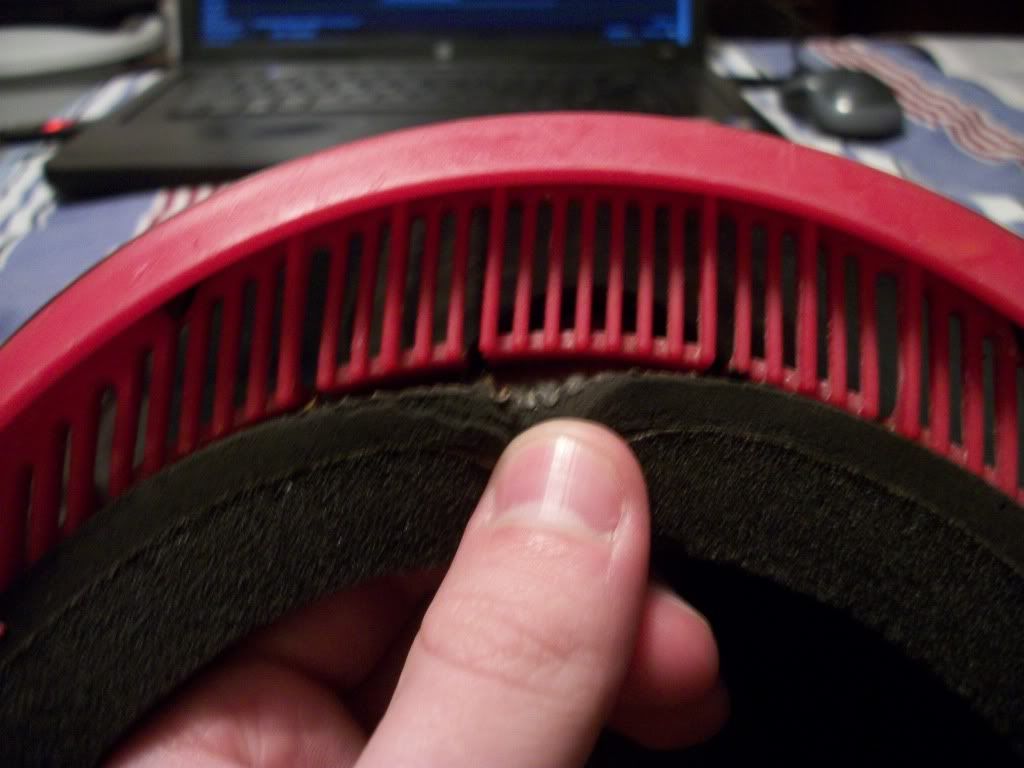 Post then PM for Quickest Response.