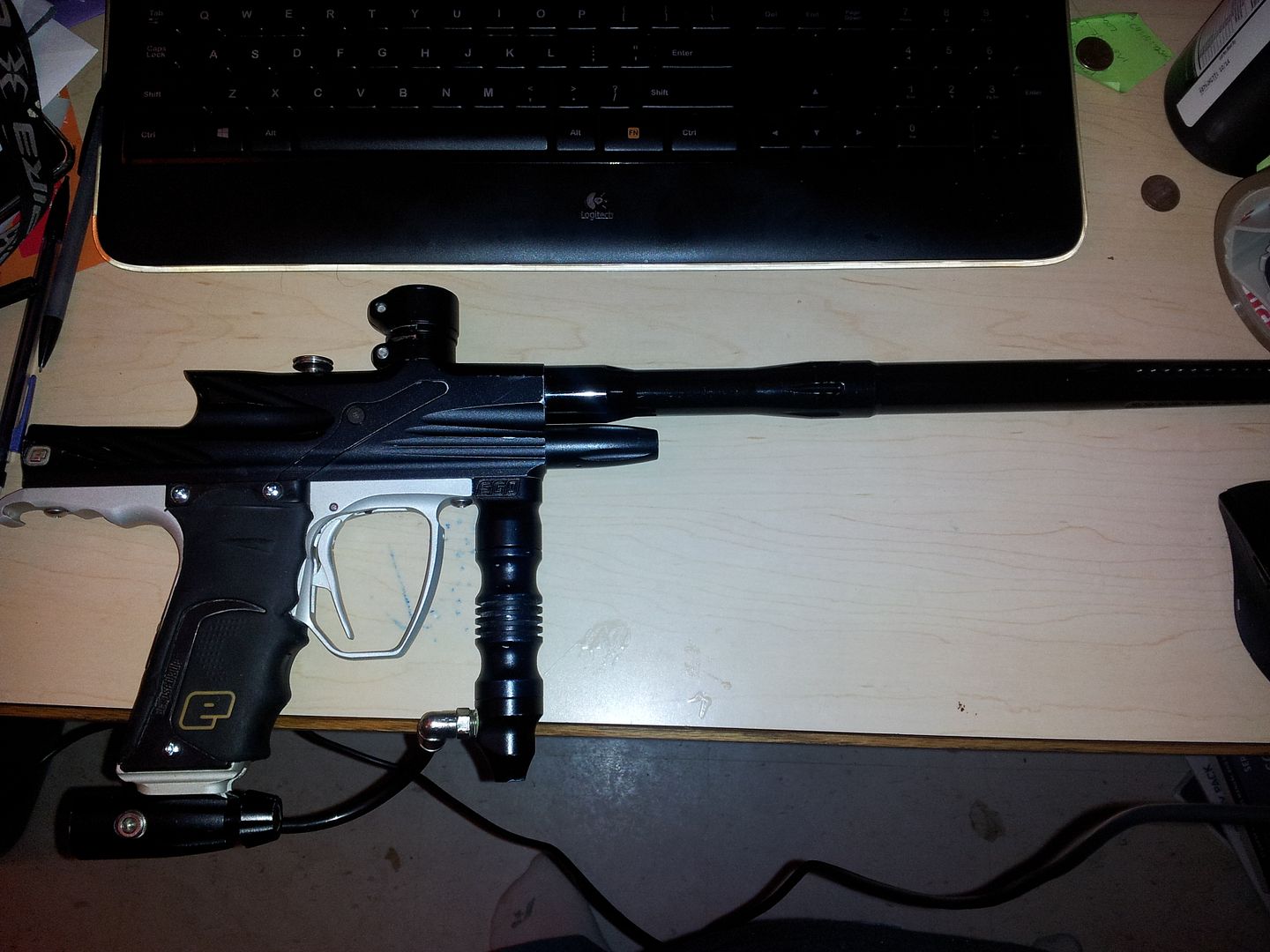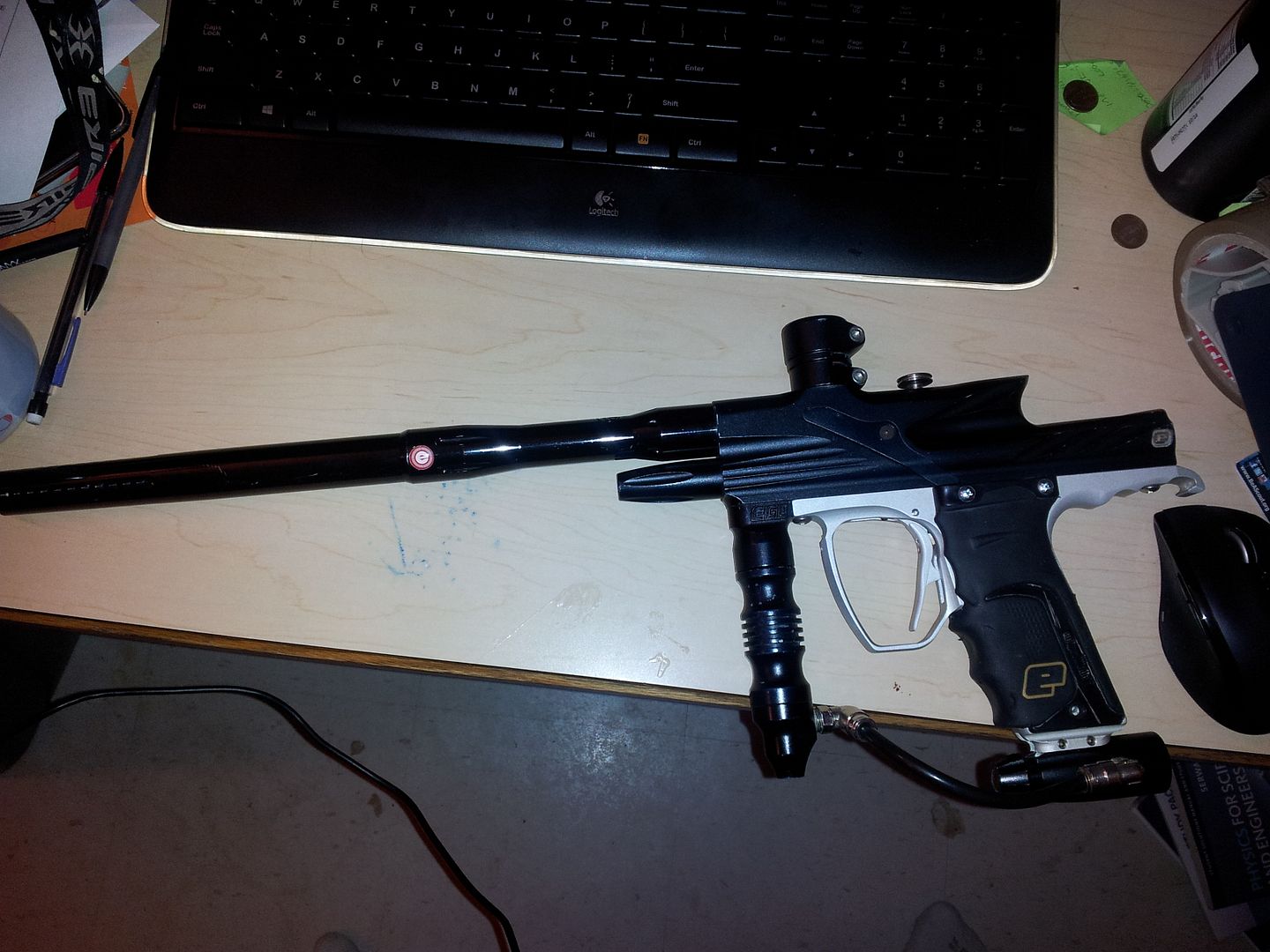 My car got hit on the expressway.. I need some $$$...
$230Shipped. OBO.
05 Ego w/ 06 Star Frame.
Shows wear from use per pictures.
Airs up and shoots fine.
Decent starter gun/workhorse.. why buy a POS new gun for $300 when you can have an older highend that still works great?
Shipping is via USPS Priority Mail with Delivery Confirmation..
Please POST or PM me!
Thanks!
-Jake