title says it all, looking to unload these. They are size large burton reflex cartels. Super comfy bindings, but i am currently riding EST full time and don't need to have these taking up the space in my closet. My loss, your gain.
Burton Re-Flex Cartels: Large: $180 + shipping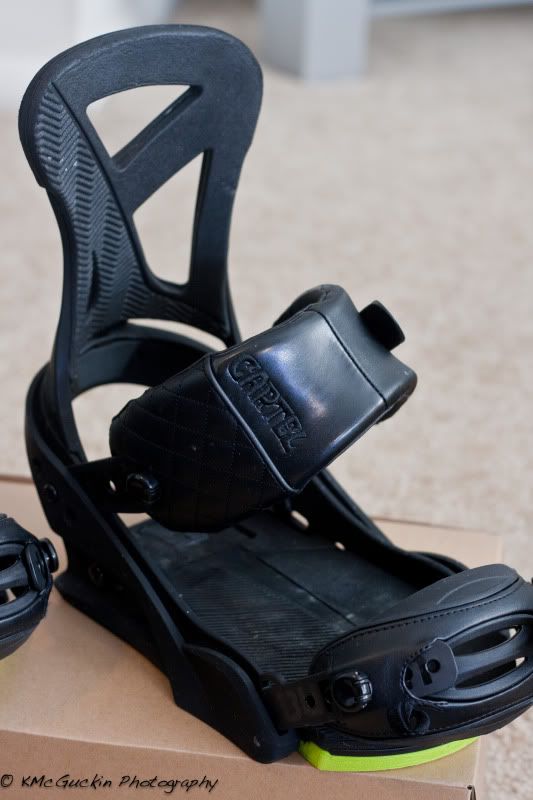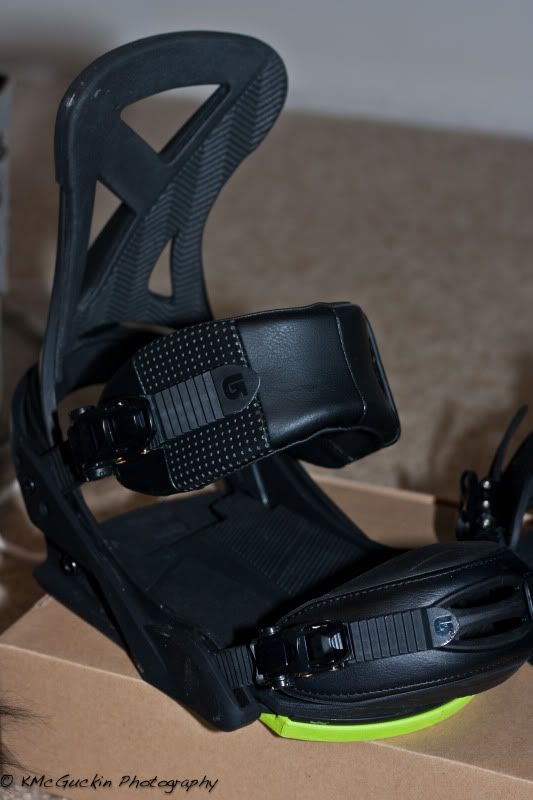 Will consider trades for Canon EF lenses, Flashes etc. Would also consider trades for a nice NXT, DM or something along those lines. I would like to get back into Street ball.