Just got married recently and the wife and I are planning on expanding the family. It hurts, but its time to sell these bad boys.
You will be paying shipping and PayPal fees.
Post here first and then PM for best communication!
1. Pneumag with G-Force Frame
RT Pro Valve
Doc's Machince Cocker Barrel Adapter
LAPCO Bigshot Barrel
Tippmann ASA/LPR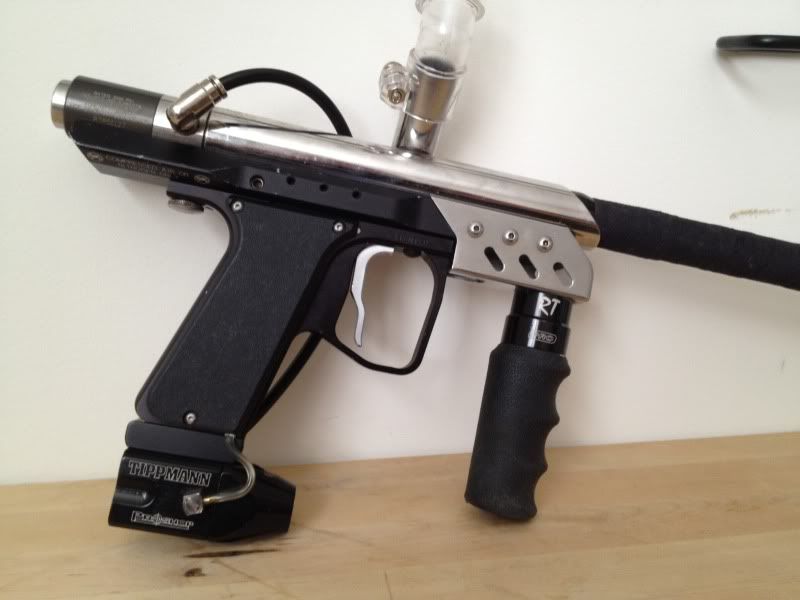 Shooting Vid!!
$400
2. Original SL68II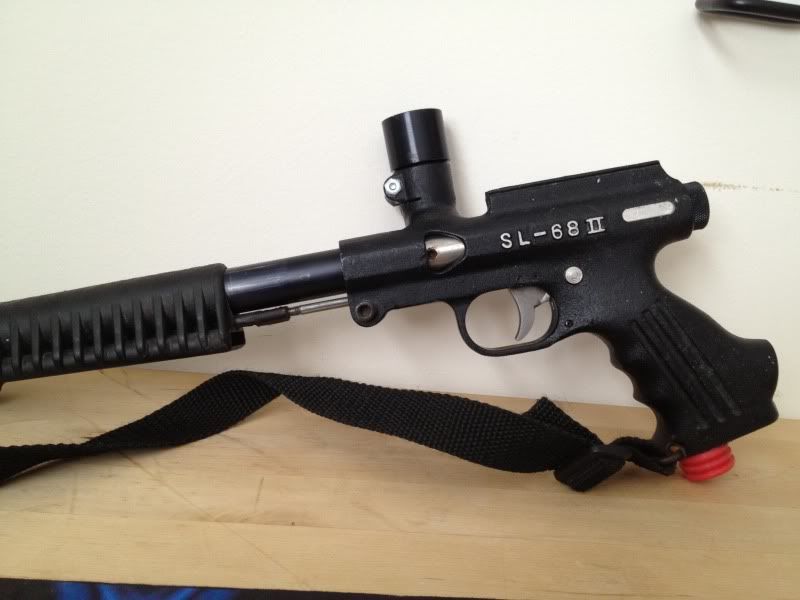 $75