Good moring,
I have 7 M68 grenades and thunder charger for them. I have used them only twice ever and have been sitting in the orginial boxes ever since. I ended up not needing them after all and want to see them go to a happy home where they will get plenty of use, abuse and care.
BULK OFFER: 350 SHIPPED FOR EVERYTHING!!
# of Grenades available = 7
Pending sale : 2 grenade shells, Squad Blaster
Sold:
Paypal only, just makes things easier for you and me
You pay then I ship.
All BST rules to be followed
Prices are OBO + shipping:
1 M68 =$ 50
Thunder Charger + 12oz CO2 bottle: $20.00
If you live in NJ, I can set up a in person meetup to save on shipping. I am at Long Live Paintball in Englishtown, NJ and shop often at Eminent Paintball In Kearny, NJ, let me know if you want to meet up. It'll make it easier for both of us.
Trades:
Offer away, worst I'll say is no.
Thanks for looking
They take
3
68caliber paintballs in the front chamber.
The only "damage" that most of the have is on the firing button/reset button. The light grey in the small circle in the back below. You have to use a long allen key to reset the air chamber after everyuse. For more info on how to use the shells pleae see below lik.
Link to RAP4's website regarding the grenades:
http://www.rap4.com/store/paintball/m68-thunder-grenade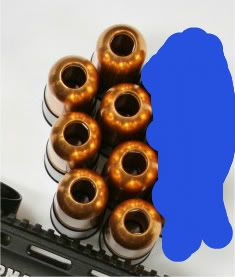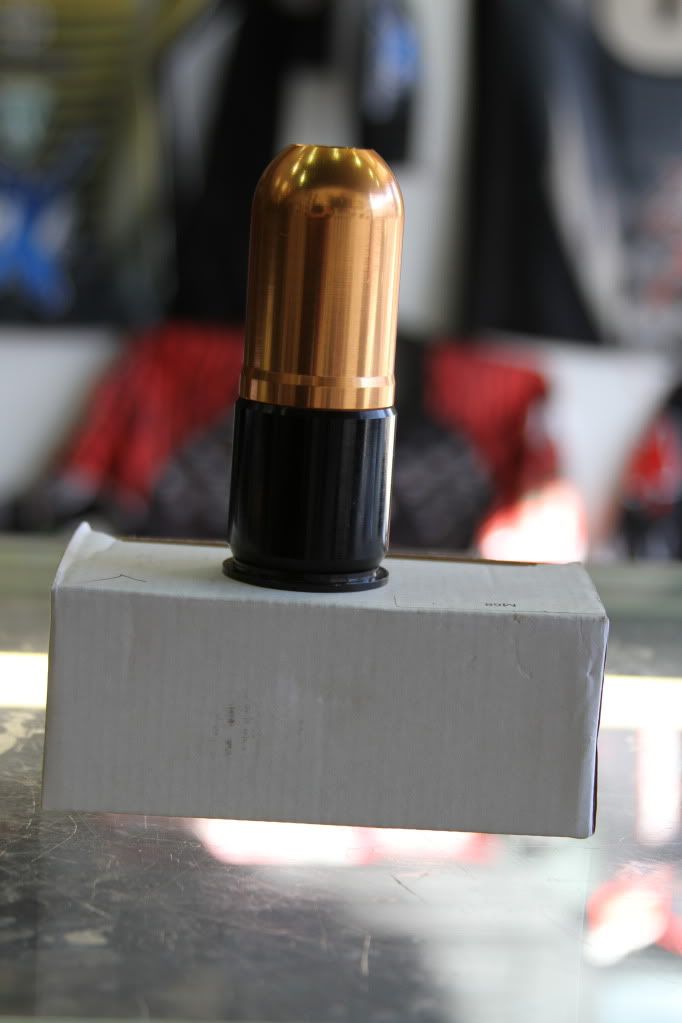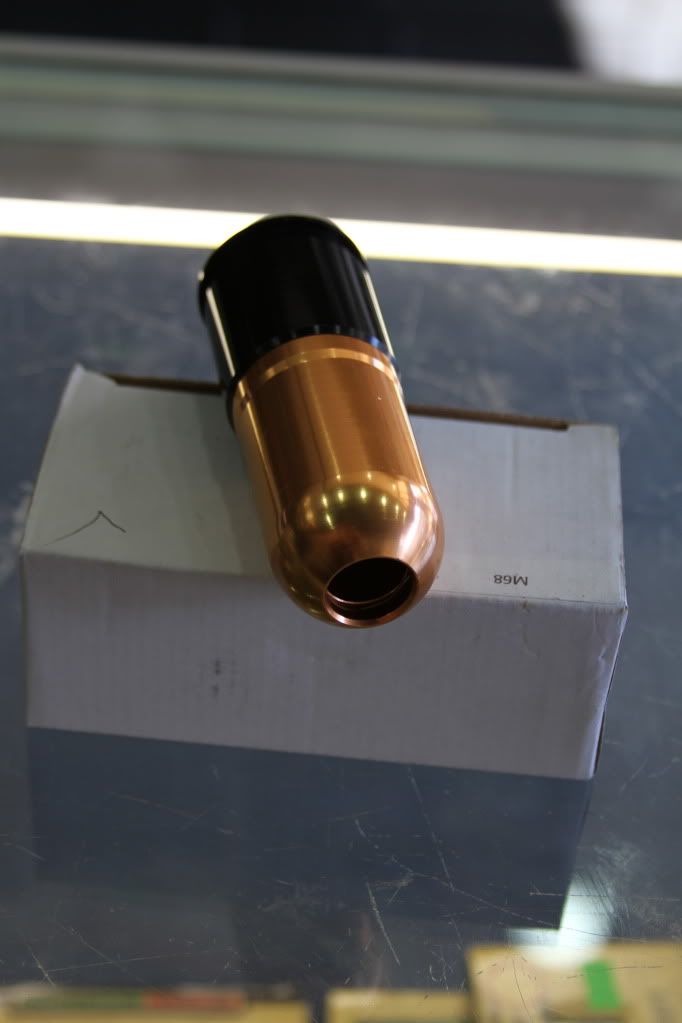 I used a 12oz CO2 with the Thunder Grenade Charger. Since I used CO2. The 2nd generation (all of my grenades) do not need to be regulated for charging and also will not need this any longer.
Link to RAP4's website regarding the charger.
http://www.rap4.com/store/paintball/...renade-charger
Stock Rap4 picture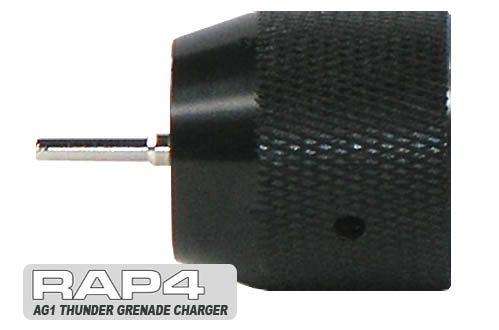 If you have any questions please ask.