Plain and simple I have no need for any of these jerseys anymore.
These were all given to me over the course of the past 4 seasons. All are incredibly rare or one of a kind.
Green Sly Pants Large Never used. $50
Windsor Lockdown jersey XL $75
2006 Kingston Criminal factory jersey XXL $75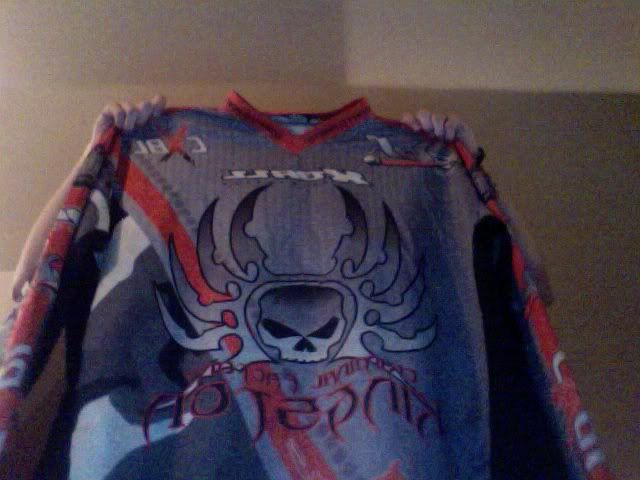 Beverly 118 NPPL jersey XXL $75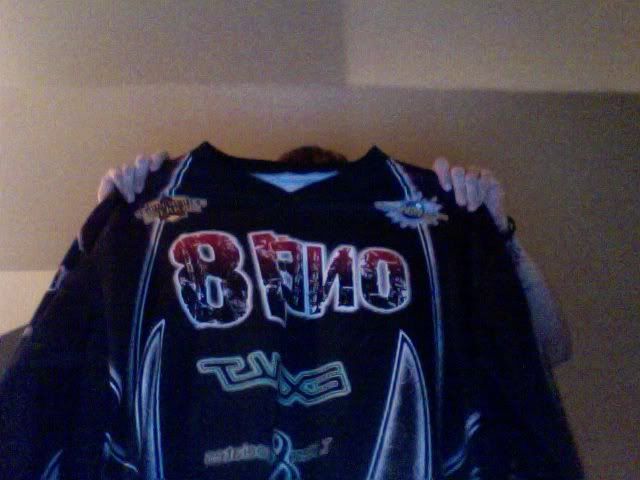 CFP factory C7 jersey XL $35
2008 Kingston jersey XXL $85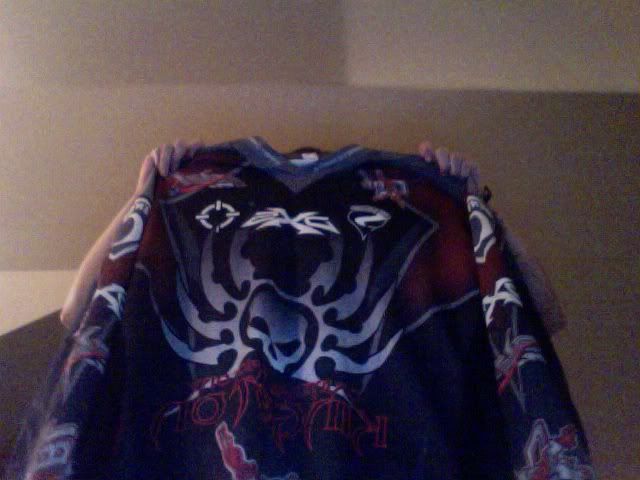 2007 Kingston Jersey XXL $70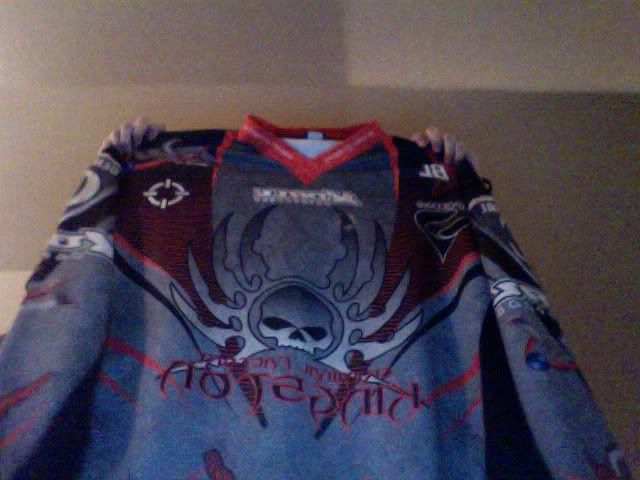 Kr3W Jersey XXL $70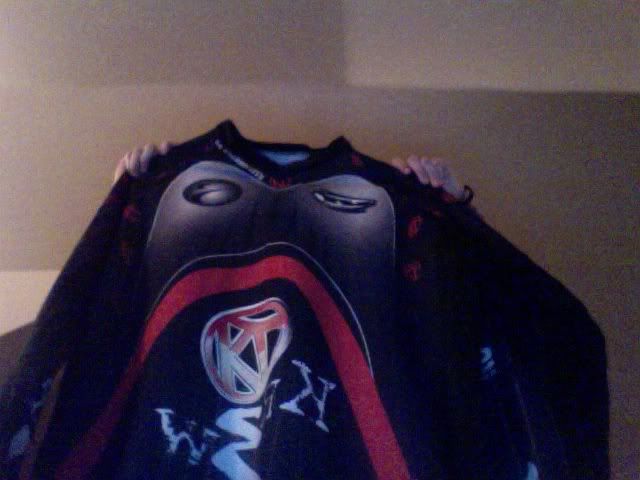 Oshwa Fury Jersey XXL $70
Lift Jersey XL $55
Belfast Bombers Jersey XXL $70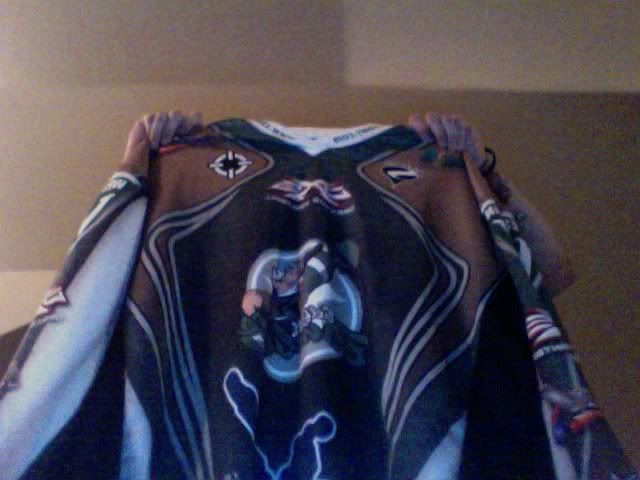 Green Kr3w Jersey XXL $70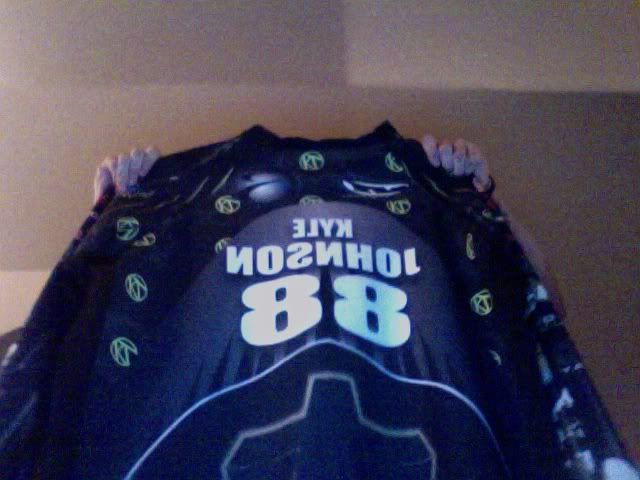 Rules
I dont play paintball anymore, So please no PB related trades.
PM me first. I could careless if you post in here.
Cash is king.
Only trades I will consider are XBOX 360 and PS3'S.
All of these jerseys have alot of sentimental value to me. Lowest prices are listed.