Please post and PM if interested
First up is a really nice Hybrid Rival. Its all stock and undrilled. It is in near mint condition with a few small scratches on the barrel. It had been sitting well over a year but I aired it up and it shot great. Cup seal was a bit dry but I oiled it up and all was well. Could prob use another lube before use. Again all stock including the 50/50 frame and the Half pint ram.
$old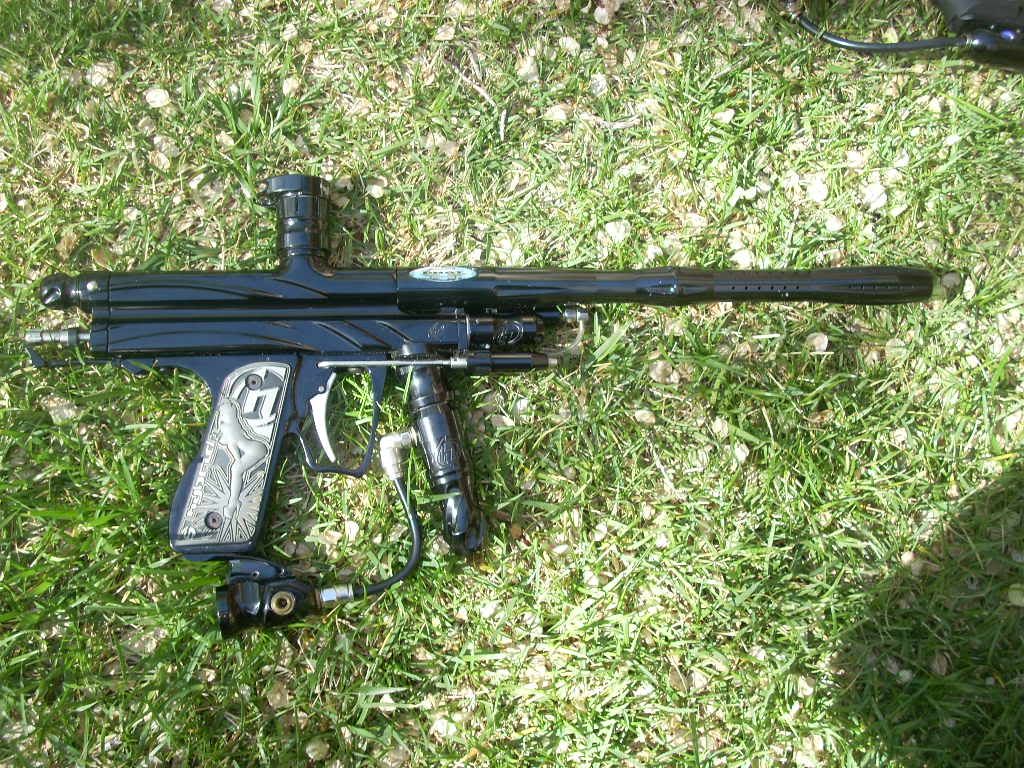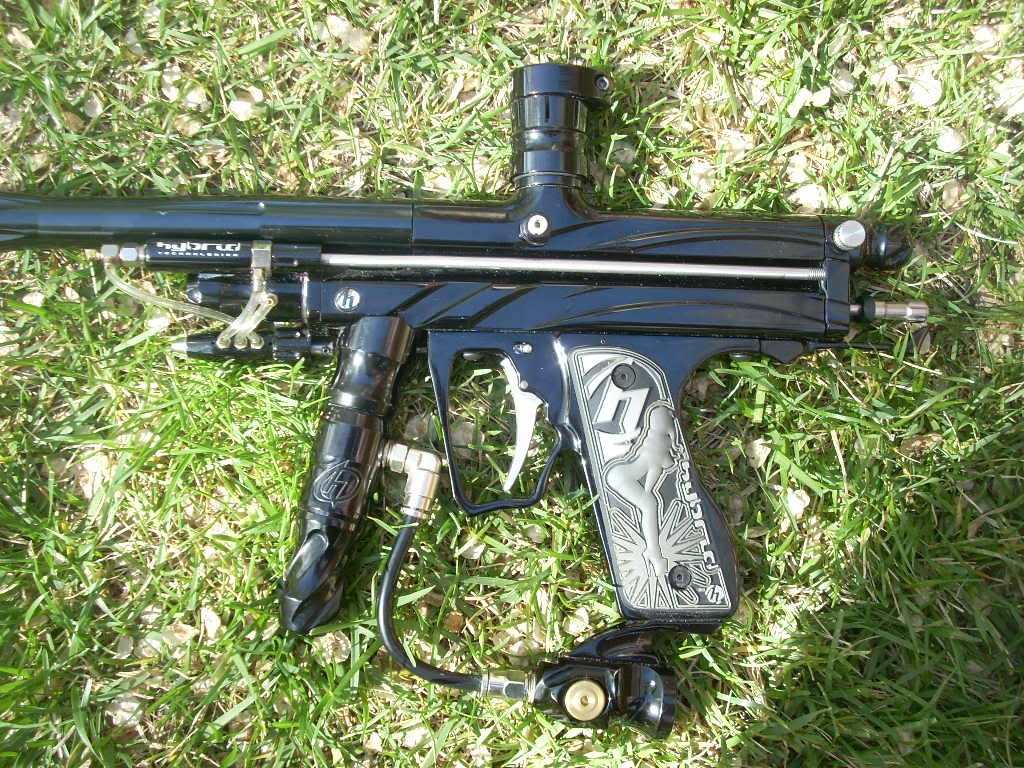 Last is a very clean Mini Cocker. All stock except for the ANS LPR and Dye Barrel.
$99 shipped