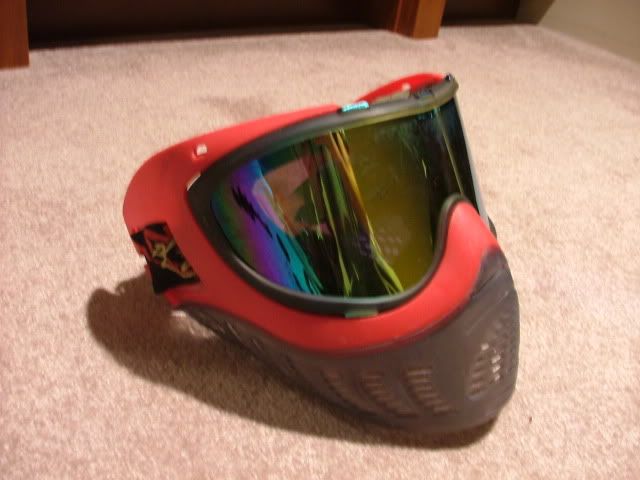 20/20'S ARE IN GOOD CONDITION. lense has some scratches.
foam is great.
want $38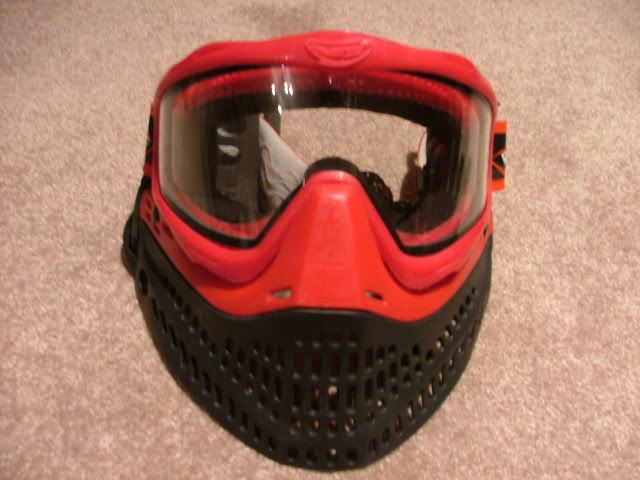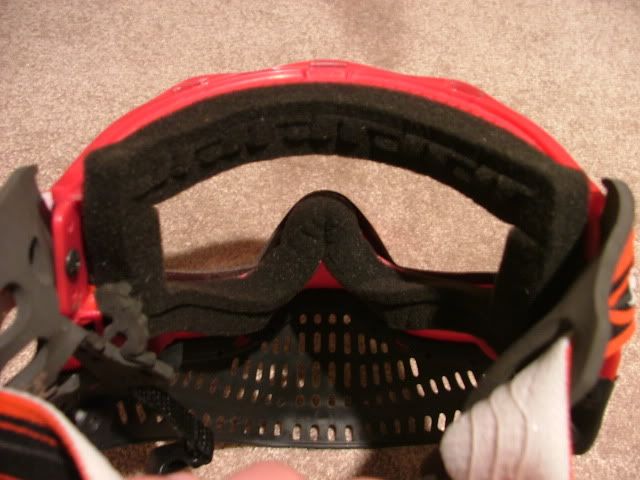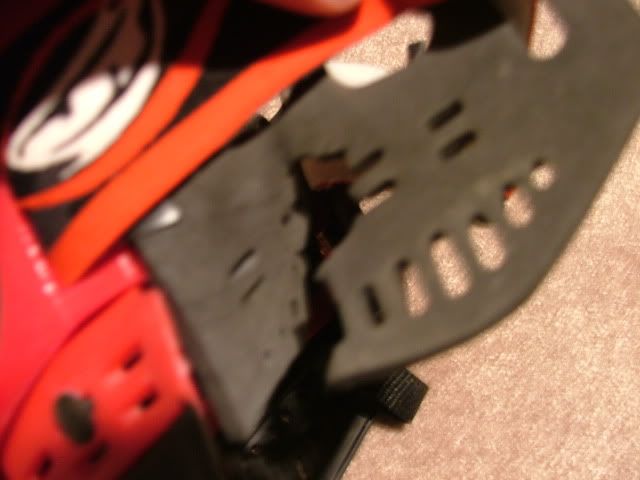 flex was purchased new in july. great condition. always cleaned. a few light scratches on the lense due to the back of my old droid hitting them. very light tho.
left ear has a hole in them as seen in 3rd pic.
want $40
i'm not into trading but hit me up if you have a minty fresh proto axis