Hi there,

I have a set of unused SLY Pro-Merc half gloves/gauntlets in L/XL size.

Items are mint, and have never been worn, apart from trying on.

Ordered them, tried them on, and found that they were a little too big for my small, dainty and delicate hands (way too much washing up using fairy liquid in my youth I guess).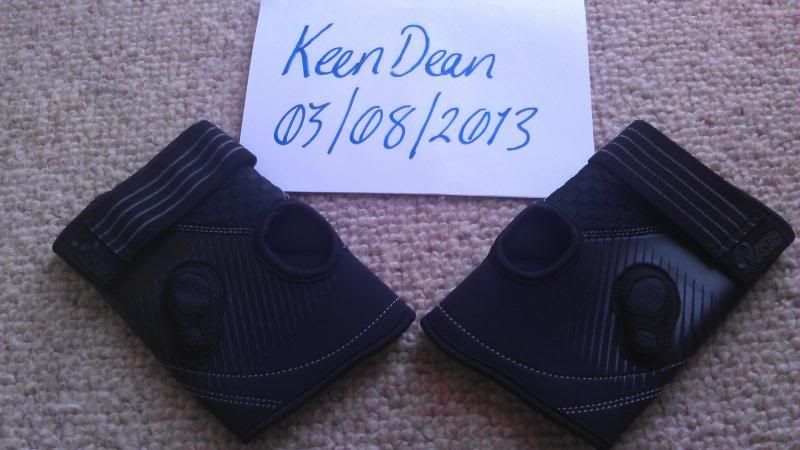 Asking Price: $27.00

Please read the RULES:
a. Price includes PayPal fees and
international shipping
. I live in the UK
.
b. I have great feedback... buy with confidence
.
c. Asking price is fairly firm. If you want to make a genuine, and realistically close offer, then by all means entertain me. The worst I can say is no.
d. Item will be shipped as soon as the payment is received. Or at least when the post office is open
.
e. International first class shipping is my method of shipping. International tracking is expensive, and if you insist on it, you pay for it.
f. Shipping usually takes around 6-8 working days.
g.
Sorry... not looking for trades, unless I come to you.
h.
I will not entertain requests to 'part-out' so please don't ask.
i. By all means, send me a PM