I'm selling my mag today and I just had it serviced and o-rings have been changed. Shoots great, very quiet, gas through fore grip, no leaks, very clean asking $180 shipped. I would be interested in trading for the following....
Autockers guns or bodies pump or not
Freak barrels a/c thread u add $$$
cod black ops game for xbox 360 u add $$$$
deadly winds barrel u add $$$
Tippmann tpx
And that's it
I don't have feed back but I don't ship first anyway. I'd rather keep it than risk
it. If u really feel uncomfortable buying from me I can put it on ebay for u where I have great feed back.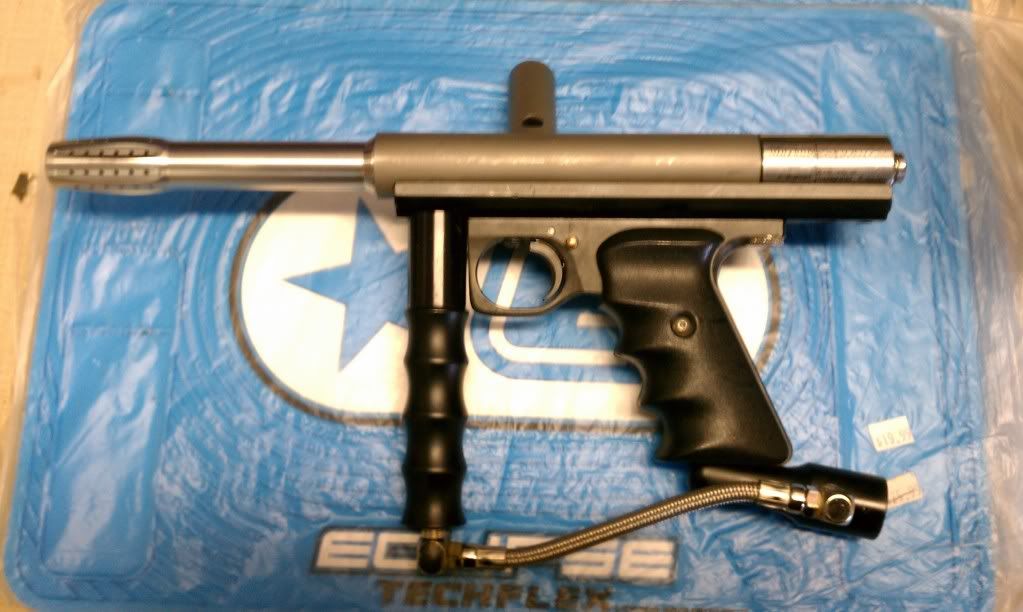 Thanks, God bless