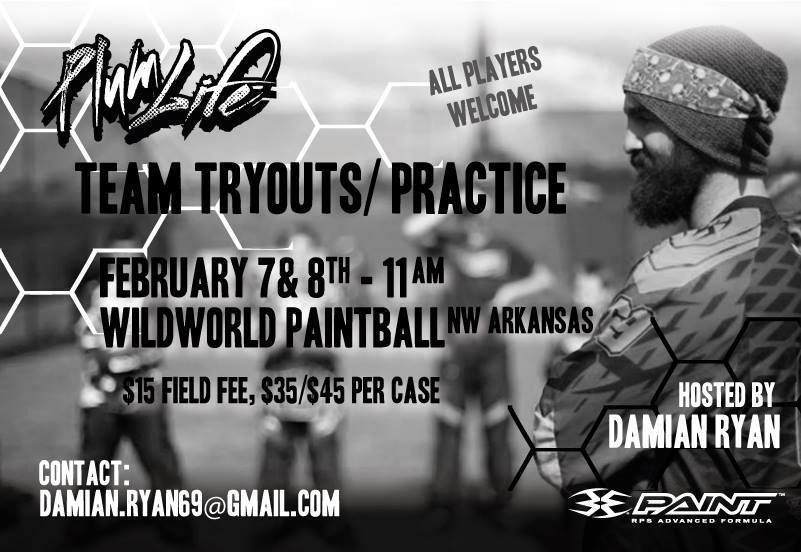 The day is nearing. We are welcoming everyone to come out and tryout / play this weekend. Whether you want to take your skills to the top, or are looking for a team to play regional events this is where it all begins. It will be a full weekend of playing. The division/ goal for the team depends solely on the quality of people at the tryout and drive and determination. All decisions will be made by the team once it is selected.
Please ask away any questions you may have. The goal is to build a D3, D4 and numerous local / regional teams to compete and start growing the program around the area.
There will be a few Infamous players out this weekend along with many other quality individuals. If nothing else it will be a great weekend of play and fun. Please RSVP with me if you plan on making it so we can have an idea of how much paint we need.