RULES
• Don't like my rules? Don't post please.
• All of my equipment is in working order unless otherwise stated.
• You will be shipping first.
• Post here before contacting me through PM.
• I don't care about your parents ebay feedback, don't matter to me.
• I accept Paypal, and M.O. for payment methods.
• Just use common sense, I am a reasonable person, please offer only what is on my wanted list please.
• I am not taking responsibility for lazy UPS/USPS workers that damage gear, guns, etc... during shipment.
• All items sold as is.
Eye Candy.!.!
Silver Top feed CCI Phantom, new with box, O-Rings, Manual, Barrel Cover, Tuning Rod, Standard 12" barrel, Marker is brand new and has never been used...... Asking $180 Shipped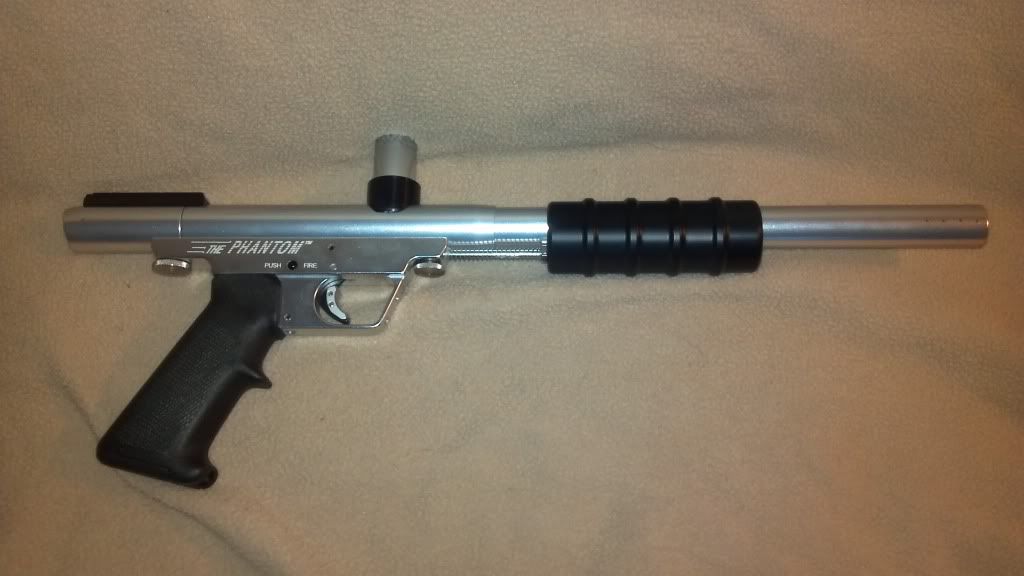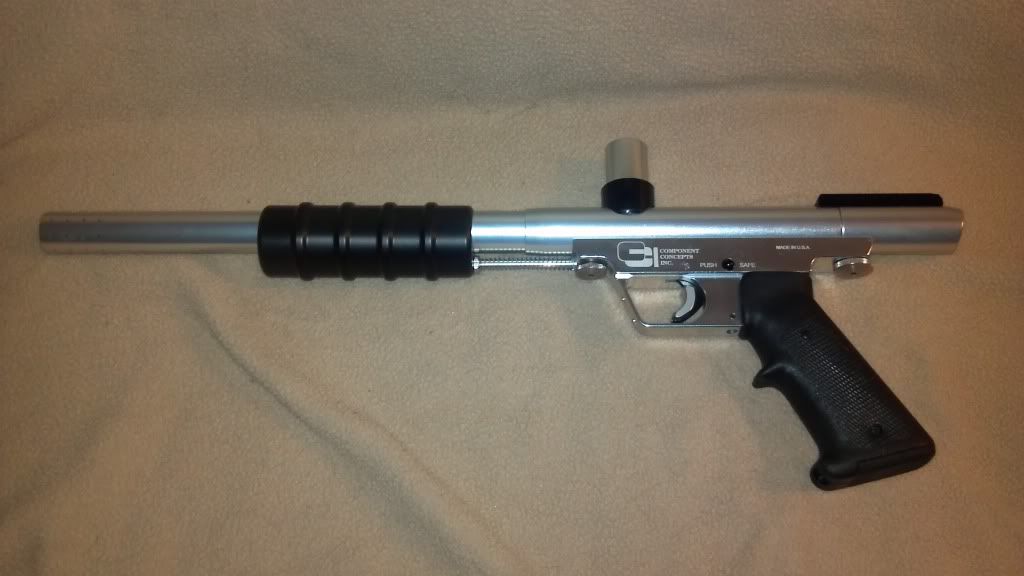 Blue acid wash 45 degree feed CCI Phantom, Has a Freaked 14" barrel, Two way fluted valve, CCI Under-cocking Kit, Adjustable shoulder stock, 1 of 1 drop forward machined out by Mike Casady of CCI to accept Gorilla Tanks with the Myth Regulator, Also comes with stock clear blue pump handle and matching blue acid wash ghost sight with 24k gold sight pin, Some scratches on T-Stock ....... Asking $320 Shipped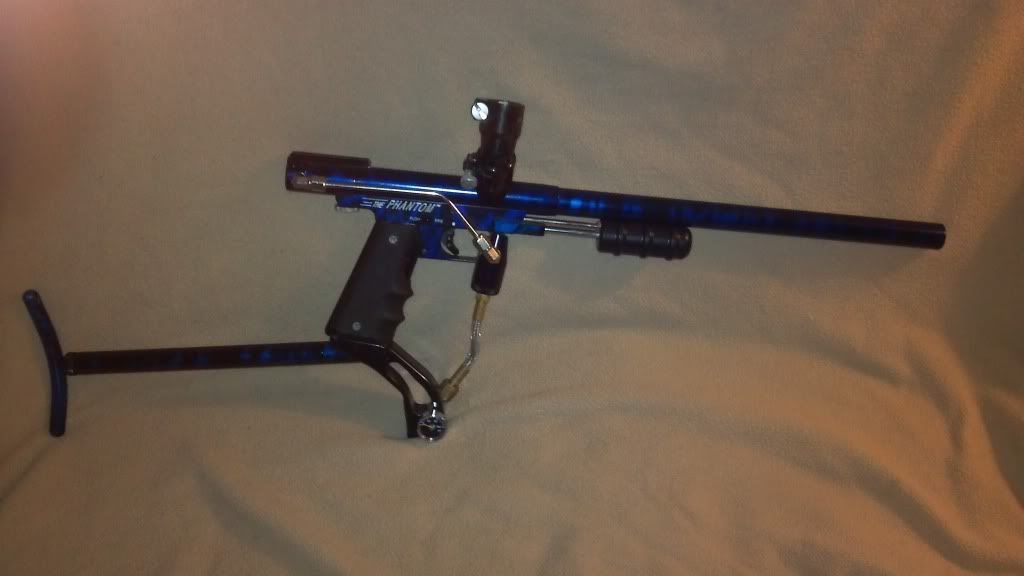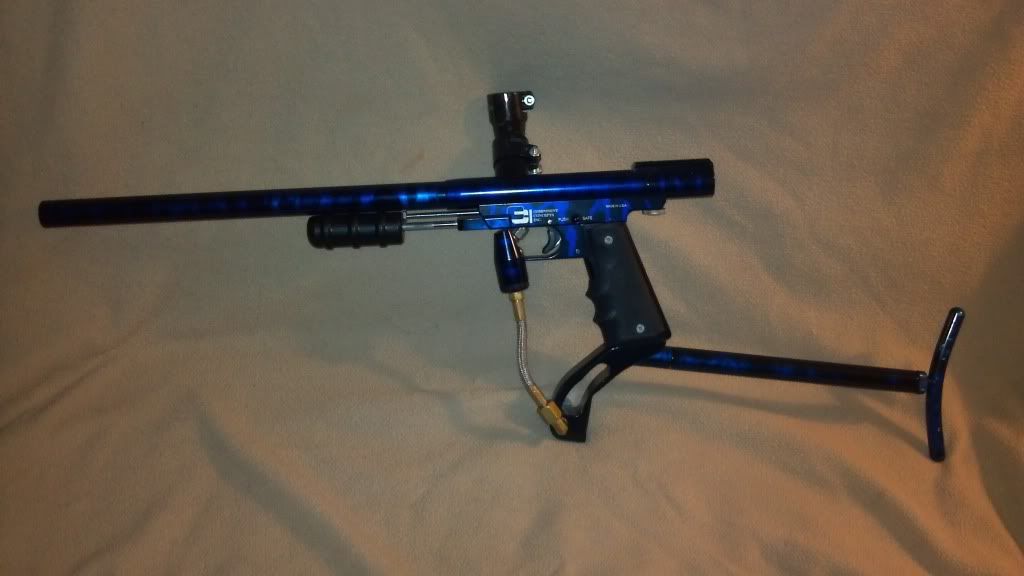 Thanks for looking.!.!