Im selling all my gear because i need money asap for college and my car. All my gear is and will be clean when its shipped, and all of it is in 100% working order. Post best offer within reason and the worst i can say is no. I would perfer paypal, but money is money in any form, if u r near worcester ma we can meet face to face.
Gear
Valken Cruisade Pants XL- $60
Invert Prevail Jersey XXL- $25
Valken 5x9 Pack- $35
Sly Profits- GONE
Halo w/ Speed Feed- GONE
Velocity (missing 1 screw)- GONE
Knock Out Barrel- $20
Crossfire 62/45(4 years Hydro left)w/ tank cover- GONE
Empire Squeegy set- $15
Bob Long Vice Uppd- GONE
Upps- oled virtue, virtue oled grips, critical trigger (comes with stock), pillow bolt.
[IMG]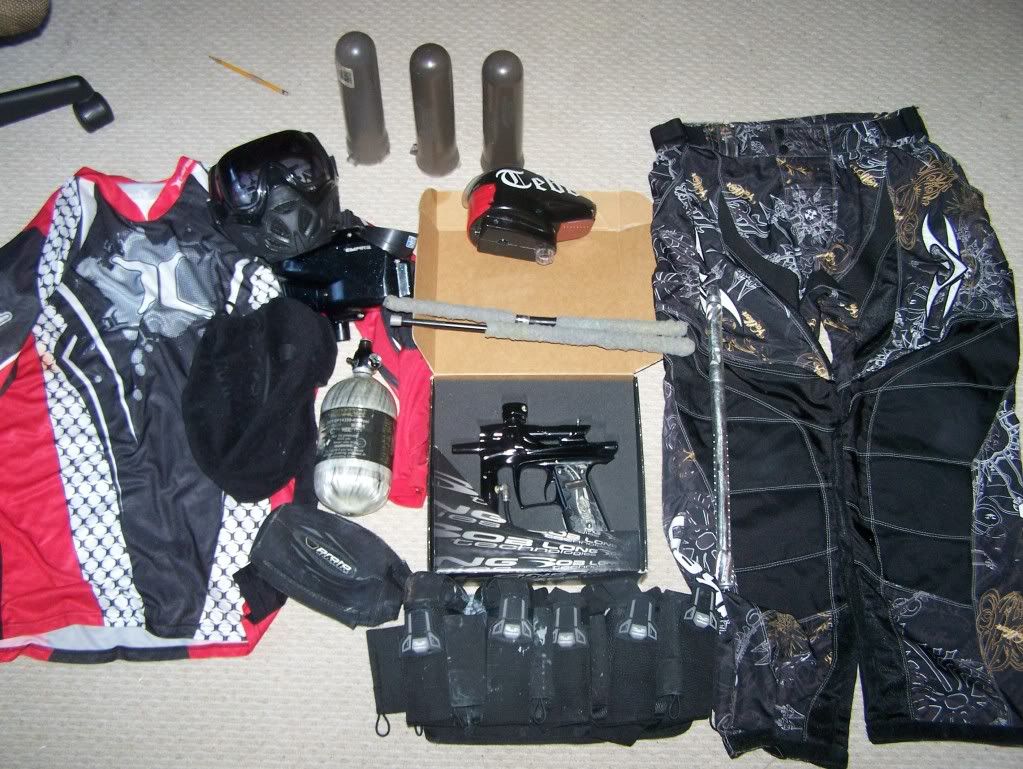 [/IMG]
[IMG]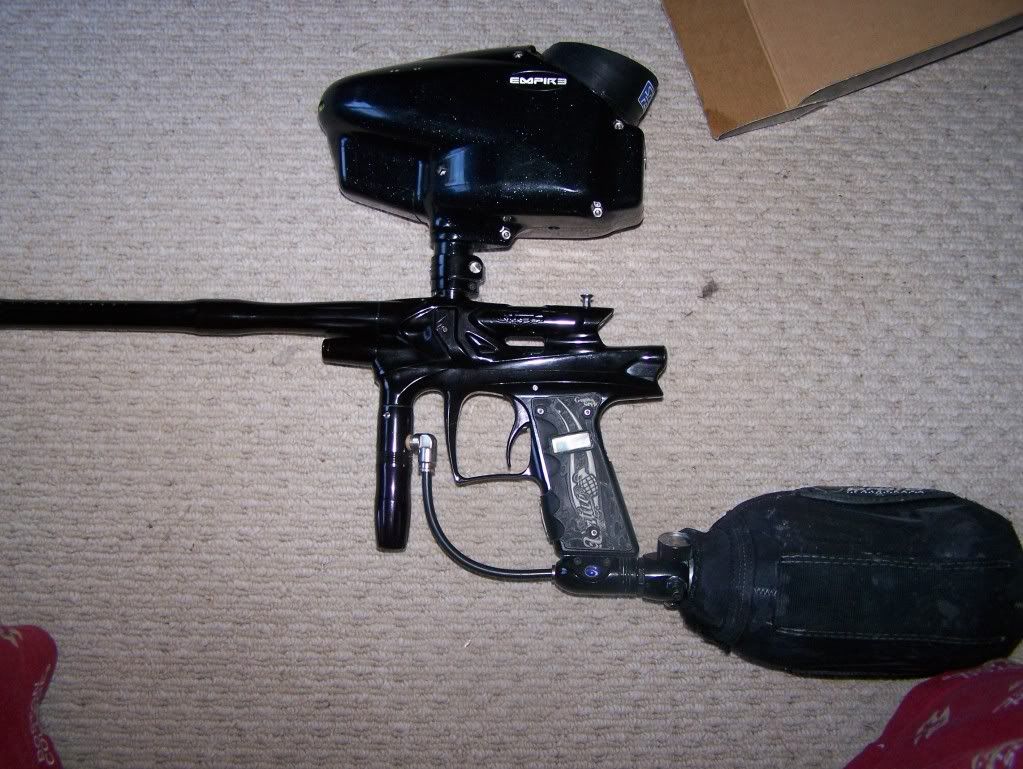 [/IMG]
[IMG]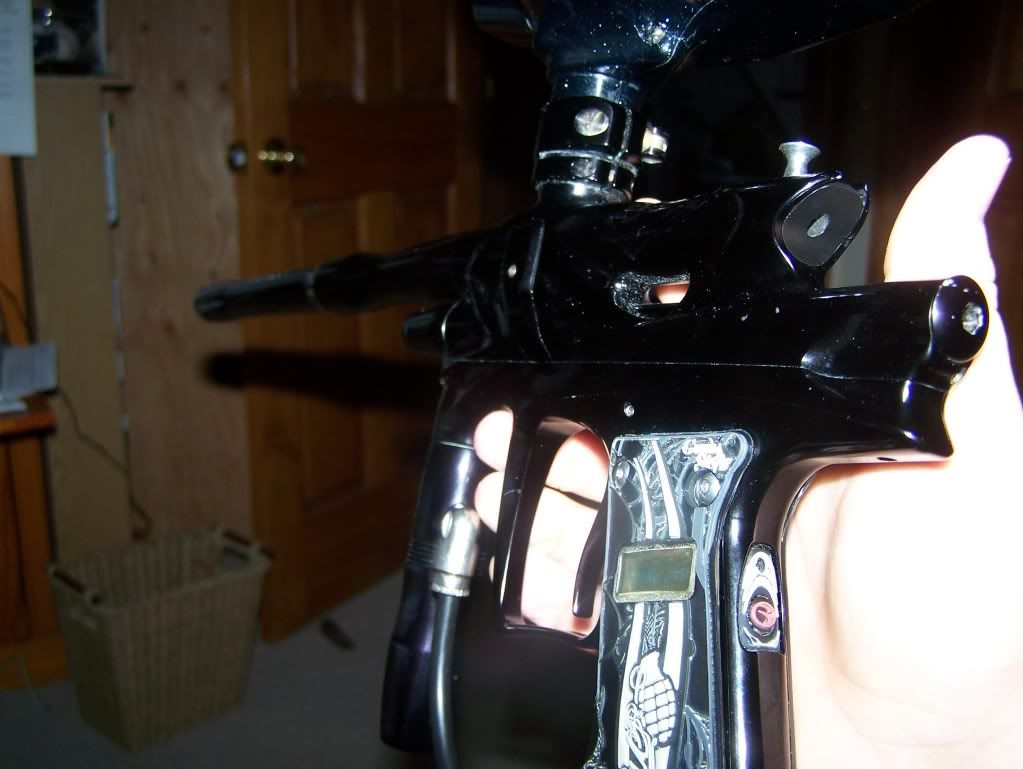 [/IMG]
[IMG]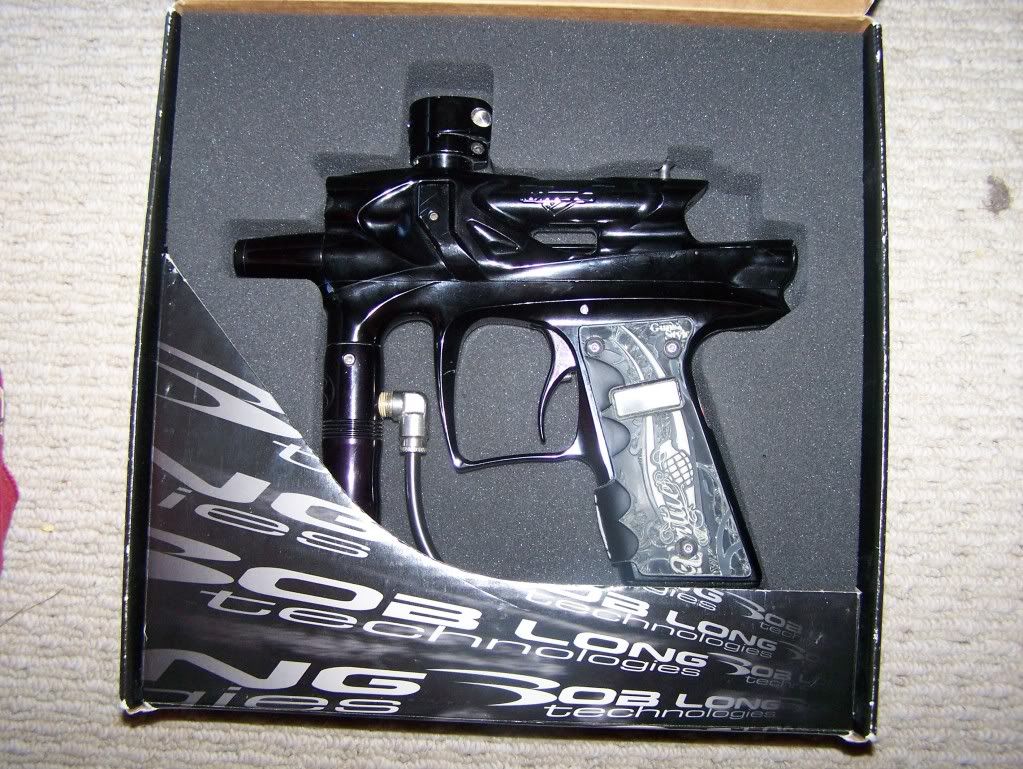 [/IMG]
[IMG]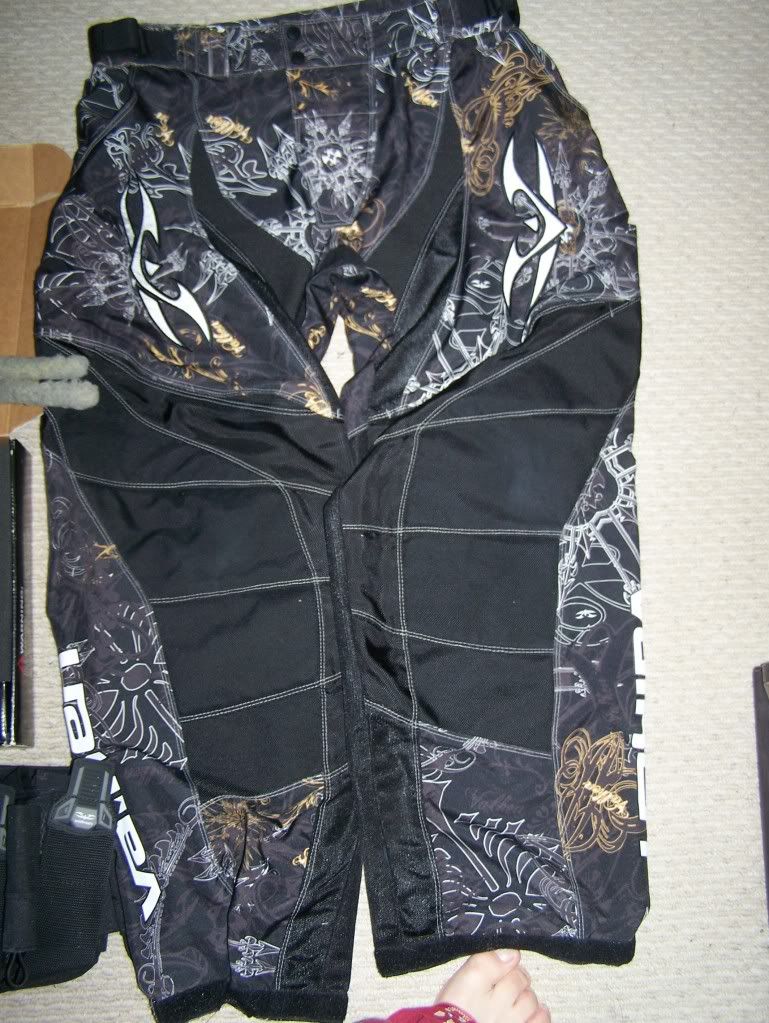 [/IMG]
[IMG]
[/IMG]
[IMG]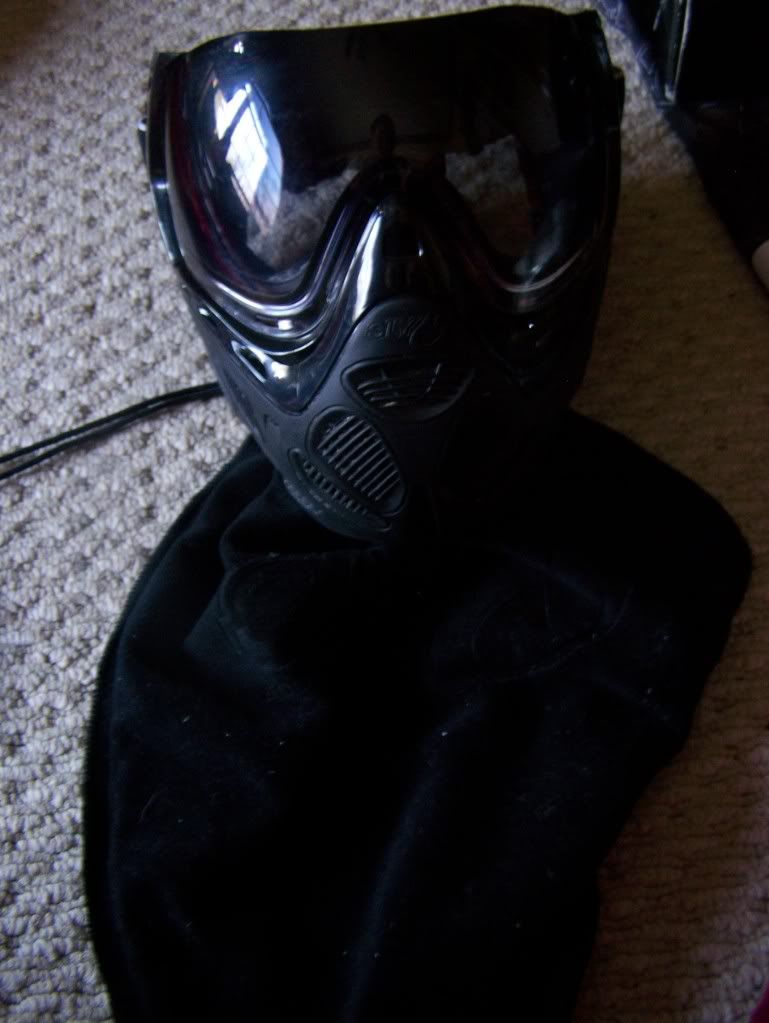 [/IMG]
[IMG]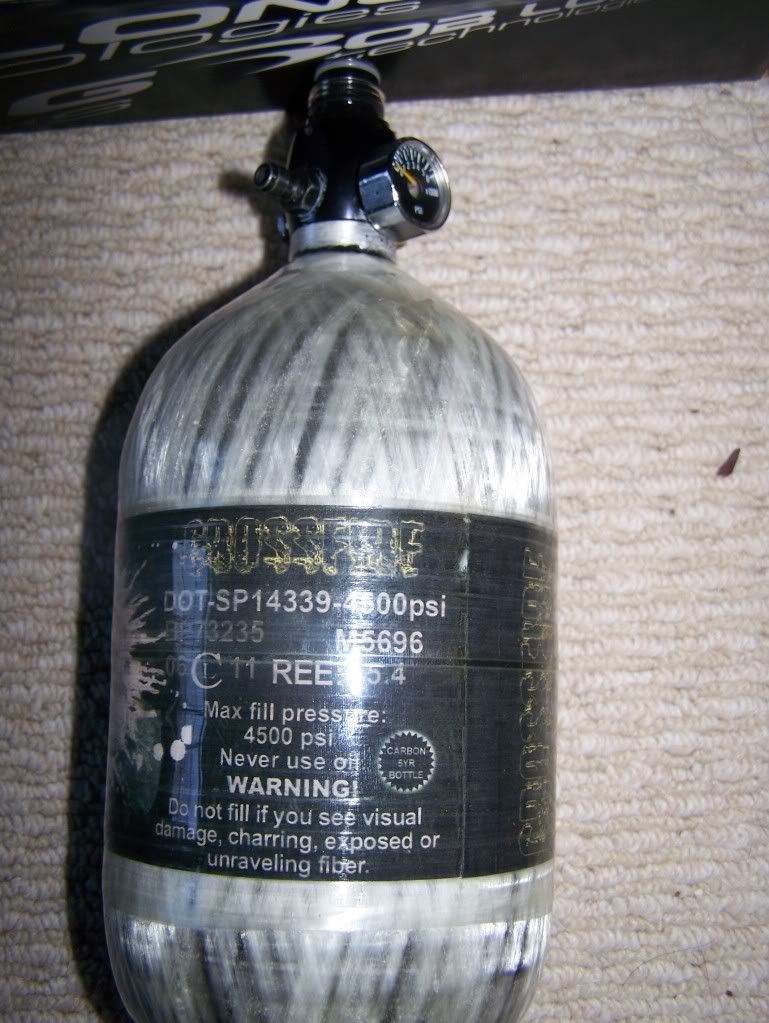 [/IMG]
[IMG]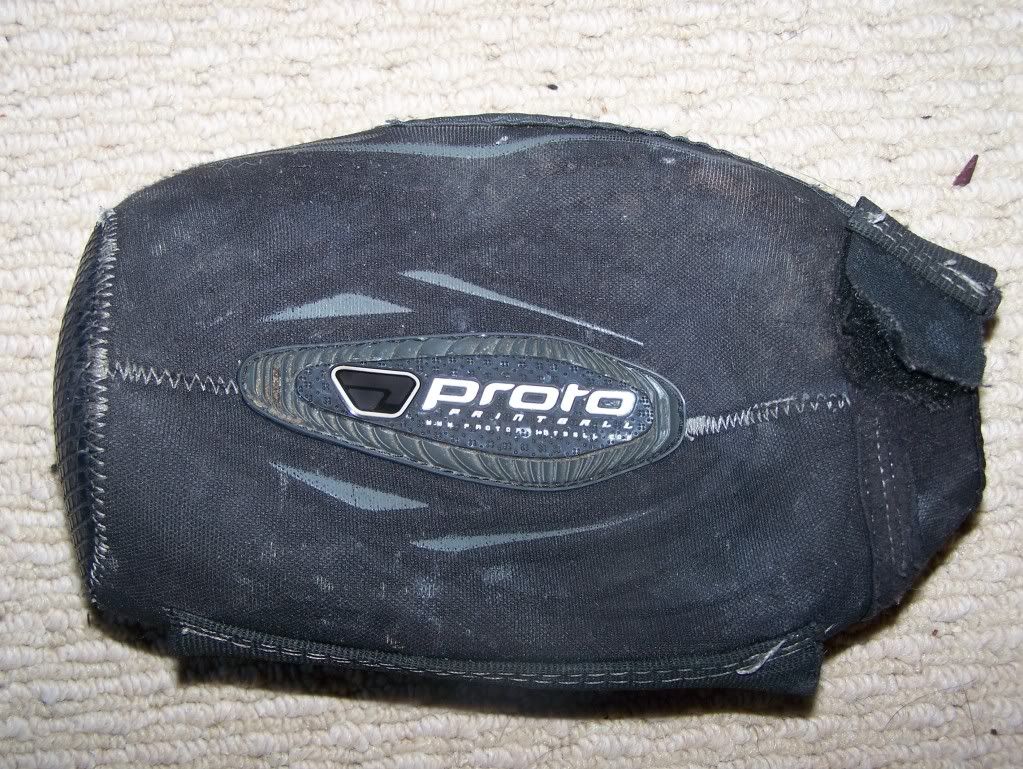 [/IMG]
[IMG]
[/IMG]
[IMG]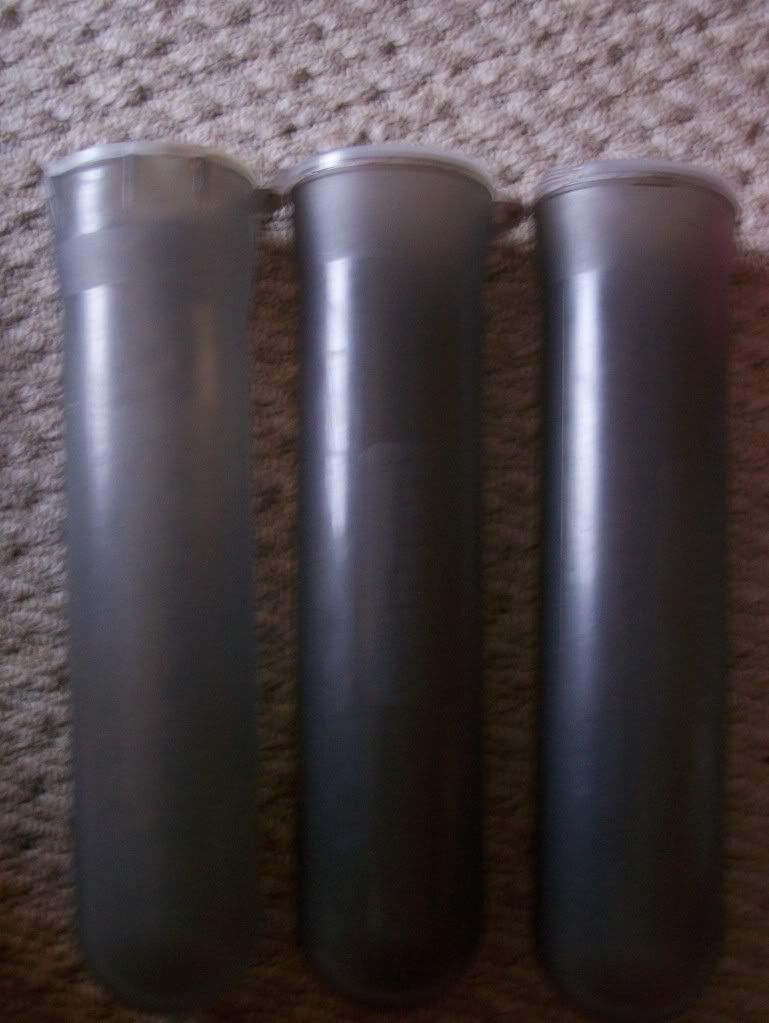 [/IMG]
[IMG]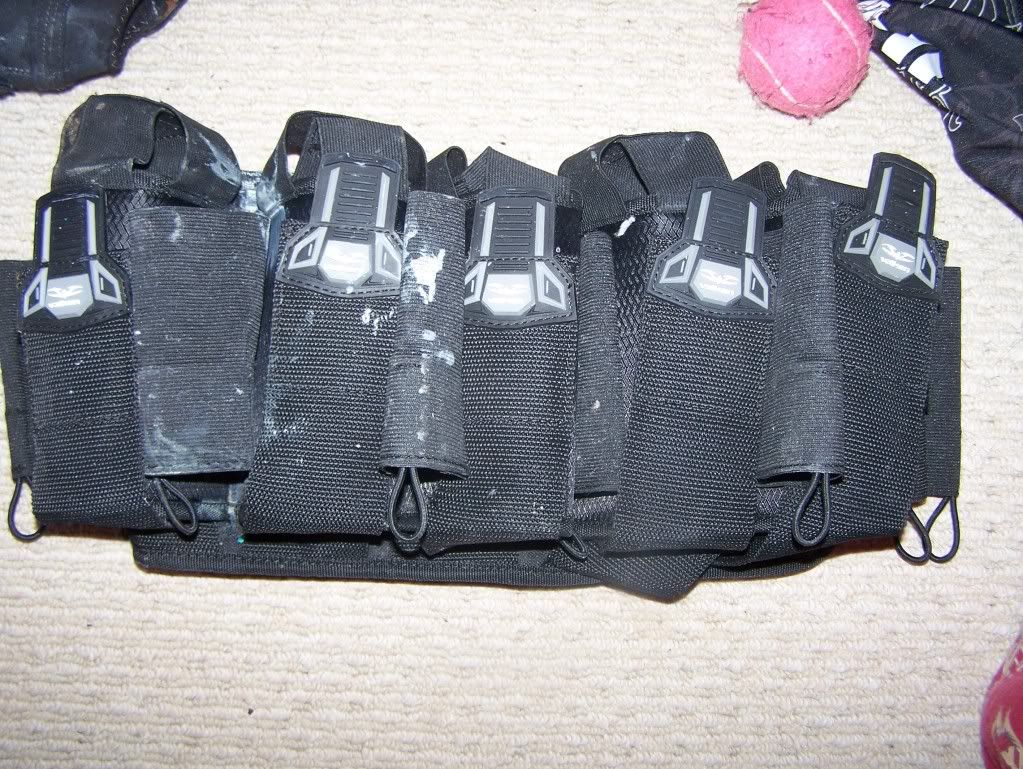 [/IMG]
[IMG]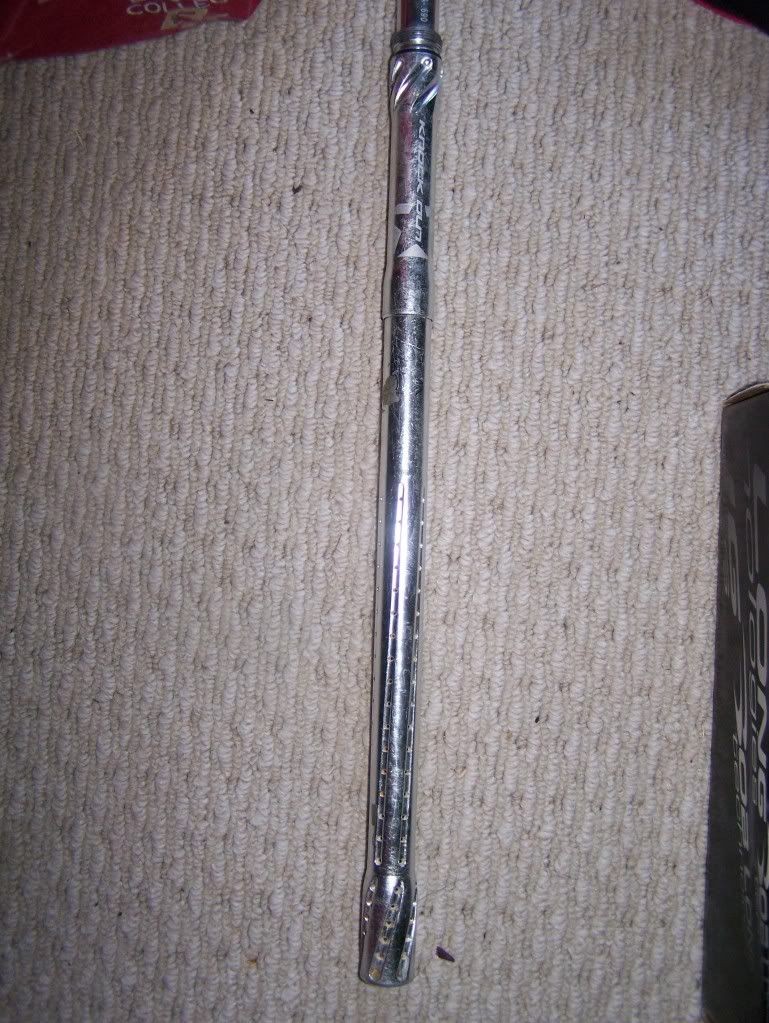 [/IMG]
[IMG]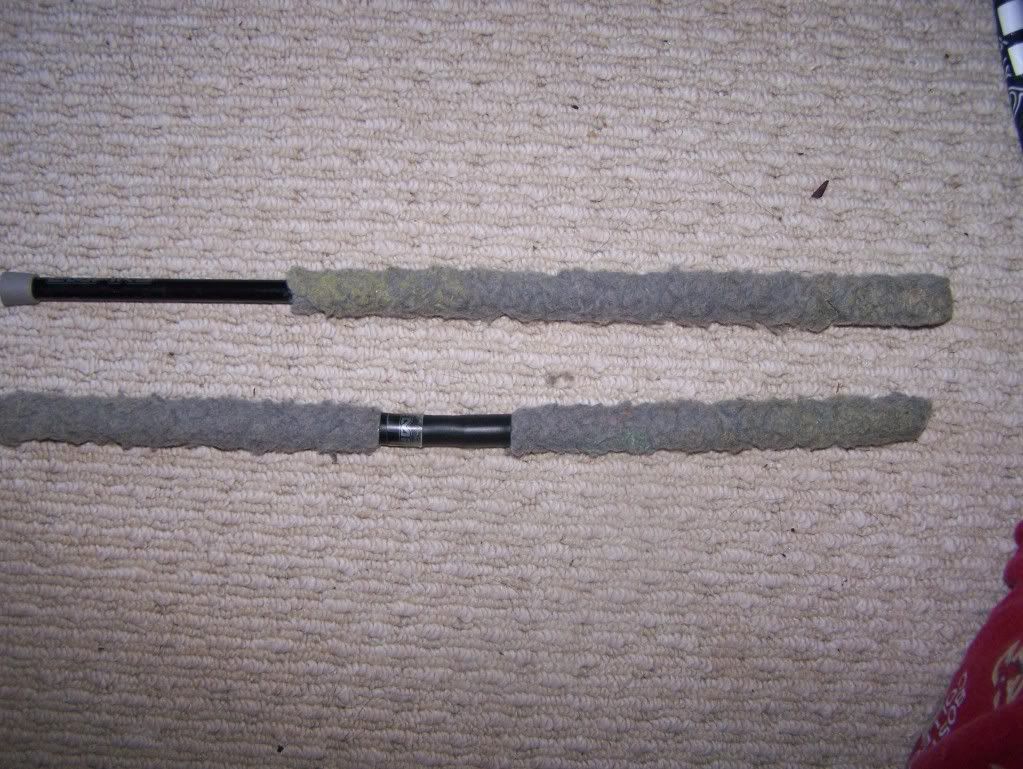 [/IMG]