Rules:
You've seen them before, I don't ship first you pay fees blah blah blah.
On the block today, my
clear DM8
. Mechanically, it works great, just busted it out to lube it up and replace all the o-rings, all it needs is a new eye-pipe. I also replaced the LP on-off with a CP constant flow plug. Cosmetically, there's a nick in the milling near the feedneck, but it's on the pics, and the nice thing about the clear anno is it doesn't show scratches and nicks
Also includes
3 UL barrel backs
, bore size .684, .688, and .692. All three are black. Overall, an
8/10
.
Pics: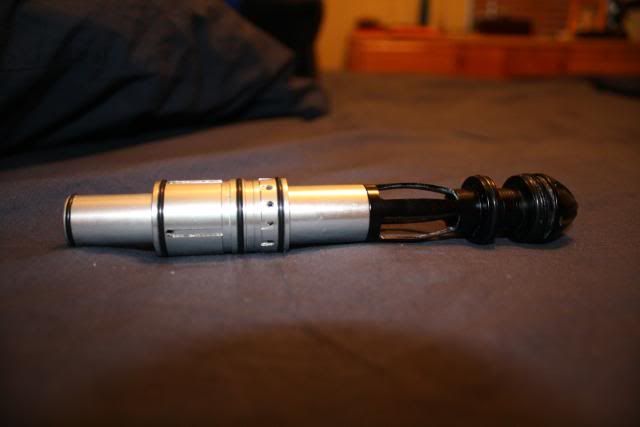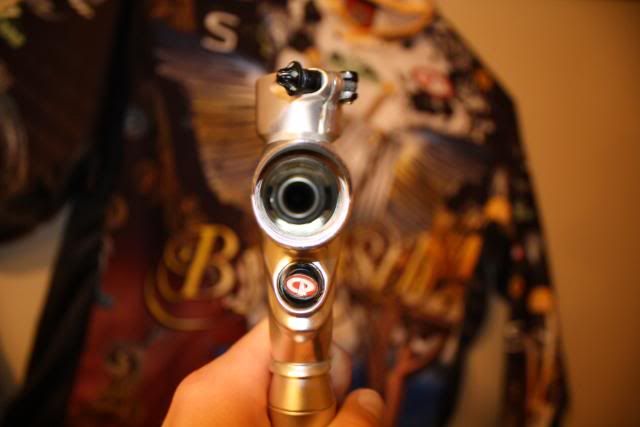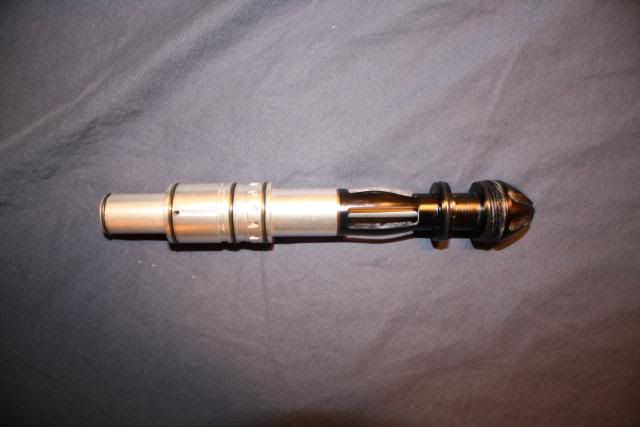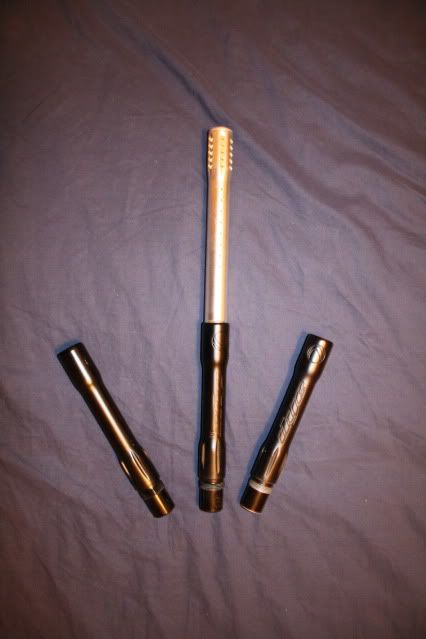 What I'm looking for:
$450
Ego 9s, I add a little
G6Rs, I add more
Please post in the thread, then PM me. And no, I don't want to part this out
Good luck!
__________________
DM8 fs/t- Bring your egos and g6rs!
"Originally posted by
Billdozer
: It will involve 35 "moving bunkers" consisting of 13 year old kids in inflatable mascot costumes hopped up on pixie sticks!
Think of the possibilities!
There might even be games where the bunkers win!
"
I'd just like to let everyone know that I suck. And that I'm a girl, and I like ribbons in my hair, and I want to kiss all the boys.