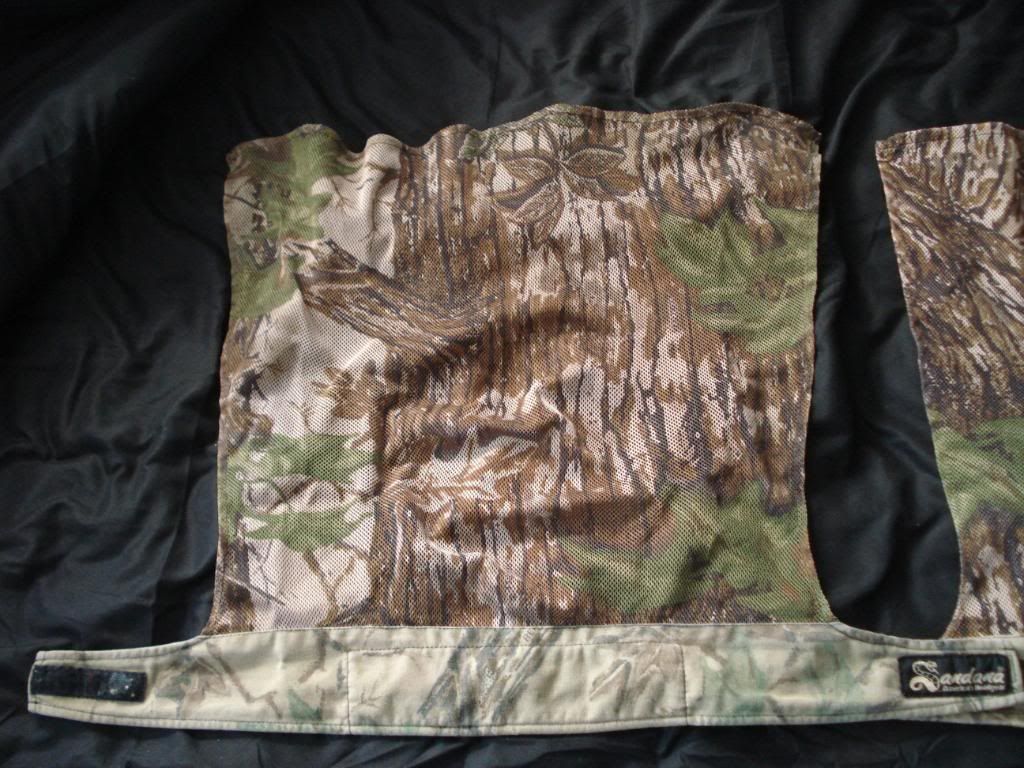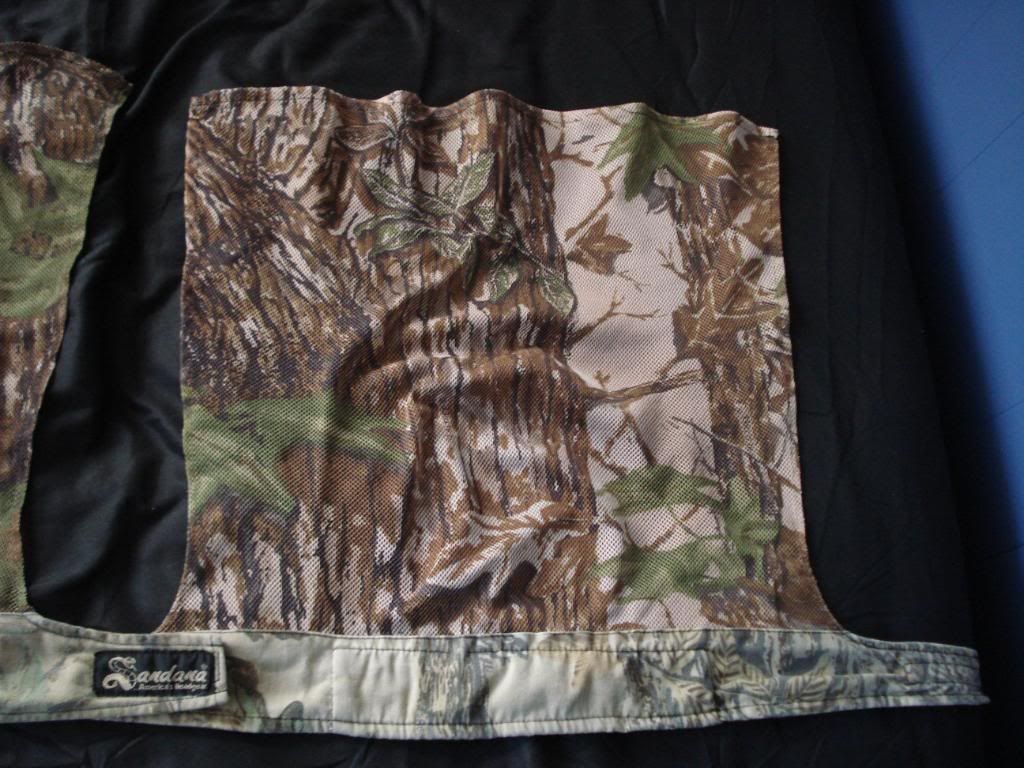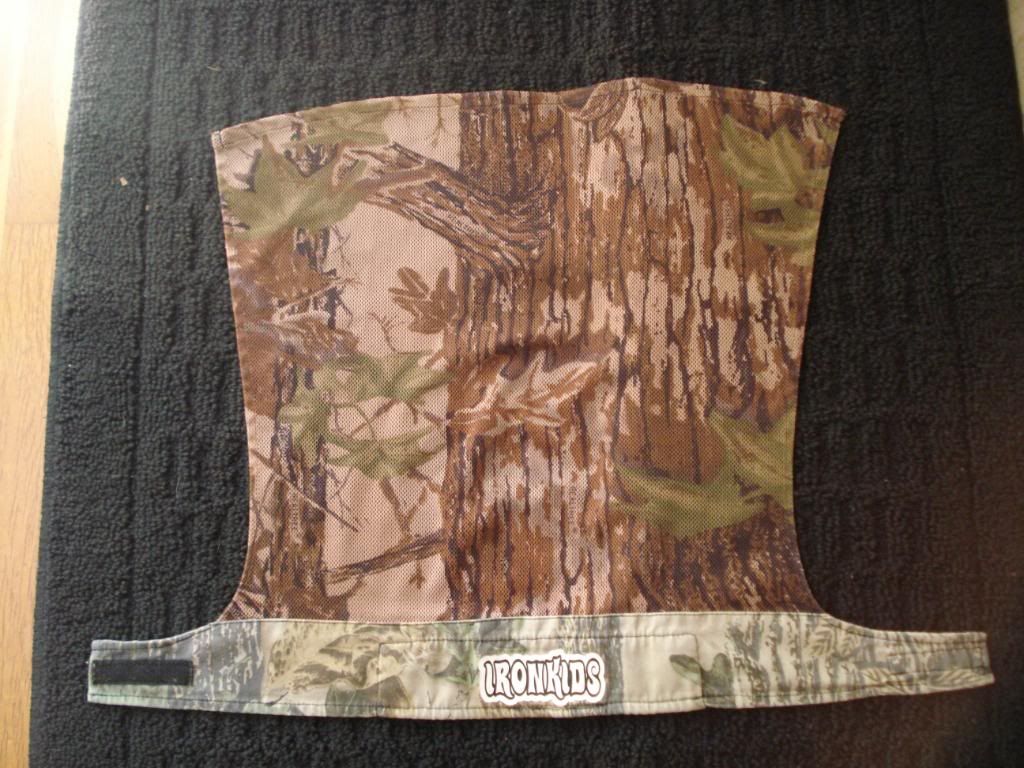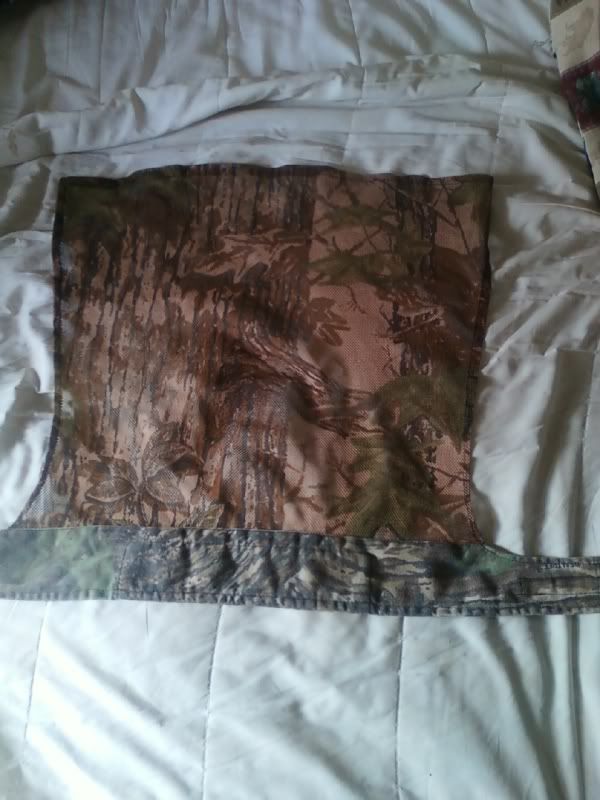 Club Rules: (still under construction).
1. Show your backbone: minimum of 20 post or more per thread to be a Member.
2. Inject Support- Be positive, no venomous post.
3. Post a picture of your favorite Sandana Products & why you wear Sandana brand
4. If you fail to contribute to the thread, you get defanged.
OG Members (In the Snakepit) 20%
The Others- Ben (OSOC vipS #01)
D-man[WarLlamas]- Dennis (OSOC vipS #69)
MaTrIX MikEz- Zirp (OSOC vipS #25)
Wekillsuckers1234- Kong (OSOC vipS #21)
NeCanes- tbo (OSOC vipS #11)
Greenrider226- Brian (OSOC vipS #24)
aj4455- A.J. (OSOC vipS #87)
m0rning4est- JJ (OSOC vipS #00)
AKnumber13- Andrew (OSOC vipS #13)
Nico Perry- Nico (OSOC vipS #42)
CatchyCarter- (OSOC vipS #02)
f-unit- Joe (OSOC vipS #27)
jwarrenjg- Jdubz (OSOC vipS #16)
jrmiller- Jeremi JR (OSOC vipS #18.)
JxTPB- Johnny (OSOC vipS #36)
The Snakelet (10%).

SOPP-Stig (OSOC vipS #55)
ATLpaintballa- Cameron (OSOC vipS #44)
Biohaz4rd- Dan (OSOC vipS #12)
Evac.- Chris (OSOC vipS #35)
Rey Misterio- Josh (OSOC vipS #75)
Hibernation (Members)
p8ntcheck101-
lunacoma-