welcome to the rotor mafia, a place for all of us who swear by rotors can post.
Rules:
~Must own a rotor
~Put us in your sig to represent the rotor mafia
~Post a pic of you playing with a rotor or your set up with a rotor, also post your name so i can add it to the list.
~NO B/S/T at all. You will be reported if you do, take it to pm's.
~No flaming other members. Joking around is okay, but keep it to a minimum.
~Stay active. The list will be updated every thread, if you do not post at least 15 times a thread, you will be removed and will have to reapply.
~Try to stay on topic. Small talk is okay in small amount, but dont get carried away.
~All other PBNation rules apply.
Founder/President: Systemxnme822 (Jason)
Council:
1. Dehr (David)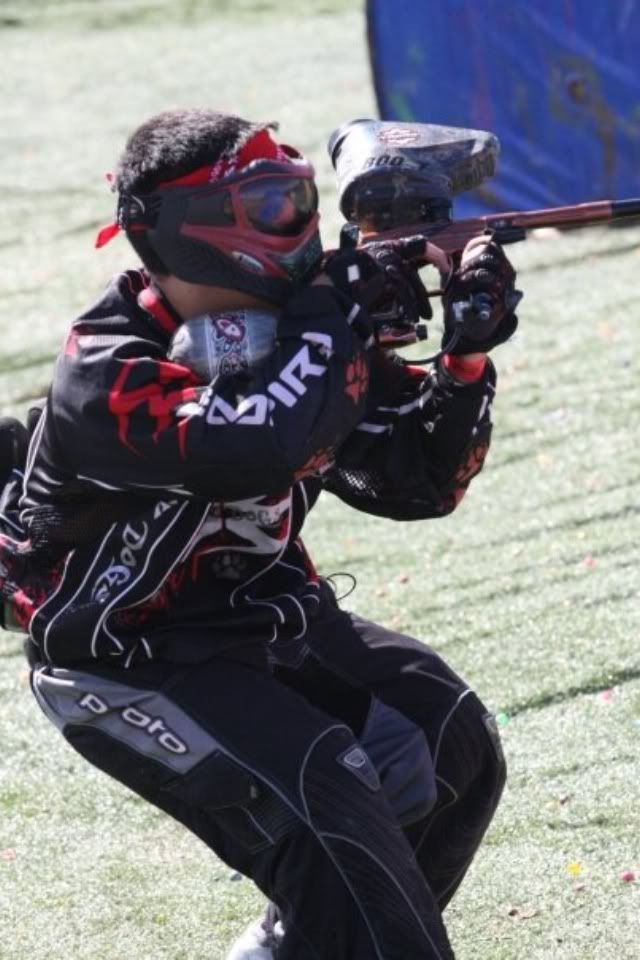 2. egoballas (Michael)
Members:
1. Nationfreak
2. DustyUribe
3. DragonX433
4. iTzDoUgiE777
5. Austeller18
6. paintballblk13
7. MiniMaster423
8. ross620
9. smartballer91
10. pbFreAK42069
Version 1