Rules:
1. You pay and then I ship
2. No lowballs please
3. I am only selling. No trades
Today we have a Draxxus 68/4500 tank with a Ninja Ultralight regulator. The tank is in great condition. The tank was hydro tested in January of 2011. I am only looking to sell. Thanks.
Price: SOLD!!!!!!!!
Tank comes with:
- Rufus Dog tank Wrap
- Ninja Manual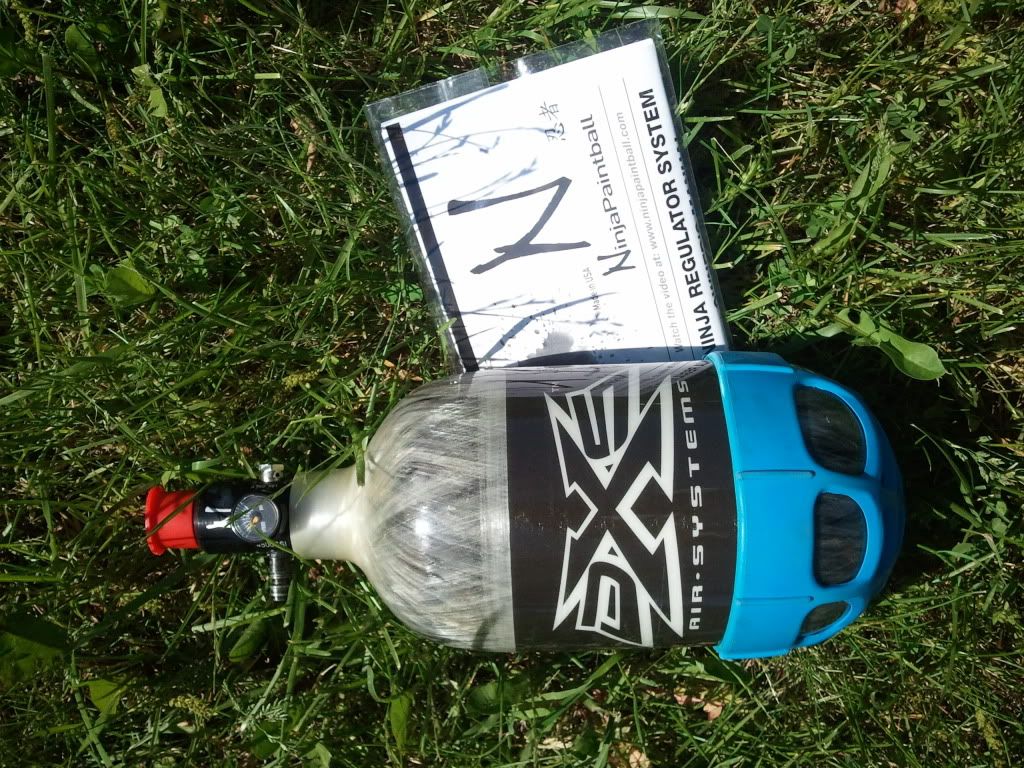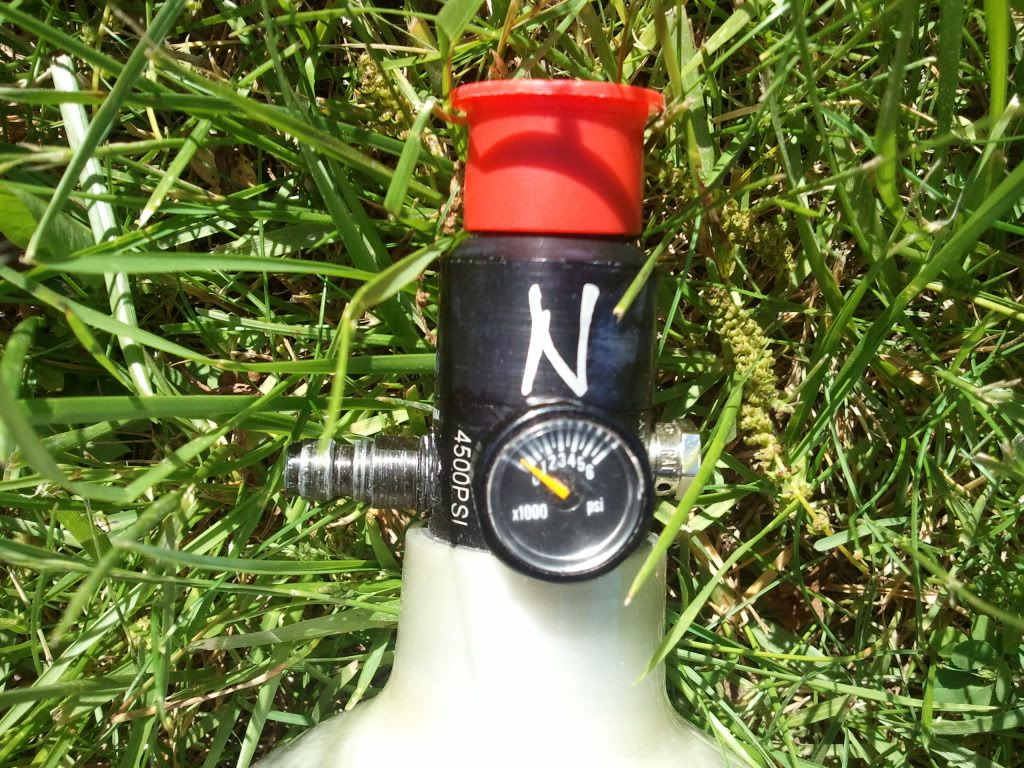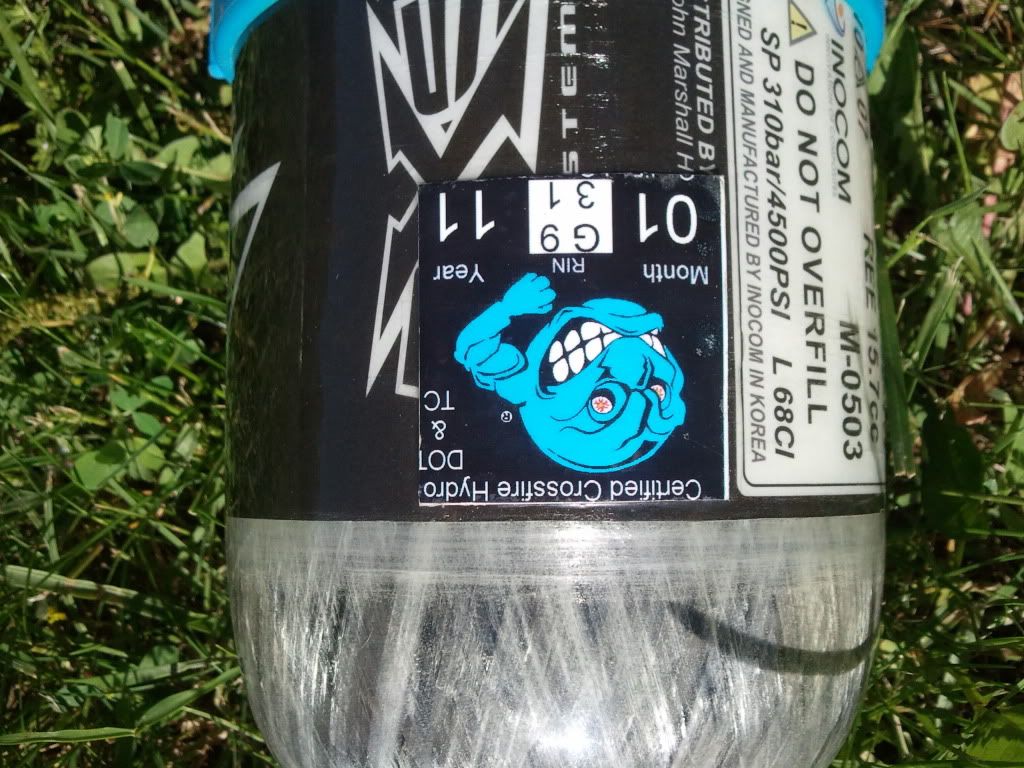 PM me if you are interested.