Getting out of the game so I'm looking to sell all my stuff. I have a LNIB pair of Flex's.
They include:
Blue Bandana KM Strap
Blue Bandana Print Goggle
Red Bottom's
Blue Soft Ears
Tinted Thermal Lens
Just to set a price- $100 obo.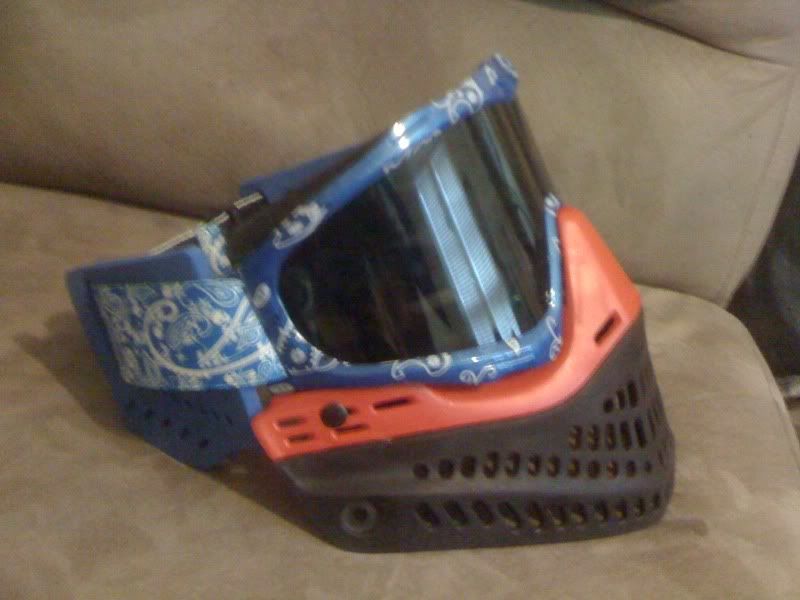 Rules:
1. I will not ship first, so do not ask.
2. Do not post in this thread unless you are a serious buyer or helping by providing free ups.
3. If you are under 18, I require some sort of parent approval. E-mail or phone call would be appropiate.
4. Do not post offers that I put in the DoNotWant section. I know exactly what I want, and your gun will not change that.