72/3000 steely with tank cover!!!!
---
got a pure energy 72/3000 tank, good hydro, in good condition, with a blue dye rhino tank cover on it! $40 shipped!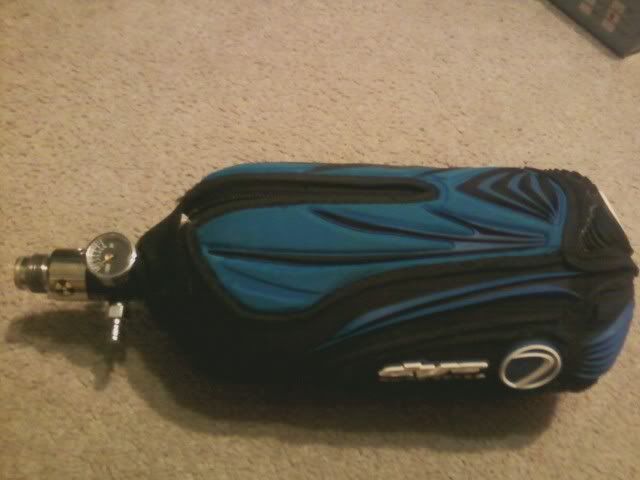 __________________
$$IF YOUR PARENTS DON'T PAY FOR YOU TO PLAY PAINTBALL, PUT THIS IN YOUR SIG$$
---
Last edited by pbnewb09 : 05-09-2011 at

03:03 PM

.