My name is Tim I currently play for Hostile Intent 7man but I am also looking to play for an xball team. I have experience in the MXL, PSP, and ERFOA.
Name- Tim Borthwick
age- 20
money/car- yes/yes
years tournament experience- 6
years xball experience-3
I have played xball with -
New Orleans Choppers MXL 2009
Tampa Bay Vengeance D4 psp phoenix 2010(placed 2nd).
Rockville Redemption 2010 ERFOA.
I am looking for a team to grind out the 2011 ERFOA season with. Ill be more than happy to come out and tryout. Thank you for reading guys.
[IMG]
[/IMG]
[IMG]
[/IMG]
[IMG]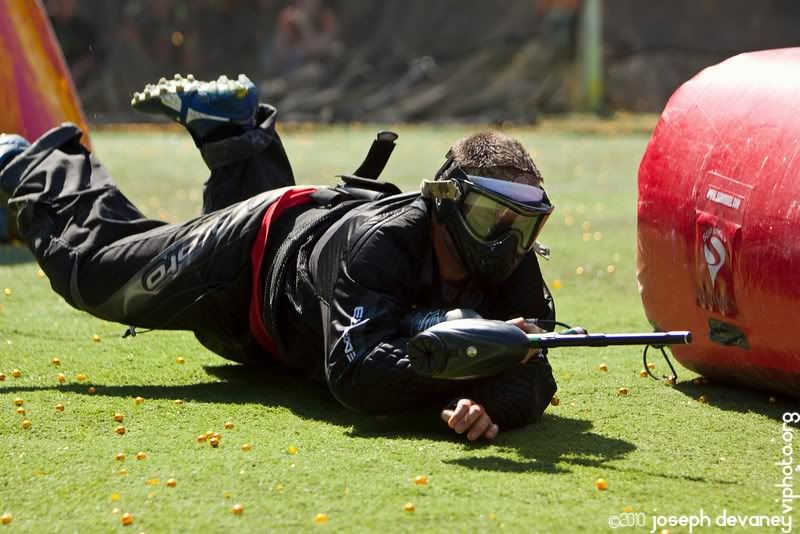 [/IMG]
[IMG]
[/IMG]