We would like to extend out deepest appreciation to our sponsors this year. We know money is tight these days, but without your support, we could not achieve what we have been pulling off lately.
We have been restructuring the way our sponsorships work into our team, and the result has been fewer sponsors. Desert Edge is limiting the number of sponsors we will allow. This has allowed us to focus more on each individual sponsor. We also feel there is great value in ONLY promoting the absolute best in the industry. Thinning out our sponsors allows us to do just that.
Our team plays exclusively with the products provided by our sponsors not only because of the generous support of the companies, but because the products they provide are the best! Thank you all for another great year in Paintball.
2011 Official sponsor list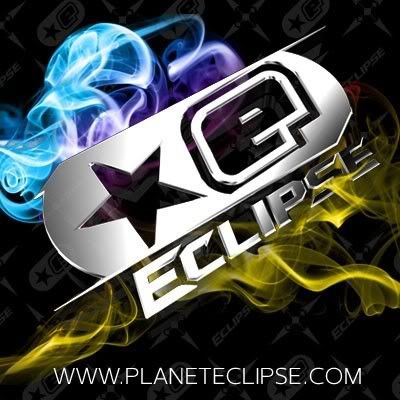 Furious Paintball
Metadyne Industries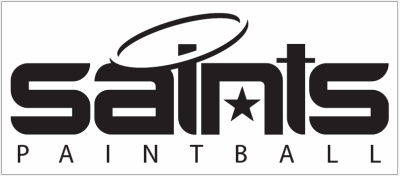 Paintball Gateway