Do You Have A Team?
Do You Rock Pistols?
Do You like Spraying?
Do You Like Black?
Do You wanna be an Assassin?
If you said NO, YES, NO, YES, YES
Then Im looking for YOU! Lol
Uniting All Pistol Renegades, rom the home field of PBX we always train, we always learn, communicate through sign language, become deadly solo, wicked when united...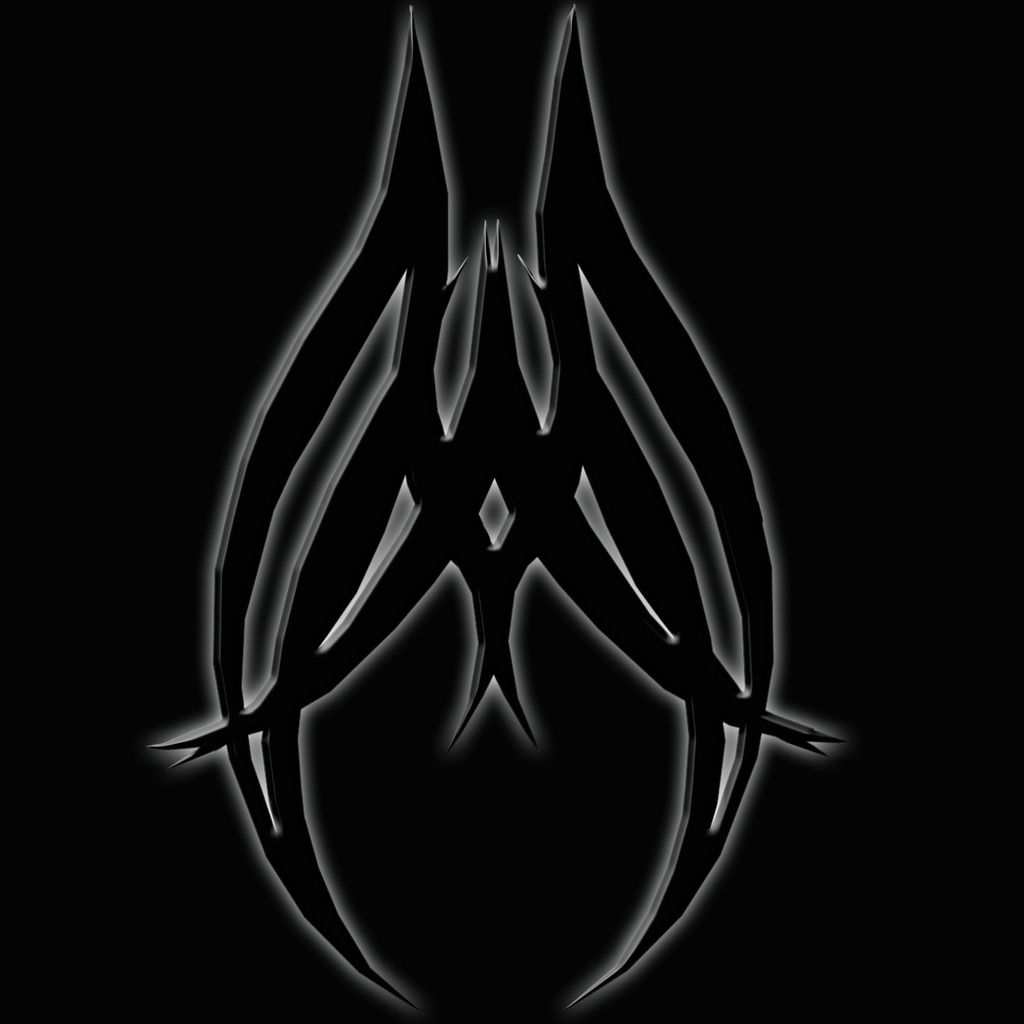 ALLY UP...