Hi guys, looking to offload this mag. Only trade will be for an XValved mag with ULE body and Intelliframe.
Price: $425 shipped and ppd firm.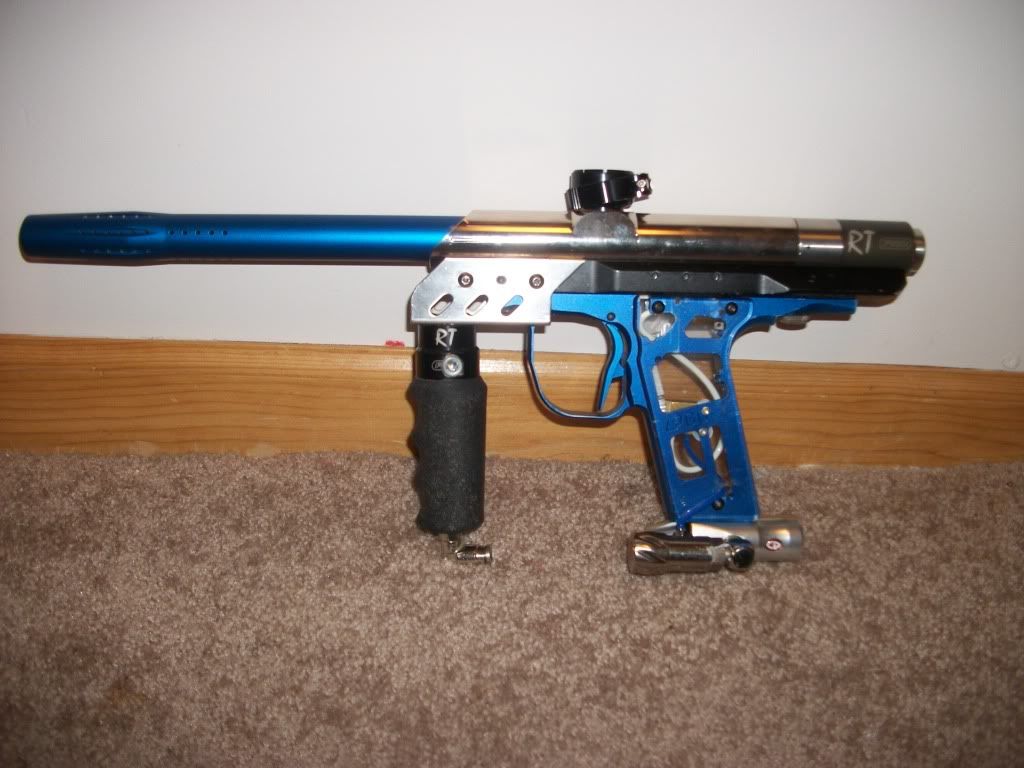 Has a few knicks and one side of the panel grips are cracked, but they still works and just needs a tiny bit of tuning.
Will come with stock ULE feedneck (matching)