I own around 15ish 2 liters.... I have them on every functional gun. Made myself a dissasembly tool so I could take them apart for anodizing.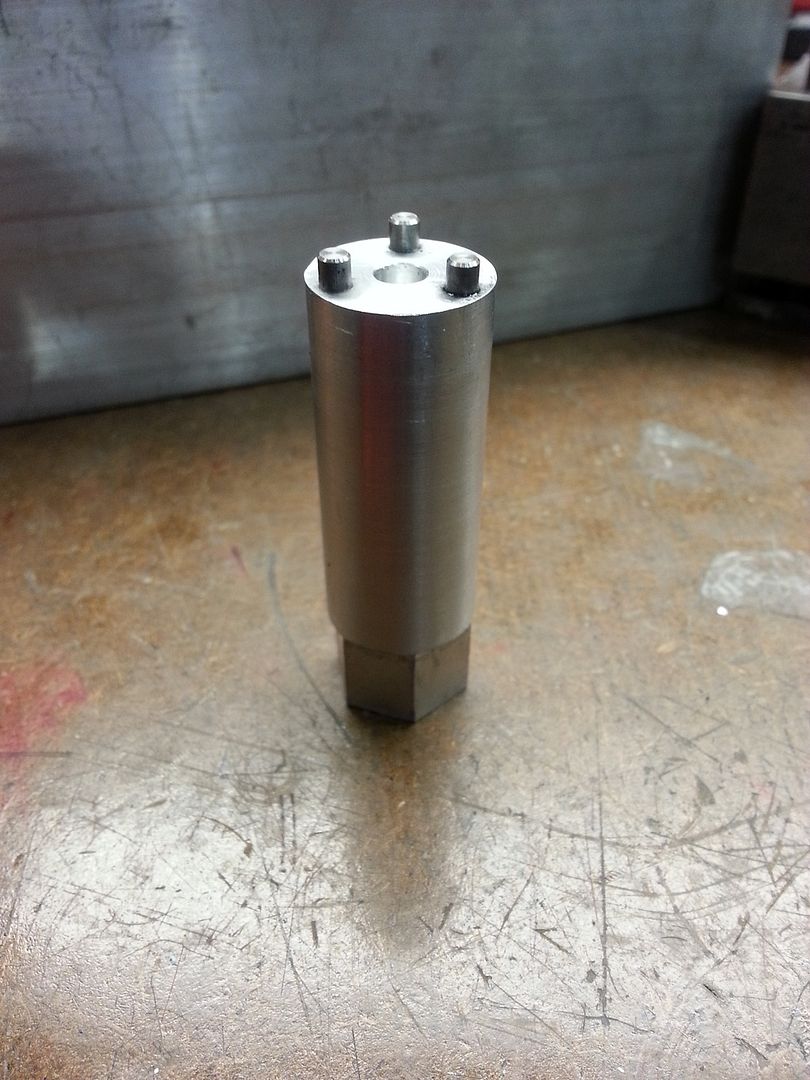 I also posted the CAD file of the tool here:
https://grabcad.com/library/aka-2-li...ssembly-tool-1
The tool is basically a round bar of aluminum turned to a specific dialmeter, a hole in the middle for clearance for the pin, then 3 holes drilled for dowel pins. When you pull the spring and piston out, you will see 3 holes. The tool inserts into the three holes and gives you something to put a wrench on. This will work with the later generation of 2 liters. The first generation have a different hole spacing.
I will be making a tool for the earlier 2-liters soon, I have a few of those I need to disassemble. I will post that tool when I get it made.