I've been slowly selling all of my gear and am now down to the final bits. All prices include shipping.
First up is my gear bag, it is an Empire transit bag. This thing is awesome and in 9/10 condition. I mainly played at an indoor field, so this thing looks like new : $110 shipped (realize shipping is going to cost me close to 30 bucks so no I'm not going any cheaper)
I also have a PE gun bag. Never been used : $25 shipped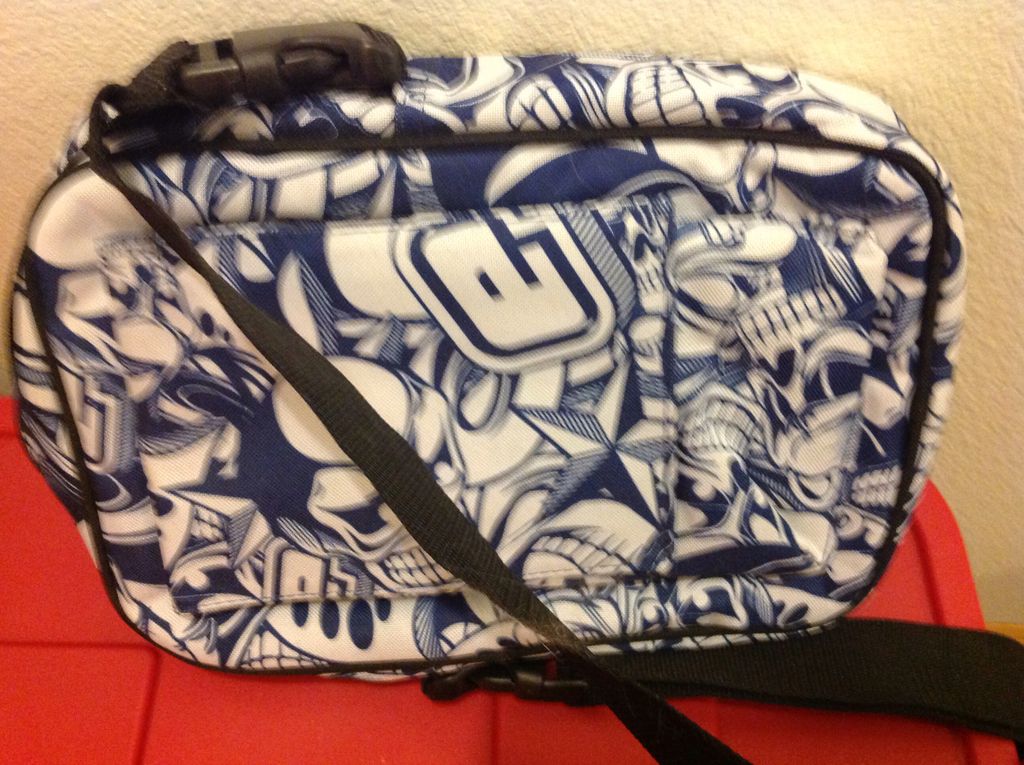 Pod Packs -
I have 2 pod packs.
The first is a JT pack with removable pod holders. It's kind of an unusual pack, but works just great. : $20 shipped
The second is a Valken 5+8. This is awesome for the paint thrower in all of us! : $25 Shipped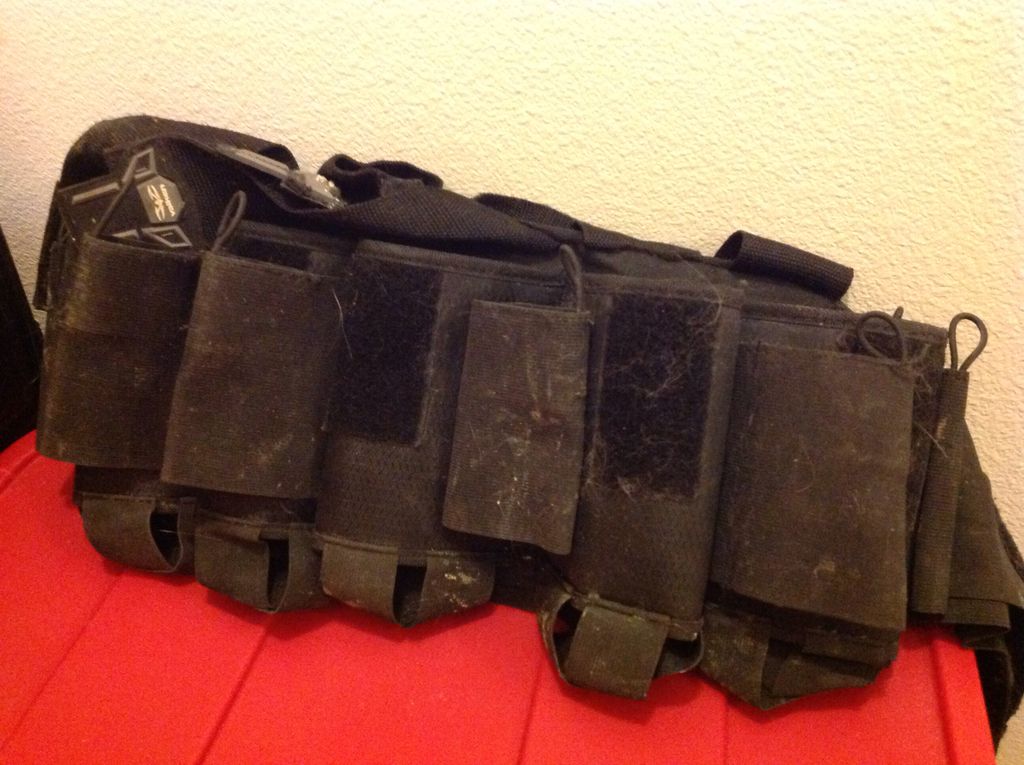 Bottles -
I have 3 bottles for sale. All come with ninja pro regulators on them and are all set to LP so shouldn't be a problem for most if not all guns. So if you're balking at the price realize you're getting a 70 dollar regulator on your tank.
First is a generic CF 4500/68 tank that is out of hydro. Get yourself a great deal on a tank : 90 shipped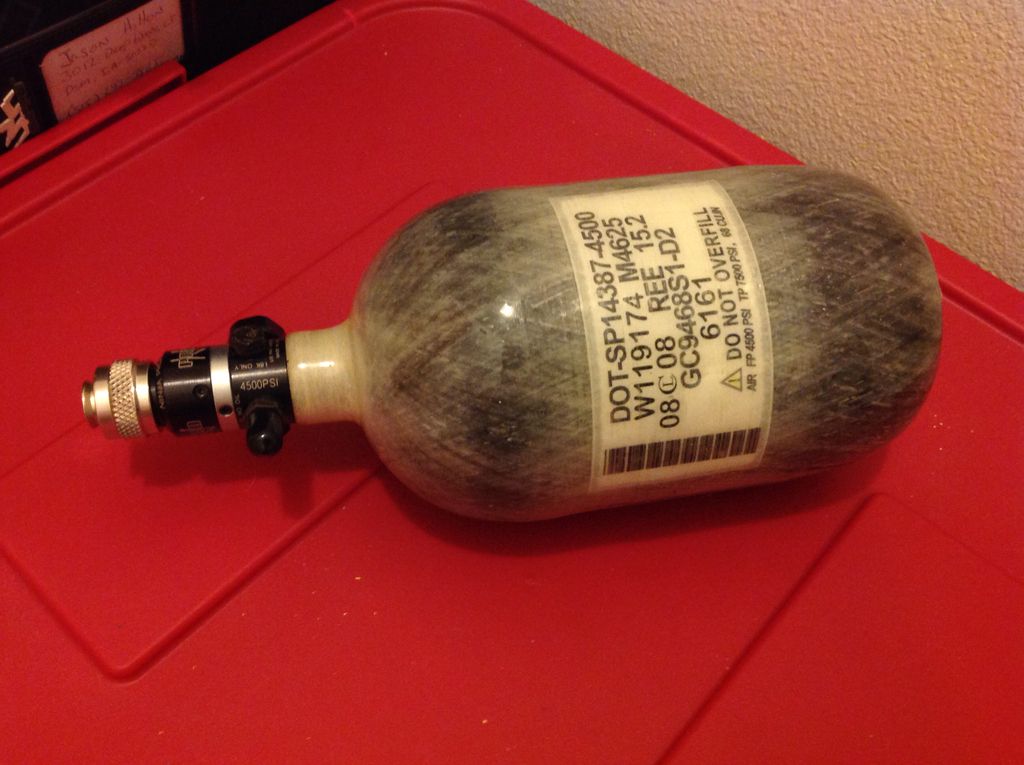 Next is a Pure Energy CF 4500/68 tank that is out of hydro : 100 shipped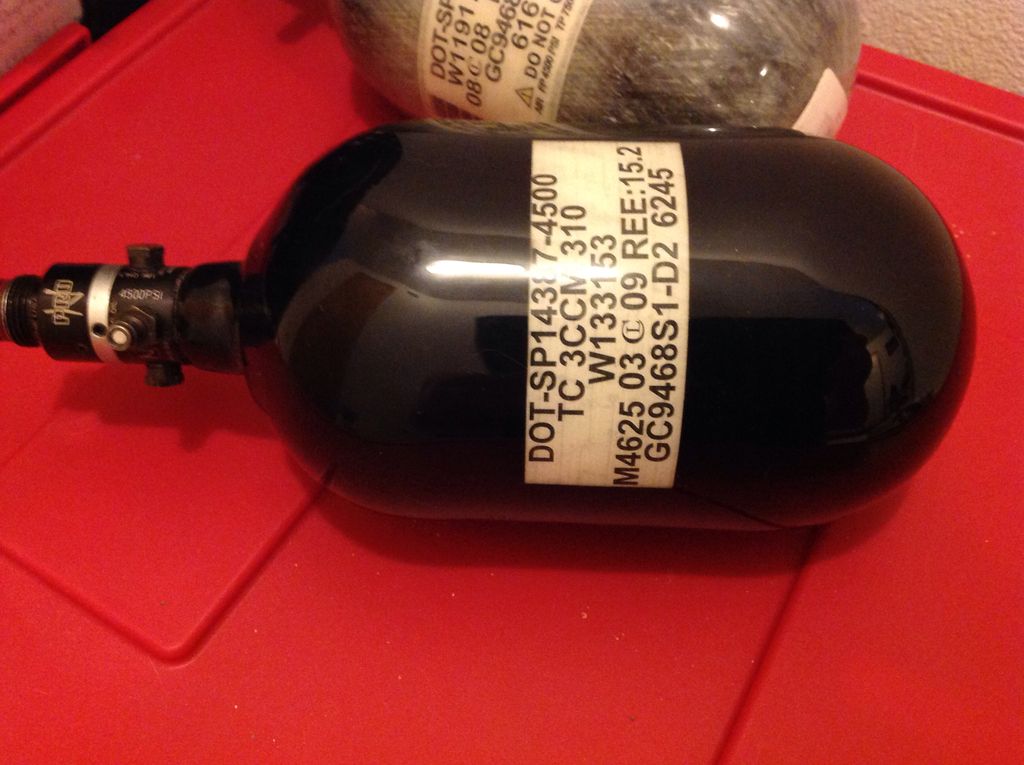 Finally is a Ninja CF 4500/68 that is still in hydro : 110 shipped
Next is a small handheld chrono, it needs a new battery : 55 shipped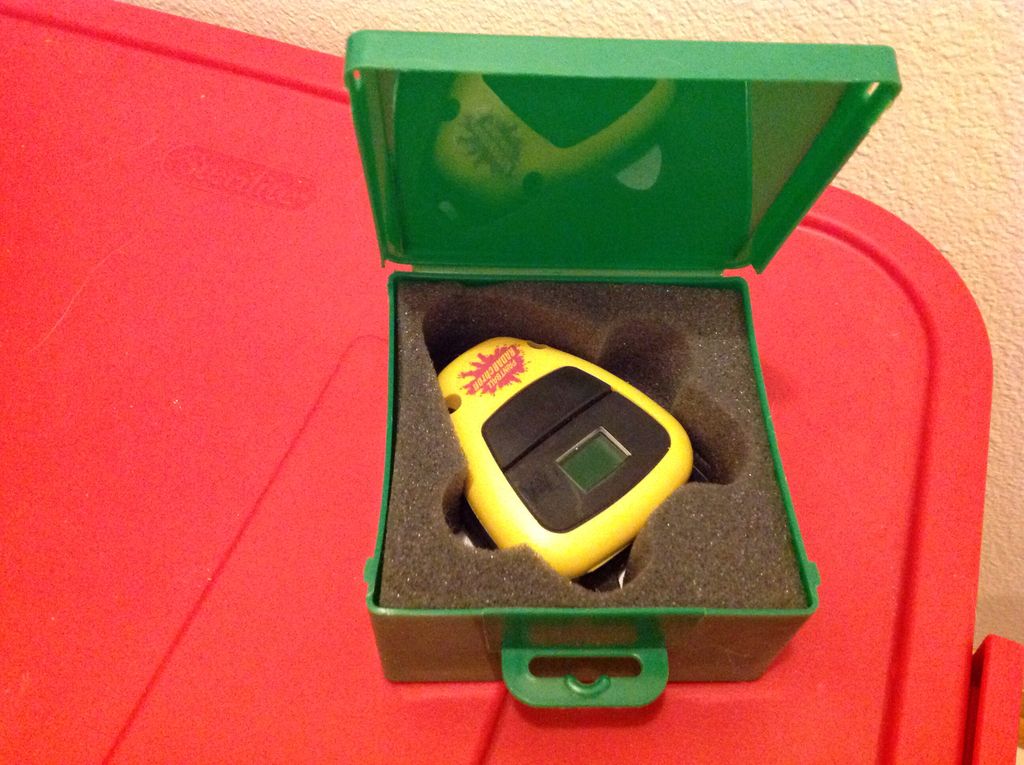 Hoppers -
Have several hoppers for sale.
Invert Hopper : 25 shipped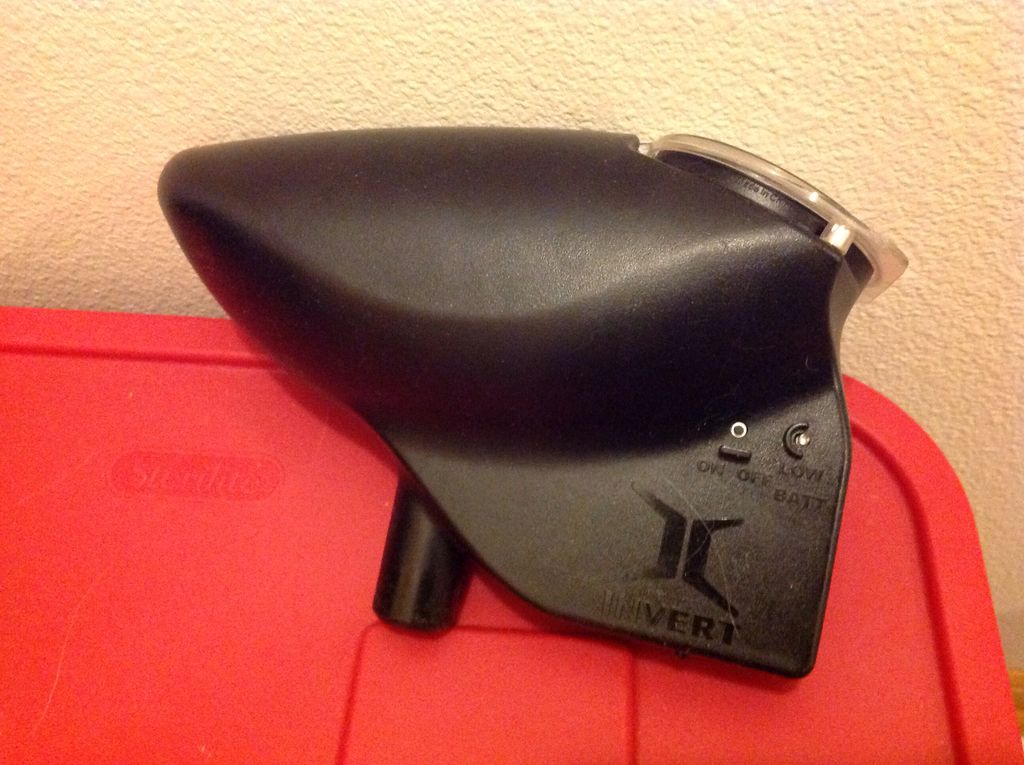 Halo v35 with speedfeed : (SOLD)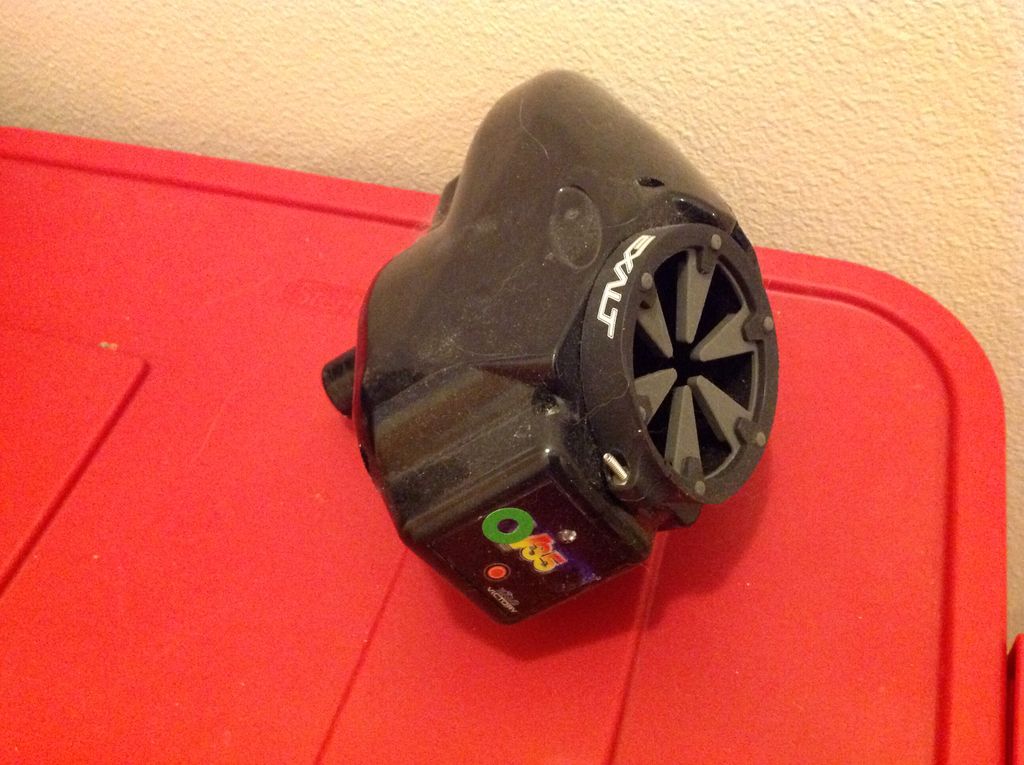 Spire with original top and speed feed : (SOLD)
Gear with speed feed : 100 shipped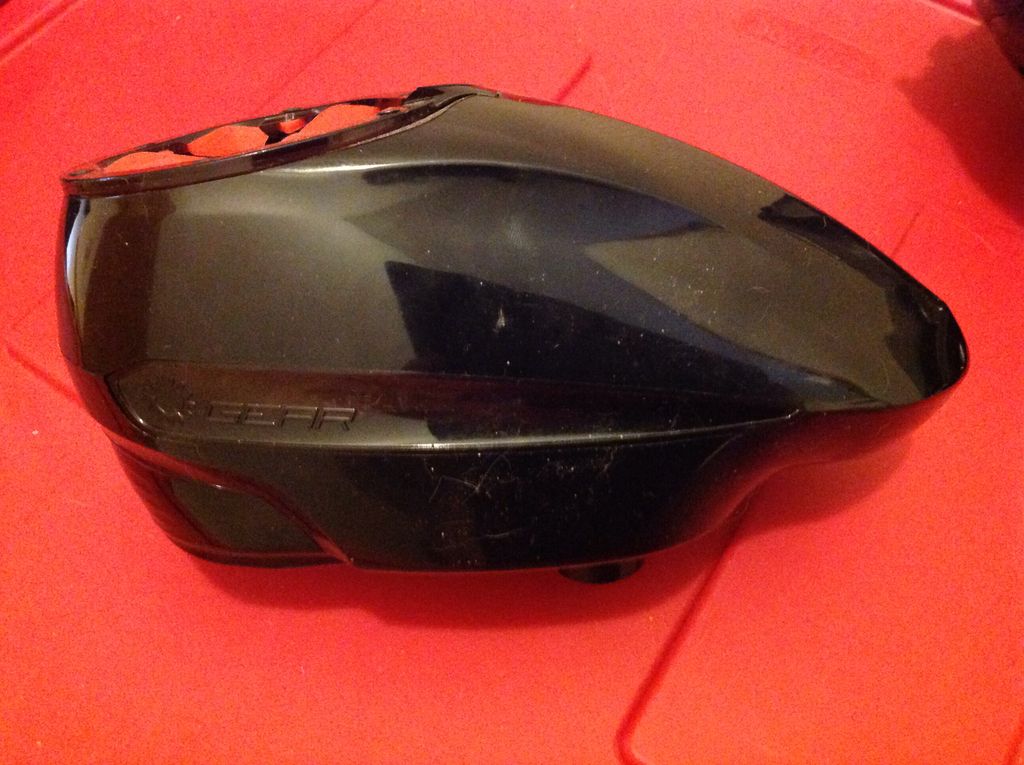 Oring Master kit with tech mat : 40 shipped
Dye Rhino cover : 25 shipped
Leather tank cover :25 shipped