Hey guys I'm John Glanville and I wanna play event 5 and events after. Was playing with the d1 viper team until the team folded now in search of a team. Heard great things about the event from my friends who have been playing it and wanna get in on the action!!
Ranked d2. Live in FL. Practice every weekend.
I've played PSP, NPPL, CFPS's, CFOA, have the experience and the people to vouch for me
appa:
http://paintball-players.org/cgi-bin...page=Roste rs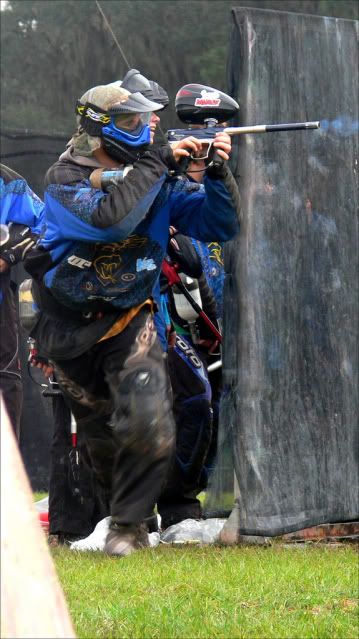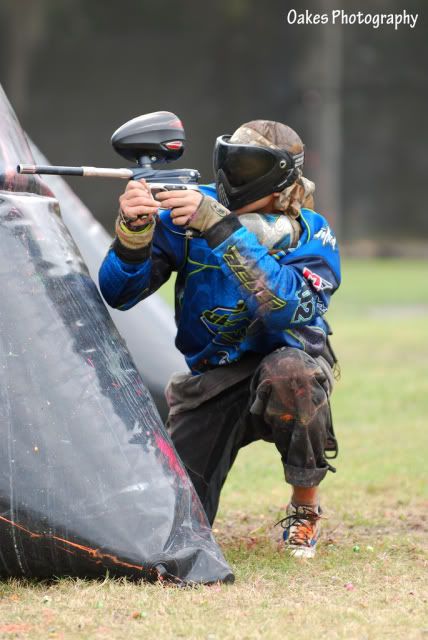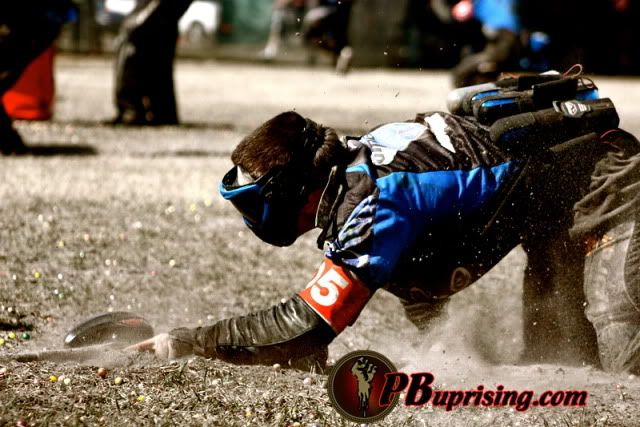 Best way to get ahold of me is through email or just pm'ing me here.
Thanks!
-JG