MACC
photography @ mxsl championship
**a few samples of the talent the msxl d4 has to offer**
http://www.flickr.com/photos/joey_ma...7624912381196/
follow link to pix of d4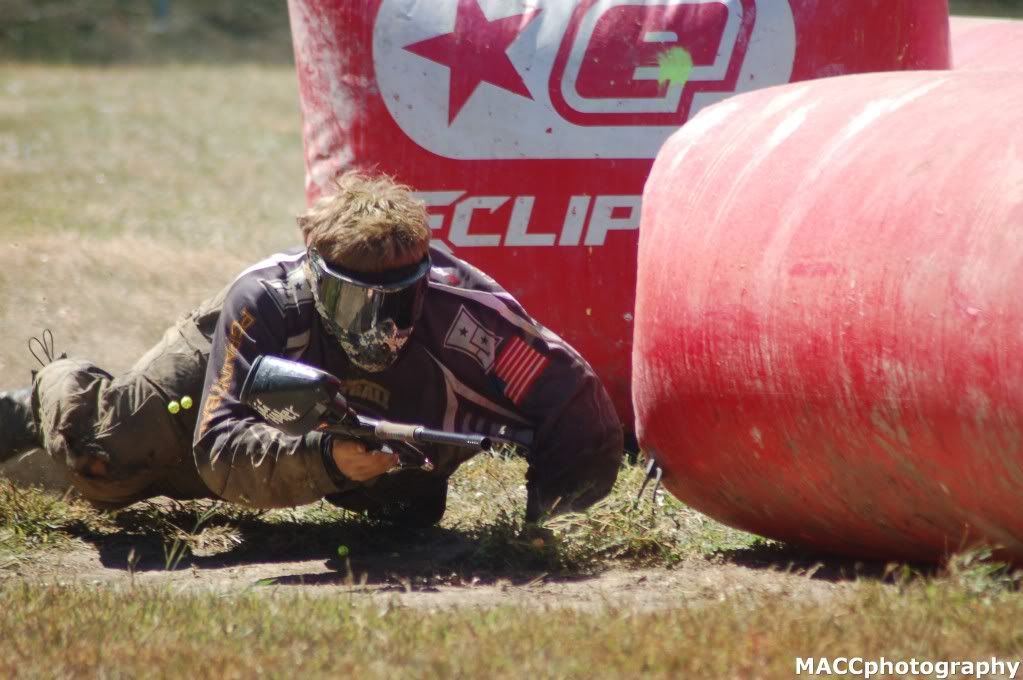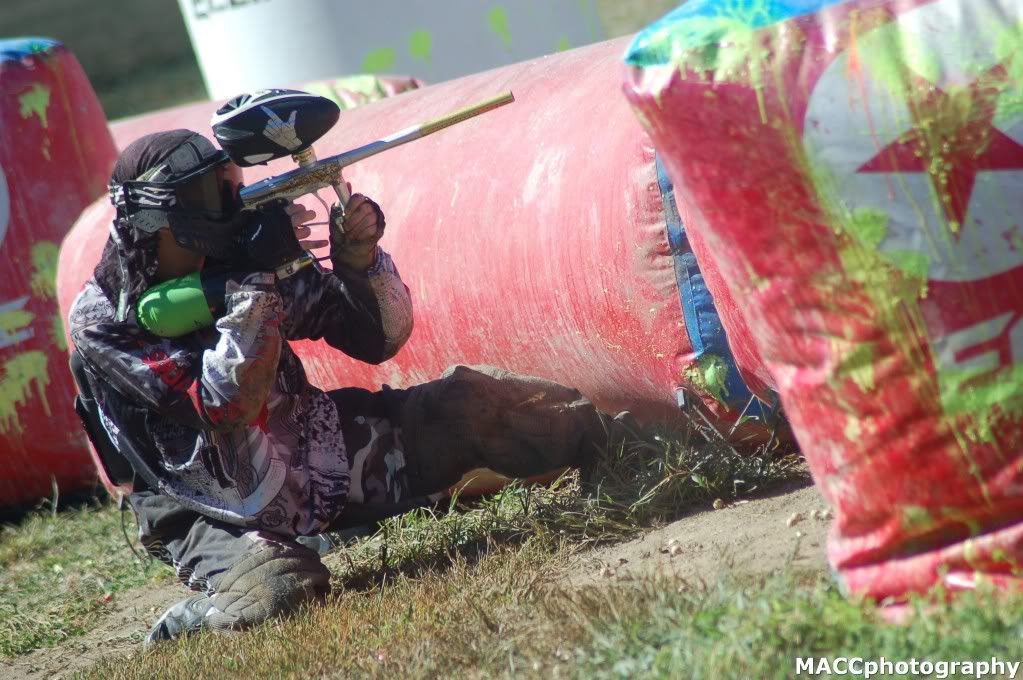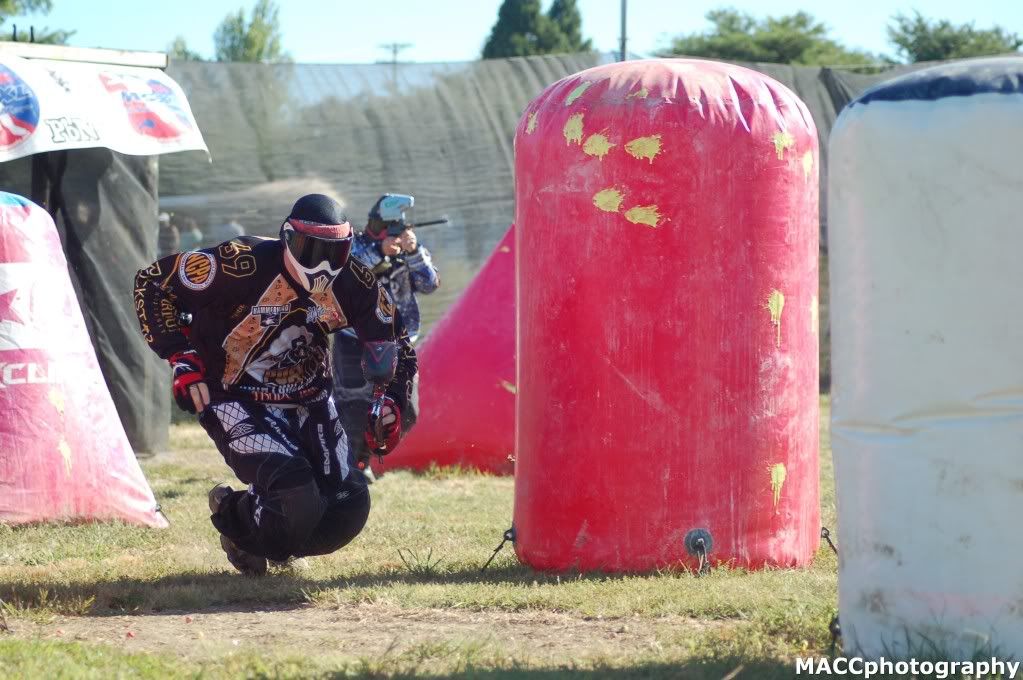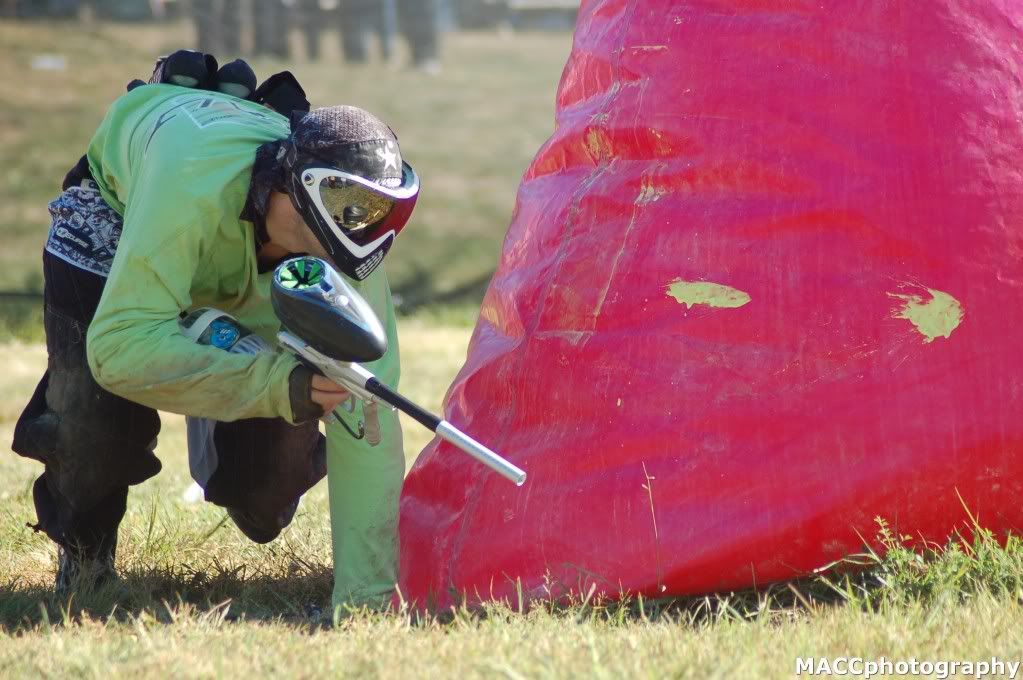 these are just a few samples to hold you all over till I have them all uploaded.
the link to my photos of d4 will be up tonight.
BHphotography
d3 photos are uploading as I type this. There is around 500 of them, and most of them are of basic, with some of yjp and maybe a few of other d3 teams.
BHphotography photos can be found here now !
http://www.flickr.com/photos/joey_ma...7624781072749/
.