West Coast Paintball Series

Presents:
1st Annual Turkey Bowl 10-Man Hopperball Event: Saturday, November 22nd
Location: Diamond Hill Paintball- Harrisburg, OR
Entry Fee:
$40 per player
Event Paint Only
: GI Sportz Paint Pricing: $50-$55
Event Information:
This will be a Benefit event- $100 a team will be donated and will provide a family with: TURKEY | MASHED POTATOES | GREEN BEAN CASSEROLE | STUFFING | ROLLS | PUMPKIN PIE | CRANBERRIES | ASSORTED OTHER ITEMS | CHRISTMAS TREE | TREE STAND | DECORATIONS | TOYS |
10-Man teams will get back to the classic play of Hopperball only!!! Save money on paint, shoot some faces, and help benefit those in need this holiday season!
The Champions of the event will each receive a one-of-a-kind, newly designed custom camo jersey (we will be using Anthrax Paintball to produce the jerseys)
*10 Jerseys will be given out as long as 6+ teams participate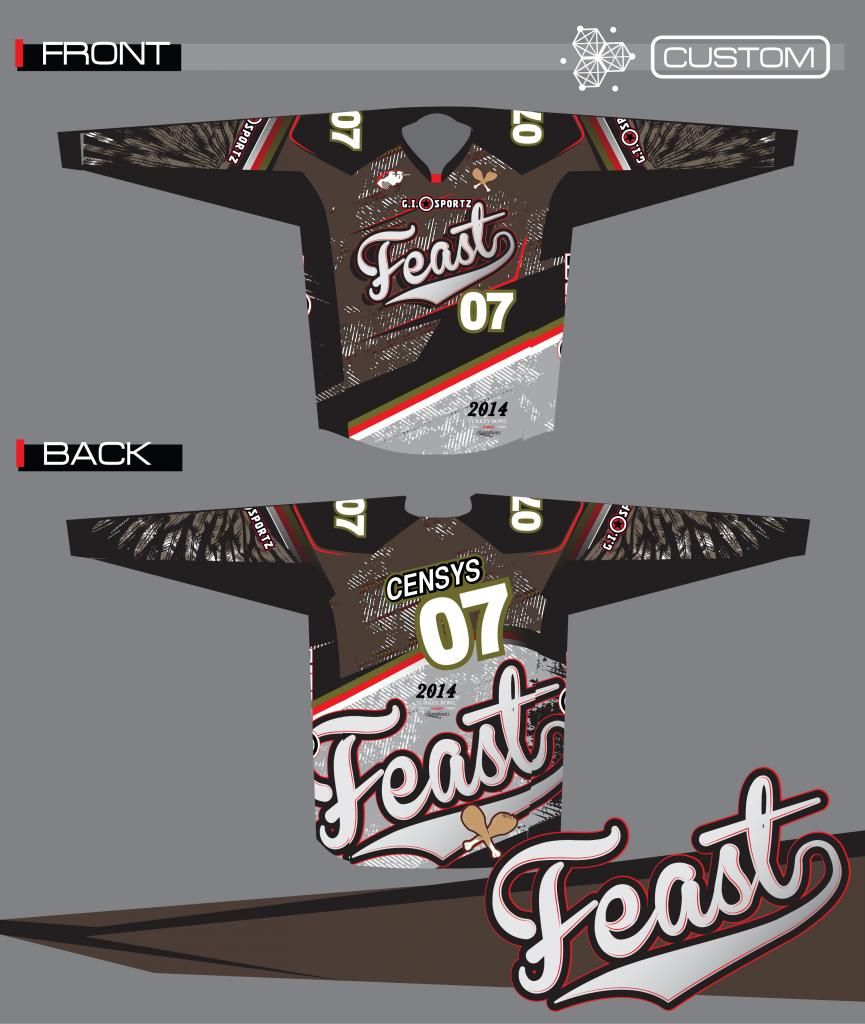 In order to keep this event inexpensive for players, reffing will be provided by each team that participates. Wo wo wo?!?! Yes, you guys will ref yourselves. Its not as tough as it sounds and everyone will be briefed the morning of the event of the simple rules. The same head ref will be on the field all day who will orchestrate the smooth flow of ref squads.
This event will be limited to the first 16 teams that sign-up.
Announcements will be made when registration opens up (within the next couple of days).
We'll keep the team list below updated frequently:
Team List:
(Team names in bold means we have received registration fees)
Free Agents: