Hey guys, just wanted to let everyone know that we have brought back our Xball outdoor field to Insane in Chattanooga.....This time better than ever though with a laser leveled astro turf playing surface!
We currently have the MXSL Indy layout up (photo is of Nashville NXL layout), and we plan to keep fresh layouts up for the MSXL, MILP, and NXL events.
Hope to see everyone out on a future weekend.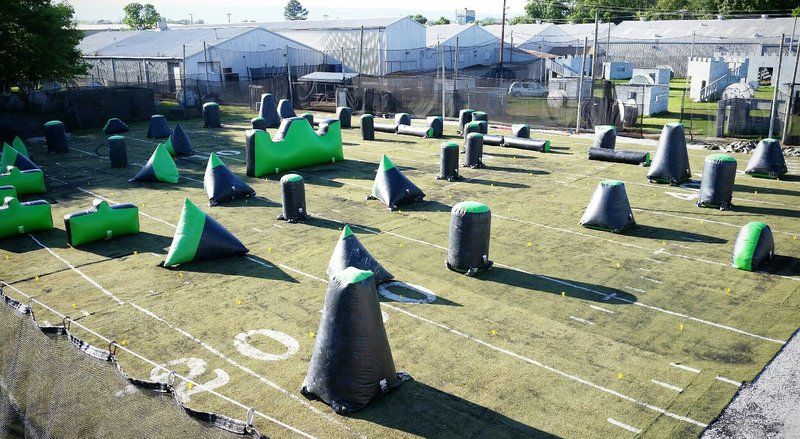 Thanks,
Jared Powell