Selling all of my extra stuff to get more flight hours! Prices are flexible and include First Class shipping unless stated "FIRM", but your best offer will include you PayPal gifting or adding the 3% PayPal fee. Items will be removed as they are sold. Please PM me your offers or ANY questions about the item. Thanks!
CCM AT lever/cam. Older milling, slightly scratched from pump arm retaining screw. 2 screws and a retaining pin included.
$25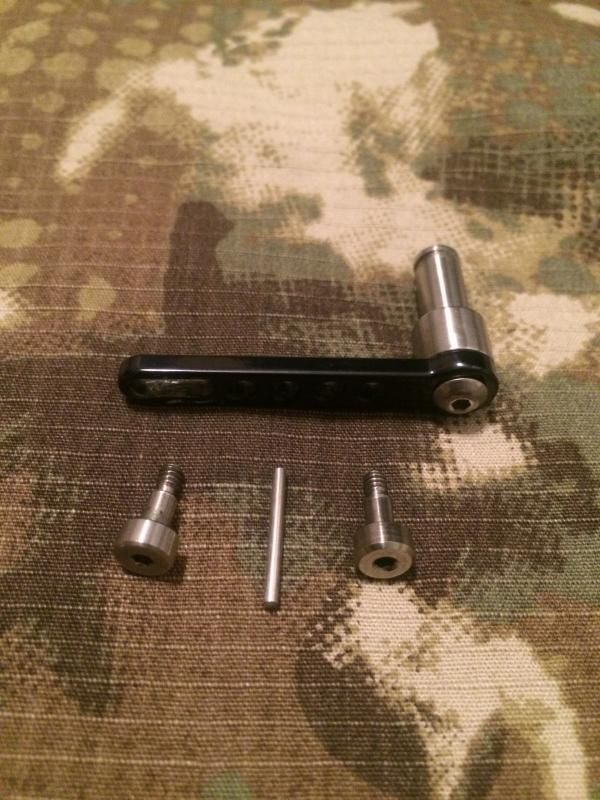 CCM Delrin Pump Handle - Stippled, Gloss black pump plate and return spring included.
$30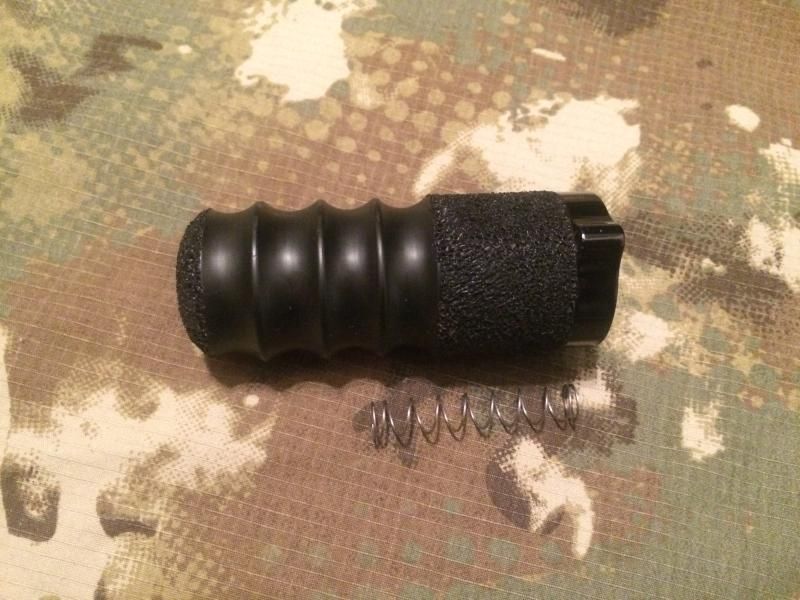 CCM Undrilled Minicocker Pump Arm 9.60" -
$10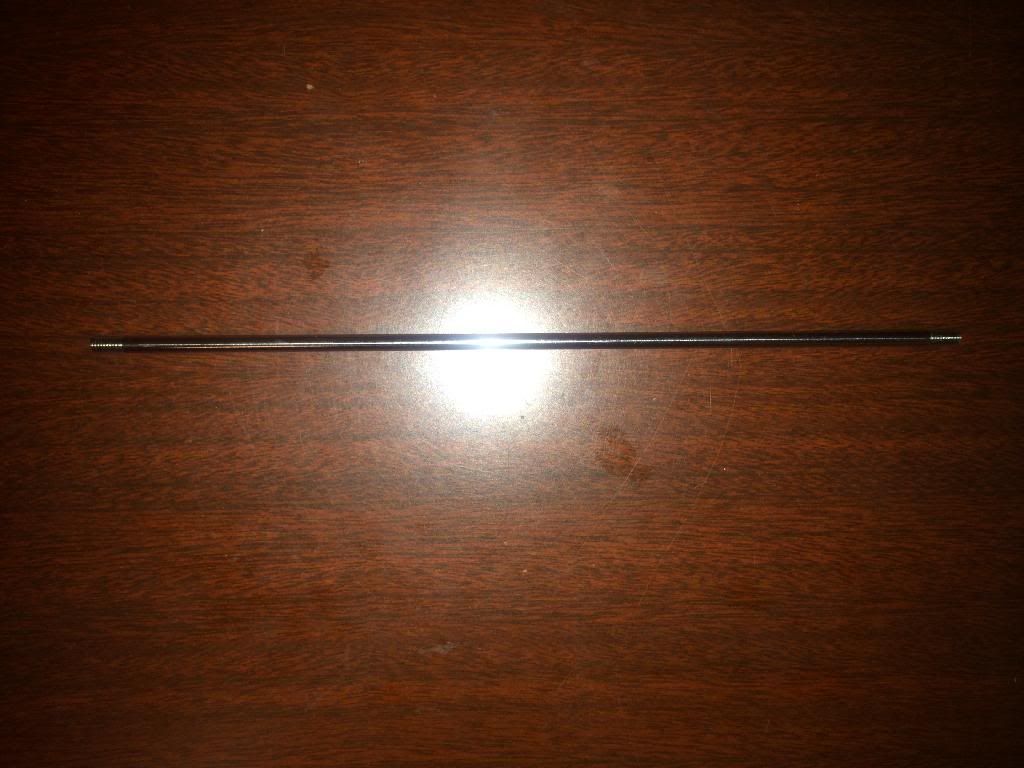 Killjoy Industries Tiberius Adjustable trigger - Like new, dust black
$30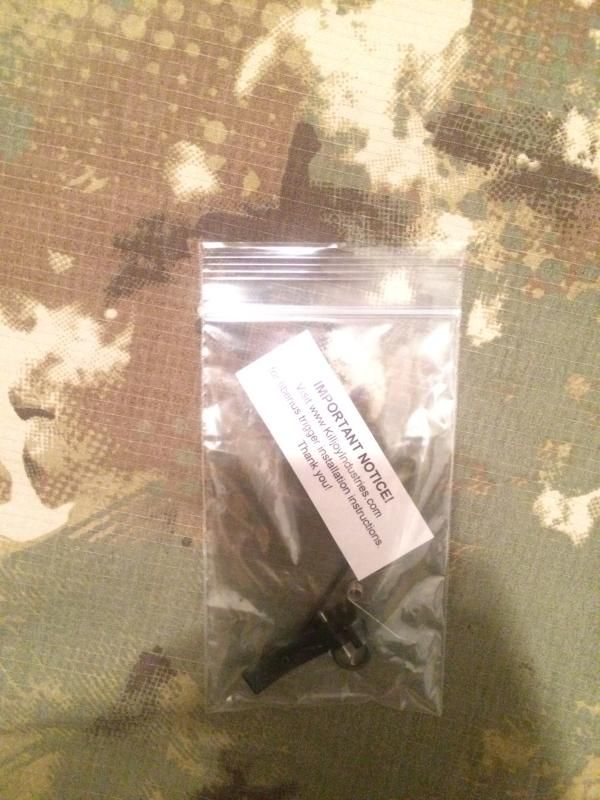 CP Short Regulator Gloss black - Good condition, no leaks. Fitting included
$40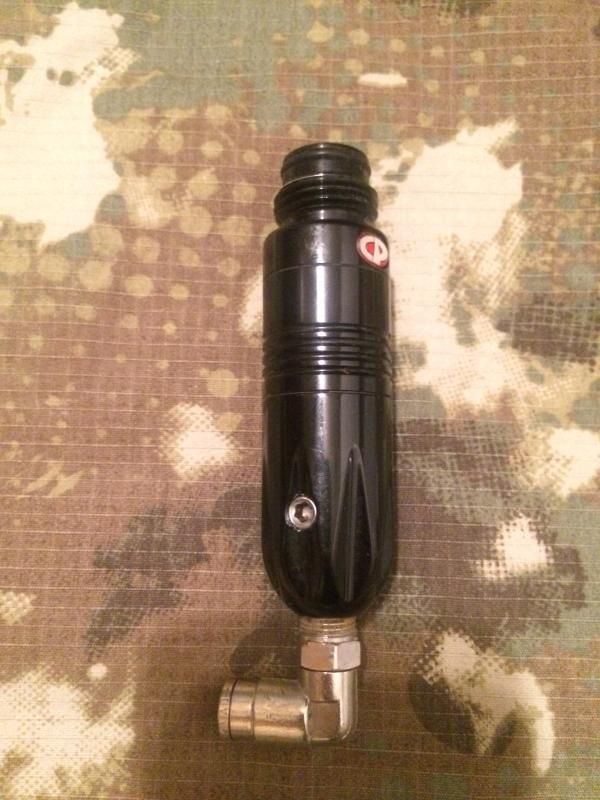 CP on/off ASA Gloss black - Good condition, no leaks. Fitting included
$30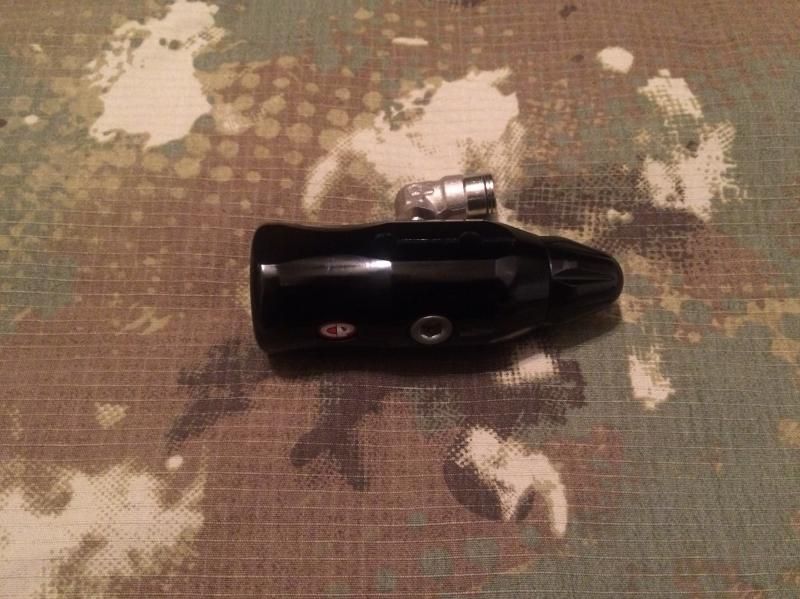 Dye DAM MOLLE Mag Pouches - Single
$15
Double
$20
Coupled
$20
All 3 for $50
These are made Whiskey Two Four and are 10/10 condition.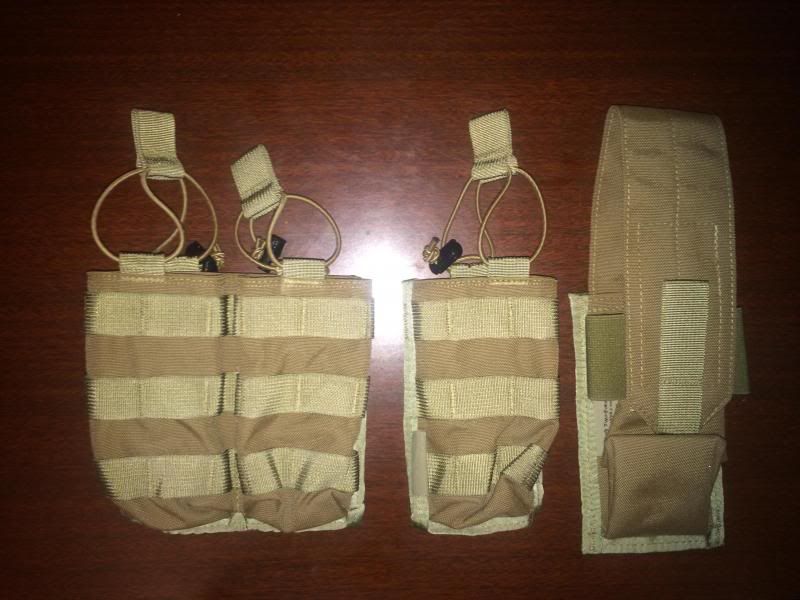 FullClip Small MultiCam pouch Like new -
$10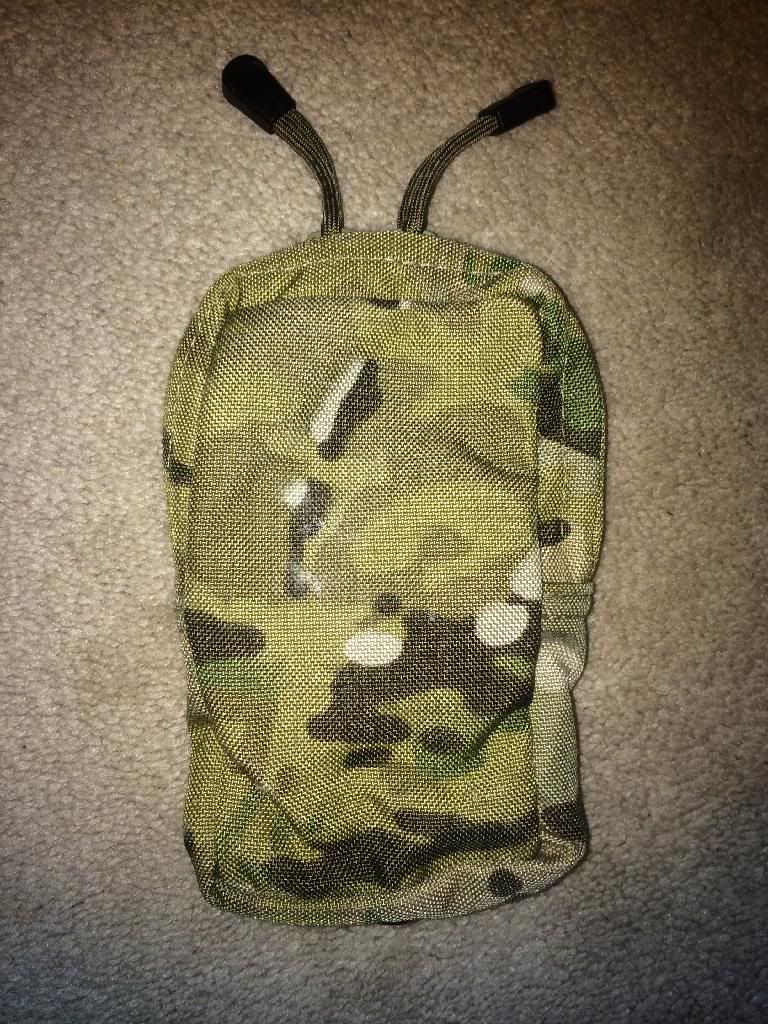 JT Soft Ears -
$7
OEM JT Soft Ears in great condition. These are pretty old but 9/10 condition with hardware.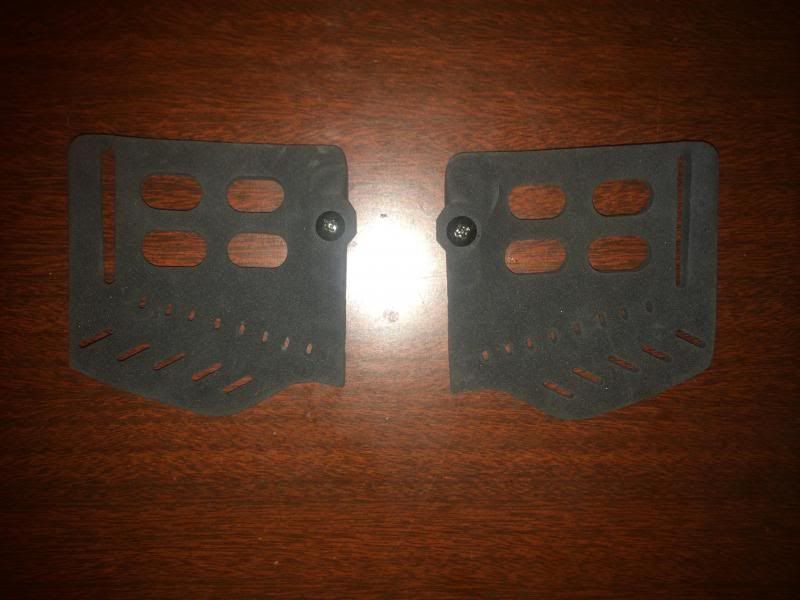 Dye UL 14" splashed tip from a Billy Wing DM8. Light tip wear as shown
$100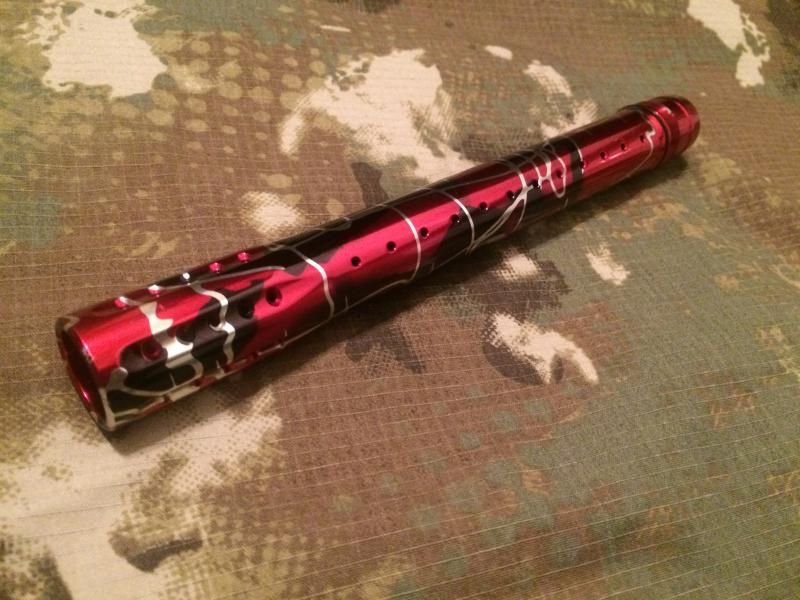 Apex Barrel - The actual barrel is from an Apex 2. Great condition.
$20