i have a invert mini, a5, ion and an old indian creek gun that i would like to see if i could get 2 good guns out of! if you want better pics pm me!
A5:
just things to look good!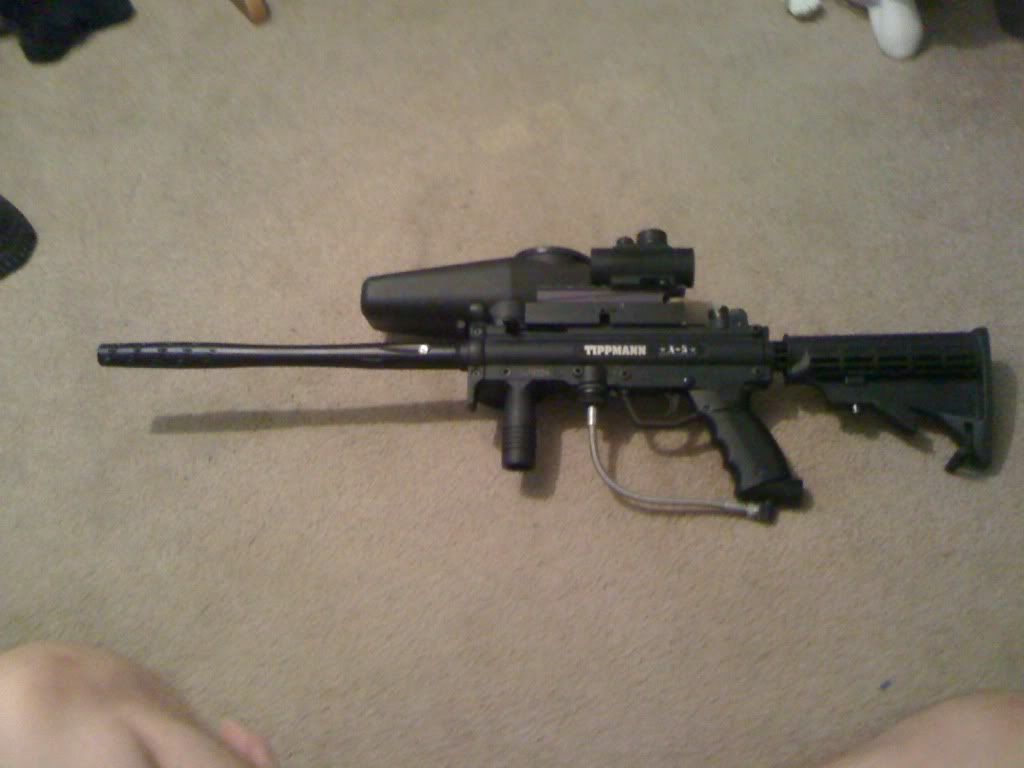 ION:
black heart board
black heart eyes
two body kits (red and yellow)
q lock
j and j barrel
max flow with tank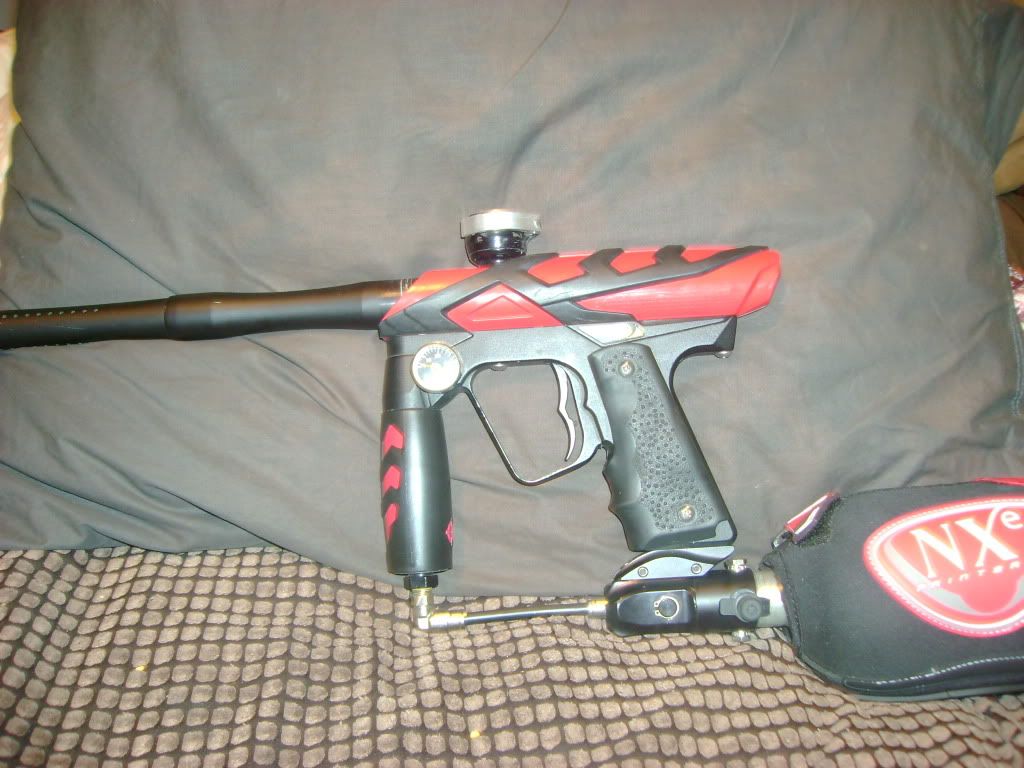 INDIAN CREEK BKO:
currently doesnt work at the moment!
dont know whats wrong with it id half to ask my cousin
wants: anything! offer up